CHILLER THEATRE IN NEW JERSEY
October 25-26, 2019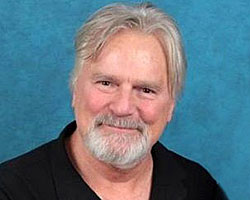 Richard visited the east coast this weekend to attend the Chiller Theatre convention in Parsippany, New Jersey.
During the weekend, he took the opportunity to greet fans, pose for photos, and sign autographs. On Saturday, the convention was briefly interrupted when a bomb scare was called in, which required the evacuation of the building for about an hour. But once the all-clear signal was given, the event once again got under way.
Below are some photos from Richard's visit to New Jersey.