MAILING LIST
Welcome to the RDAnderson.com Mailing List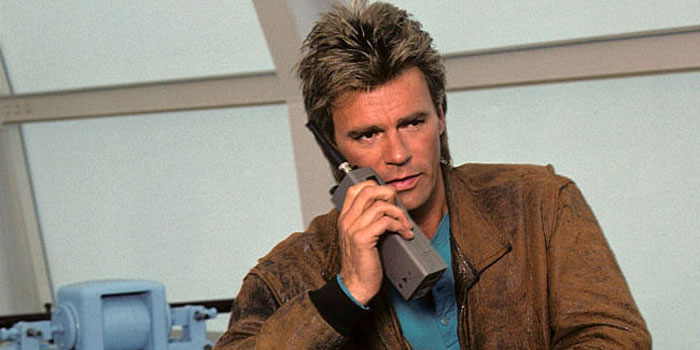 This is an "Announcement Only" mailing list.
By joining, you will receive a message when new updates have been made to the Richard Dean Anderson Web Site.
(This is not a discussion list. Replies to messages will not be seen.
To share discussions with other fans, please visit the Forum.)
You can subscribe to the list, or change your existing subscription using the button below.