LIVE CHAT
Welcome to the Richard Dean Anderson Chat Room!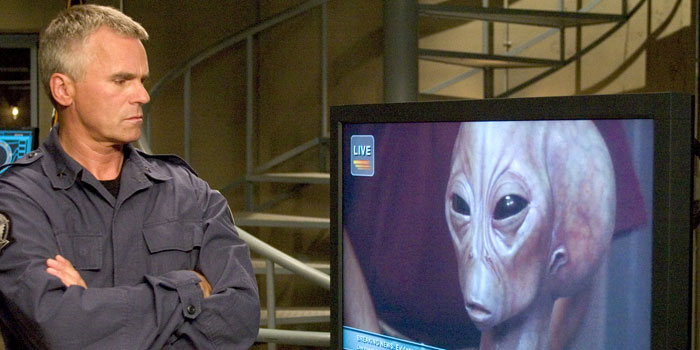 This is a place for fans of Richard Dean Anderson to meet and chat in real time.
Please note that Richard Dean Anderson himself does not visit the chat room.
The chat room is always open and available for impromptu chats. Regular chats are held on:
1st and 3rd Saturdays at 10:00pm ET. & 2nd and 4th Saturdays at 10:00pm Central European Time (4:00pm ET).
(Compare your local time to New York or Paris time at timeanddate.com.)