GEEK SQUAD BLACK TIE EVENT
September 16, 2008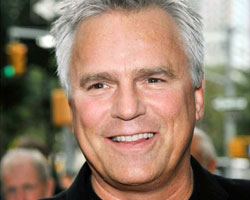 In Manhattan, Richard Dean Anderson joined Tanya Roberts and Steven Seagal at the Best Buy store on 62nd Street and Broadway to promote the national launch of Geek Squad Black Tie Protection, a new service plan offered through Geek Squad and Best Buy to activate, protect, and maximize technology.
The three celebrity "Icons of Protection" made their grand entrance on the orange carpet and shared their thoughts on the need for a protection plan for today's technology.
Below are some photos and media from the event.
Event to Promote Geek Squad Black Tie Protection
Selections from the celebrities' arrival and interviews were captured on video.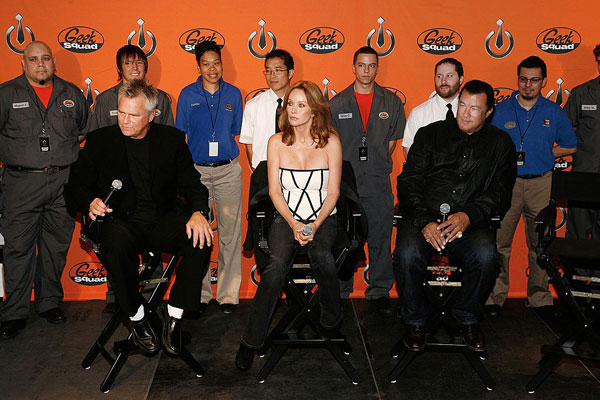 September 16, 2008
Video is available in the Video Gallery