DRAGON*CON ATLANTA
August 30 - September 1, 2013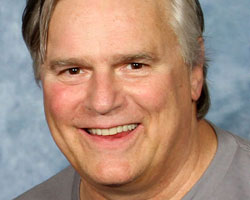 Richard completed his visit to Toronto, and the following weekend he traveled to Dragon*Con, held August 30 - September 1 in Atlanta, Georgia.
In Atlanta, he was also joined by Stargate alumni Christopher Judge, Teryl Rothery, Dan Payne, and Alex Zahara for a group Stargate panel in addition to a Question & Answer session on his own.
The convention also included still more photo and autograph sesssions.
Below are some pictures from the weekend in Atlanta.
Dragon*Con Atlanta
Richard met with fans to pose for pictures, to sign autographs, and to participate in two Question & Answer panels.