COMIC CON BRUSSELS
November 4-5, 2023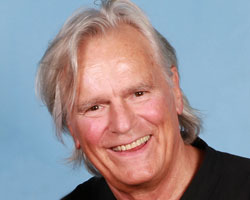 Richard had last visited Belgium seven years ago for the FACTS Flanders Expo. This weekend he returned to Belgium to appear at Comic Con Brussels.
There he spent time greeting fans, posing for photo ops, and signing autographs. He also participated in a Question & Answer panel on Sunday.
Below are some photos and videos from Comic Con Brussels.
Question & Answer Panel
On Sunday, November 5th Richard appeared in a Question & Answer panel.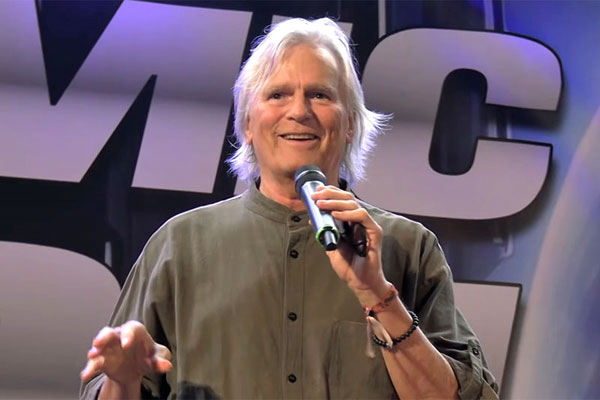 Sunday Panel - November 5, 2023
Video is available online courtesy of Live Q&A Panels.
Additional Appearances
Each day, Richard greeted fans and took a moment to chat during autograph sessions and photo ops.