UPDATES
Phoenix Comicon
June 5-8, 2014
Only days after returning from his visit to FedCon in Germany, Richard was once again making a convention appearance, this time in Arizona at the Phoenix Comicon being held at the Phoenix Convention Center. Once again, he greeted the fans during several photo and autograph sessions, and he shared anecdotes and observations during a question and answer panel.
Below is the video of Richard's panel, as well as images taken from the event.
PHOENIX COMICON PANEL
June 6, 2014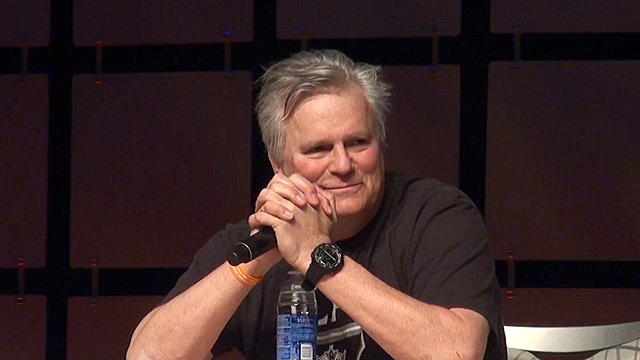 Click to view the interview.
PHOENIX COMICON PANEL
June 6, 2014