UPDATES
Calgary Comic & Entertainment Expo
April 26-28, 2013
Richard was among the guests who attended the Calgary Comic & Entertainment Expo at the BMO Centre in Calgary, Canada. During the weekend, he participated in two panel discussions, one Stargate panel on Saturday with Michael Shanks, and one MacGyver panel on Sunday. In addition, he posed for photos with fans and signed autographs.
Fans unable to attend the event could view many of the panels and events via computer, both through live-streaming and archived video from FlipON.TV.
April 27, 2013 - STARGATE PANEL
On Saturday, Richard participated in a "Stargate" Question and Answer panel with Michael Shanks.
April 28, 2013 - MACGYVER PANEL
On Sunday, Richard participated in a solo "MacGyver" Question and Answer panel.
BELOW ARE SOME PHOTOS FROM THE WEEKEND EVENTS.
April 27, 2013 - STARGATE PANEL WITH MICHAEL SHANKS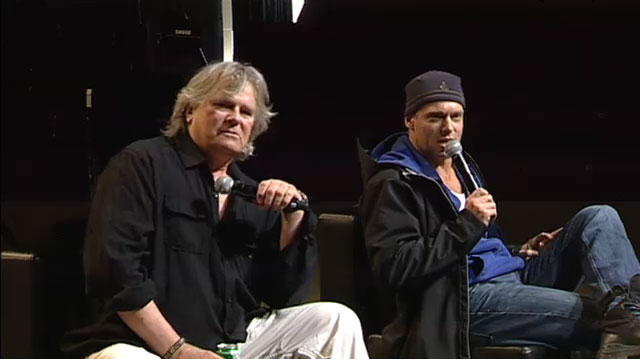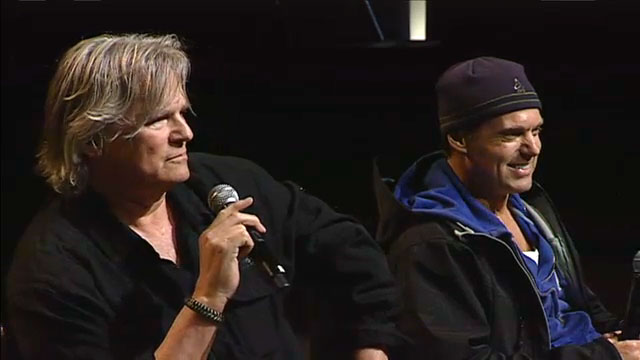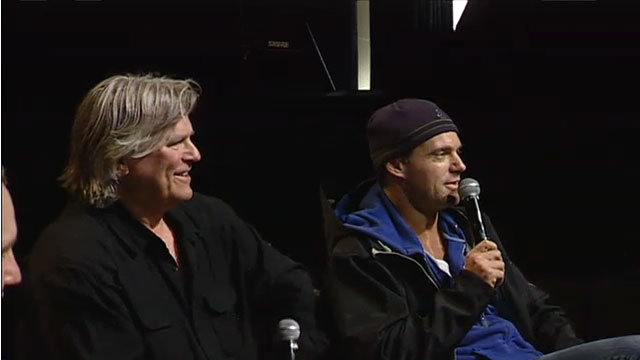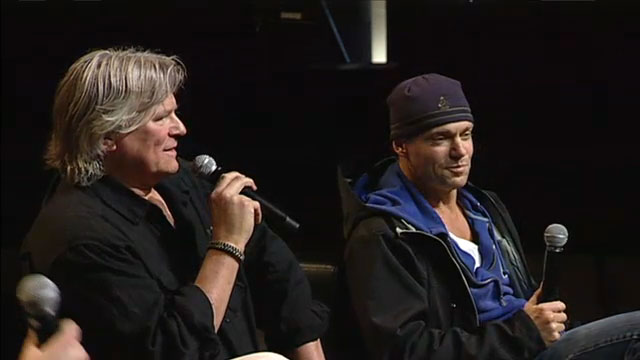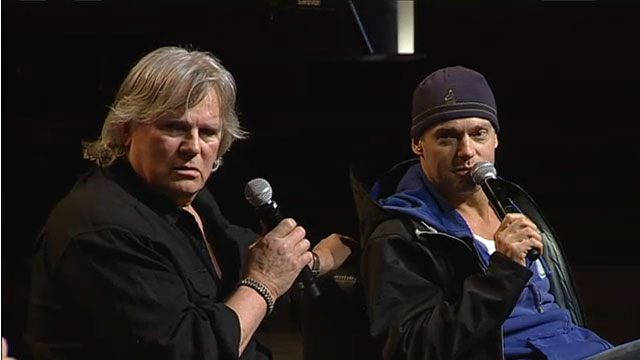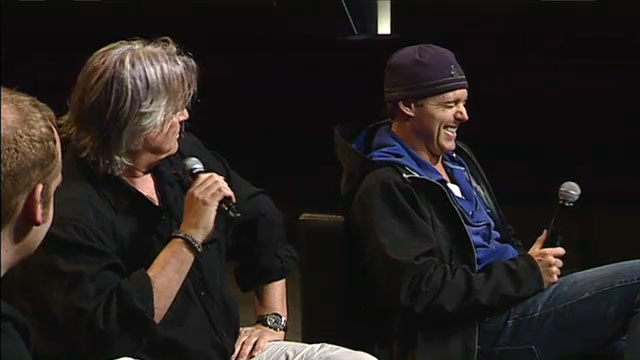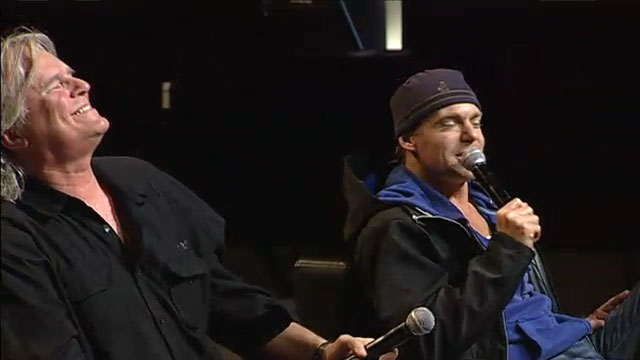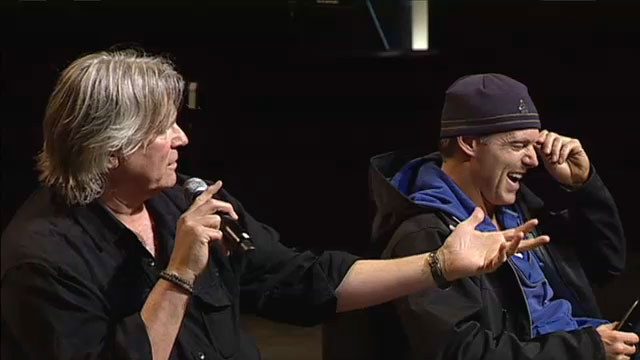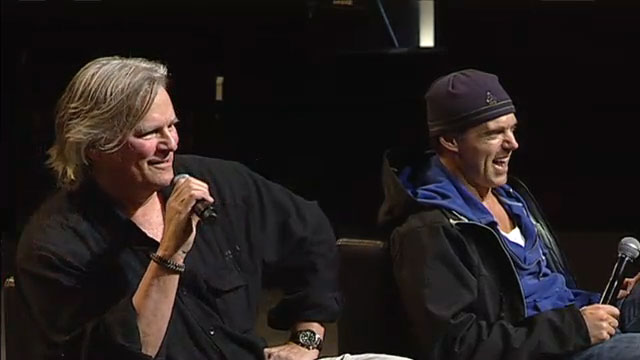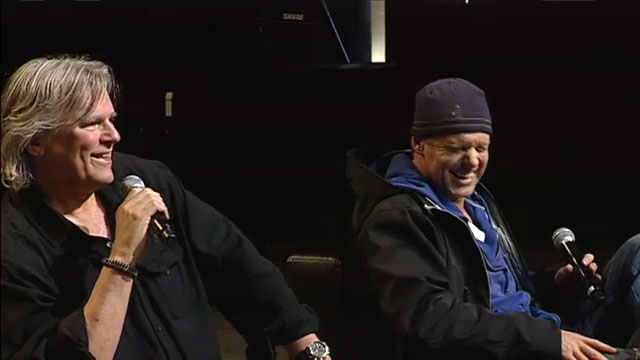 April 28, 2013 - MACGYVER PANEL