No problem erg ...
but I don't know Paris that well ...
A little song now which I'm sure you'll remember heard in a Stargate episode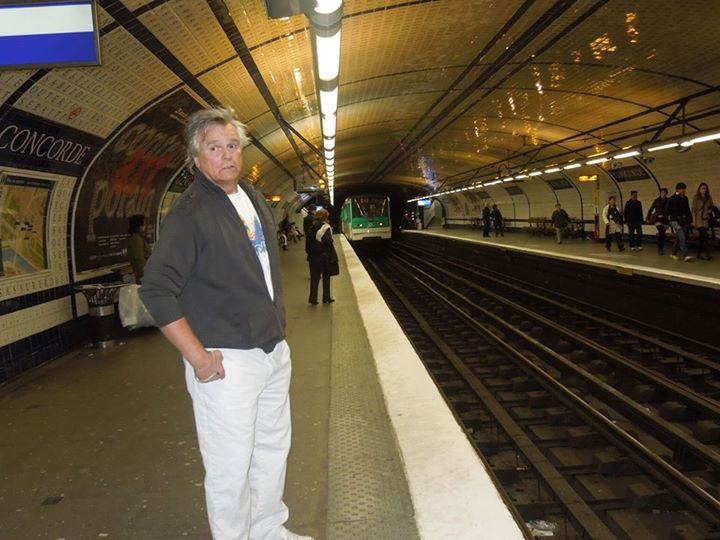 Today in the metro ...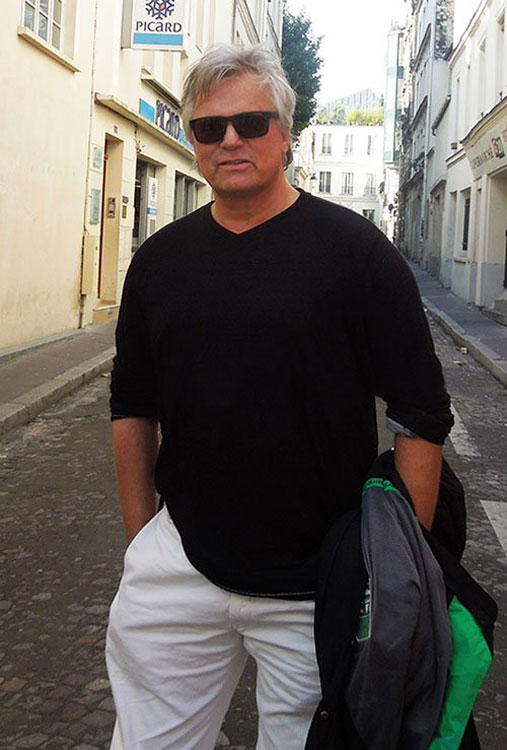 On the street...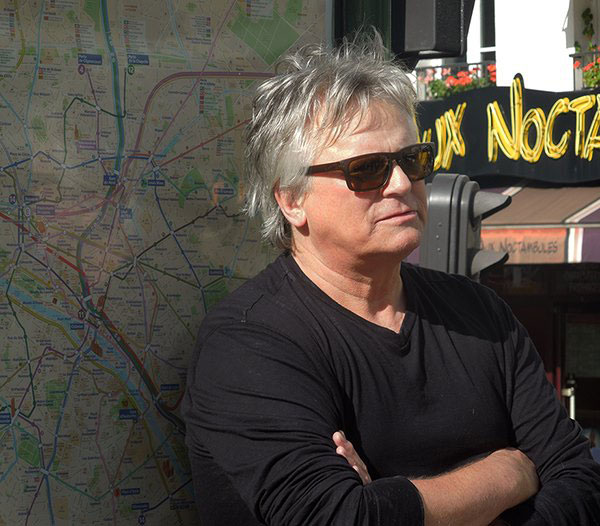 It's a melancholy day ...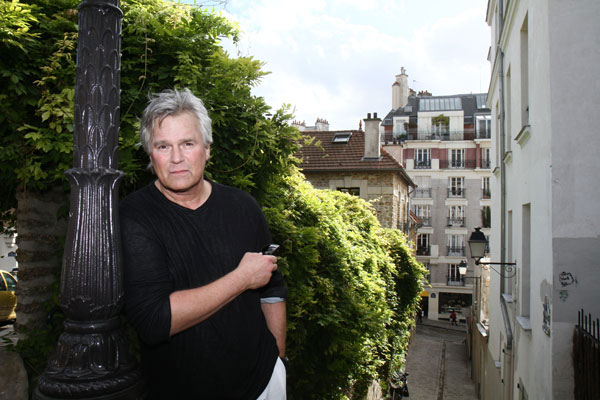 No one speaks passing you by ...
Wondering why ...

Who am I ? Who am I ?
An American in Paris
https://youtu.be/4DP5qyZg478
(clip shot in Paris too)