Thank you jp!
Another offering of dessert Jack........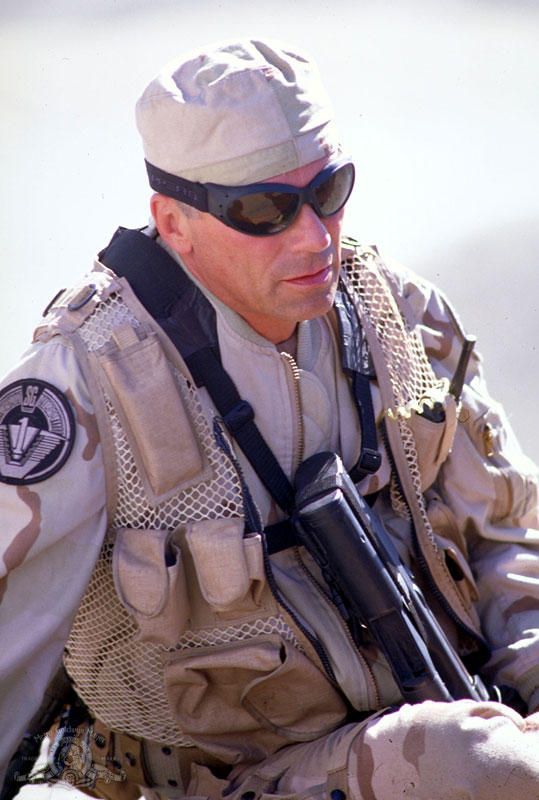 Honestly, you spoil me, J!
The desert camo (oops, I almost said "dessert"!
), the backward cap, those sunglasses, and the vest over the jacket rather than tee, all argue absolutely for
Absolute Power
. However, I did do a targeted re-watch of the teaser and the beginning of the episode just to check, as those are the only scenes during which Jack is dressed like that... and it's the darnedest thing... that exact image is not actually there.... but, as I've been playing this game awhile now, I've learned a thing or two about the ways in which TPTB operate, and I'm gonna stick to my guns on this one absolutely!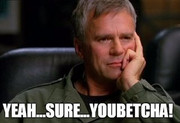 For your consideration.... Here's some basic-black Jack taking some flack...