Yep jp - spot on!!
You're up .......
---
Whoohoo!
How about:
If I have to say "what" one more time, heads are going to roll!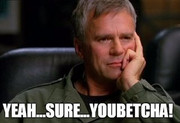 ---
Bit of time travel......

Moebius Part 1?
---
Oh, my, I would say that's a "bit of a jump," but you are exactly correct!
So, your serve....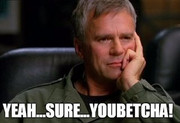 ---
Sorry I've taken so long to respond - too busy "misbehaving" with Rick at FedCon all weekend...!
How about -
All right, now see, that could be a mistake
---
That would be Jack's reaction to being requested to play the part of negotiator and diplomat in "Fair Game"... yes?!
Of all the reasons to be delayed in responding, that is simply the best, J!!!!
I just know you had a blast. (How could you have not?!!)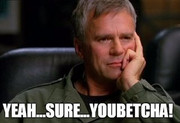 ---
Absolutely spot on jp!!!
And yes - a blast was had (by all I think)! I can think of no better way of spending the weekend.....
Your turn.....
---
Yippee!!!
A weekend to remember to be sure.... How will you ever make the transition back to ordinary life, J?!
Maybe these "games" can, in their humble way, help...?
So, how about this:
Case of the left hand not knowing what the right foot is doing, sir?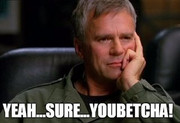 ---
Touchstone?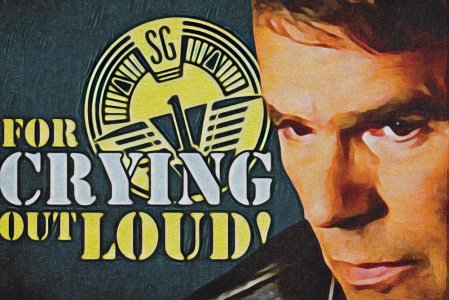 https://jannick0104.wixsite.com/jackgywer
https://www.instagram.com/jackgywer_fanart/?hl=de
I continue to follow my heart,
that does not have to know the mind.
J.K.
---
You're on fire!!!
Your turn....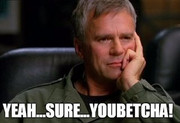 ---