Thanks for the new pics ,erg !
We can dream indeed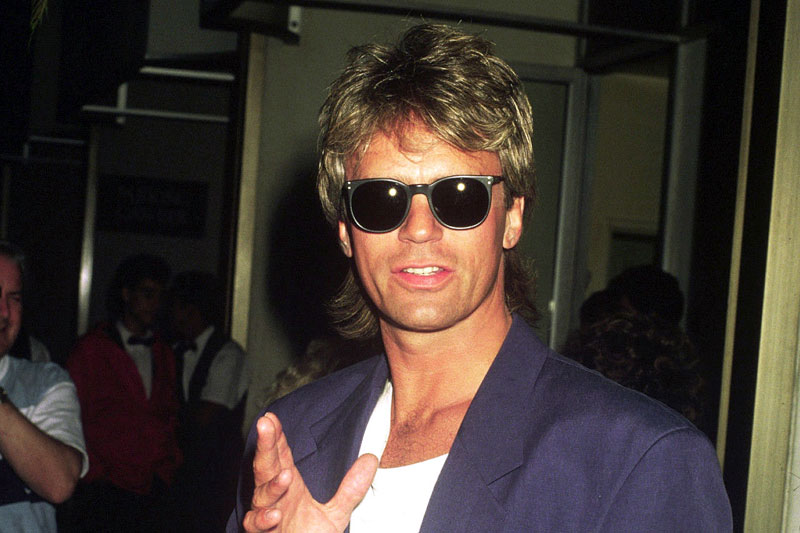 Rick : Don't spread the news ... I'm here incognito .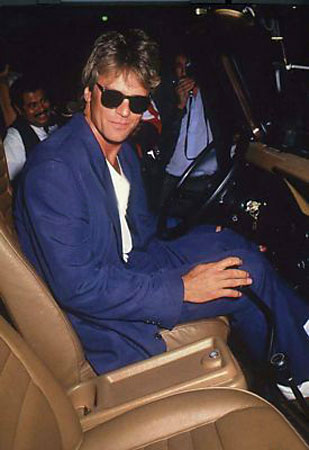 Erg : Too late , Rick ! The paparazzi saw you .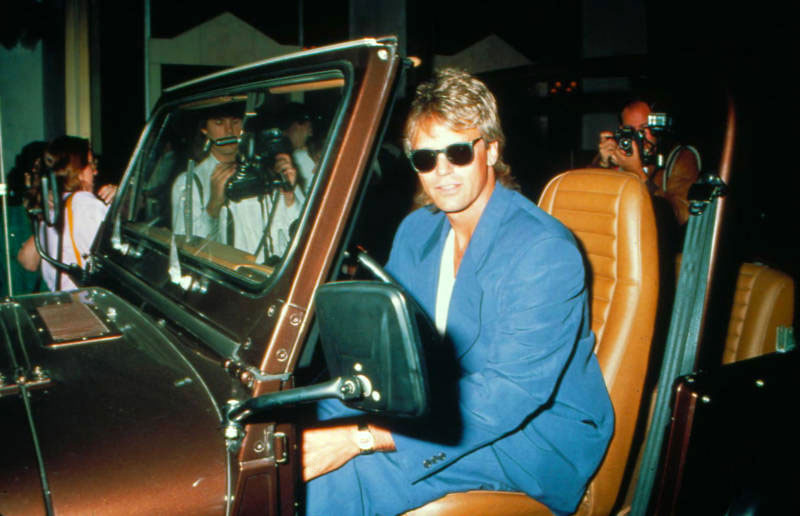 Me : But you took the wrong car if you didn't want to be spotted .
Rick : Quite right . Big mistake . Do you think they'll give up if I only show them the back of my head ?
Erg : I'm afraid not , Rick , cause they're on both sides of your car.
Flash ! Click, click ,click ...( photographers taking photos Erg and me included
)
...