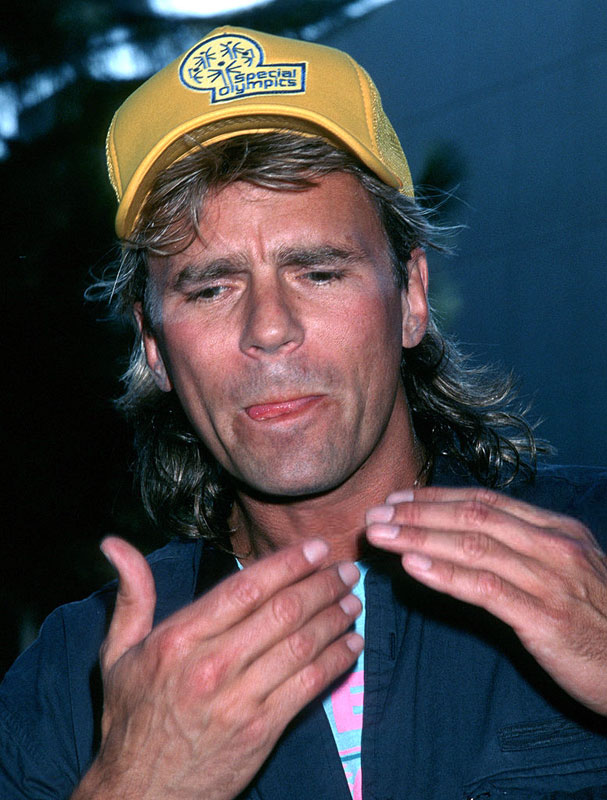 If you keep sticking out your tongue, naughty boy ...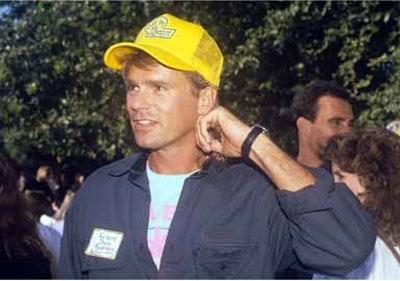 I'll box your ears !
Veronica LAKings
---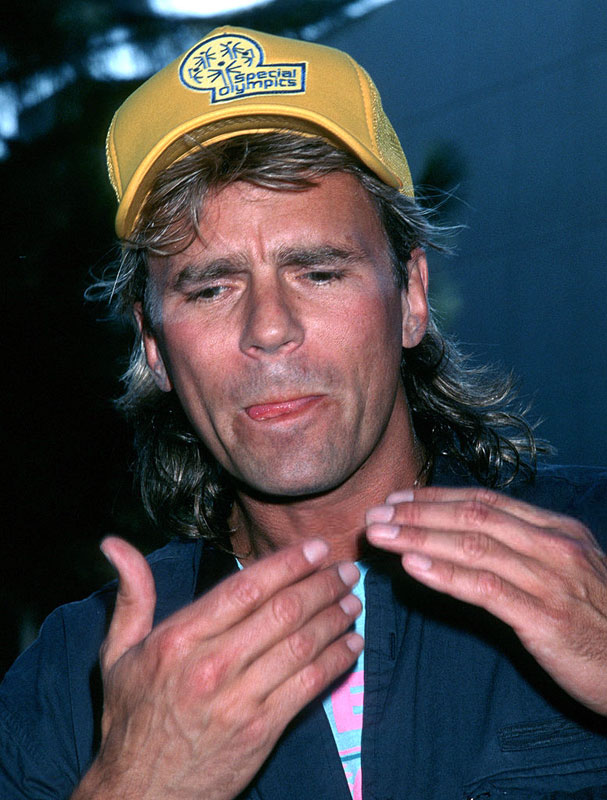 *she took the words right out of my mouth, it must have been while she was kissing me....*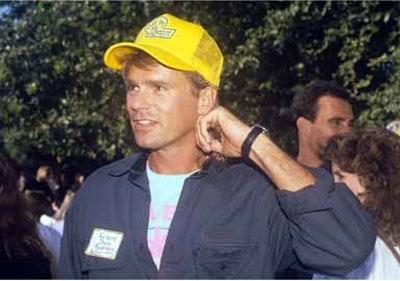 ................
(still looking for the words)
Lots of love,
Lies
---
Hi, Lies . Always a pleasure to see your name appear here !
Typical mental block ! He was about to say "I love you" ... that fear of commitment
Veronica LAKings
---
and always glad to join and read all the messages
Lots of love,
Lies
---
Posts: 2153
Joined: Sun Sep 02, 2018 7:55 am
Location: Amiens (France)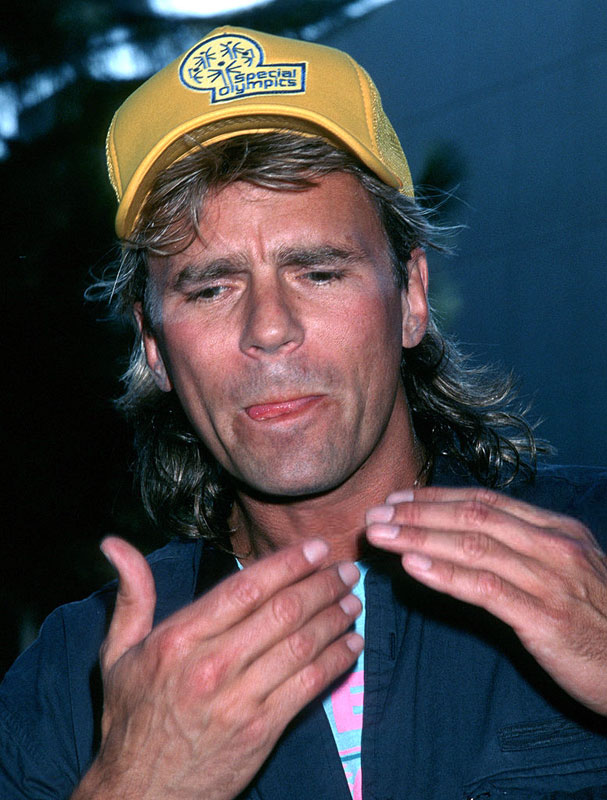 Rick : Okay, If I may correct you ... "Thhhhhe".. you see...
the tongue is between the teeth just at the edge of the lips...
"Thhhhhhe"...
I know the english language is difficult.
But I know another use for the tongue, more easier...
We can try it together... "
---
RDA HELPING DEMONSTRATE THE STEPS TO GETTING OUT OF A CAR: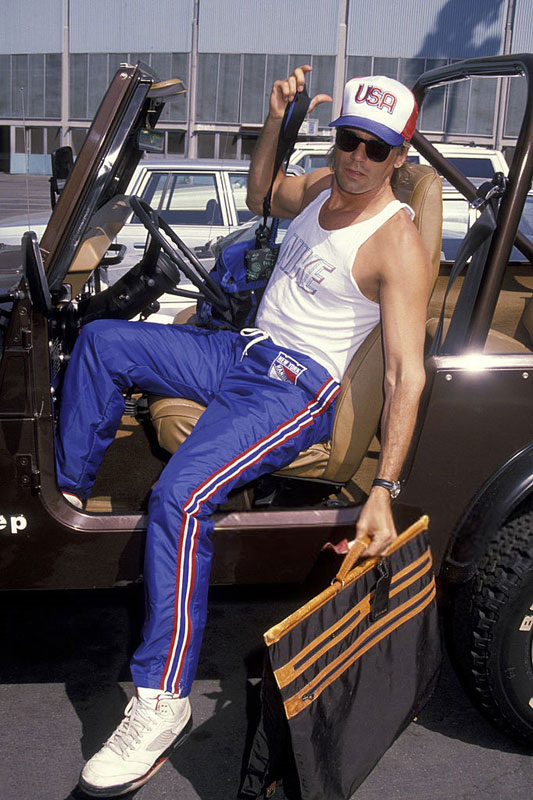 ONE :AFTER THE VEHICLE IS SAFELY PARKED MAKE SURE YOU HAVE EVERYTHING YOU NEED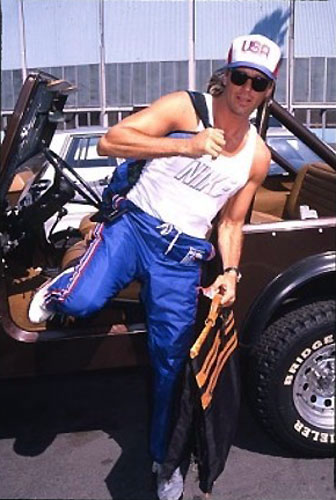 TWO: GET OUT OF YOUR VEHICLE *MAKE SURE YOU WATCH YOUR STEP WHEN EXITING THE VEHICLE*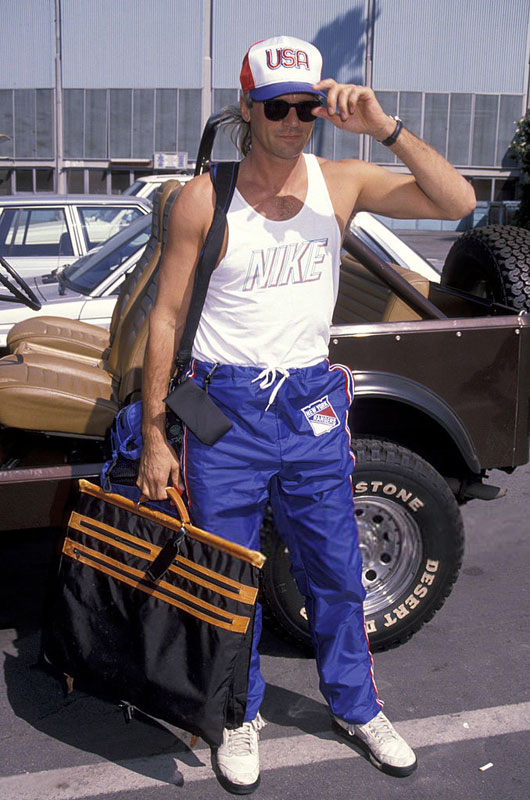 THREE: SMILE FOR THE CAMERA
*well two out of three ain't bad
---
Thanks for the new pics , Erg
Now, please , look for multiple clues :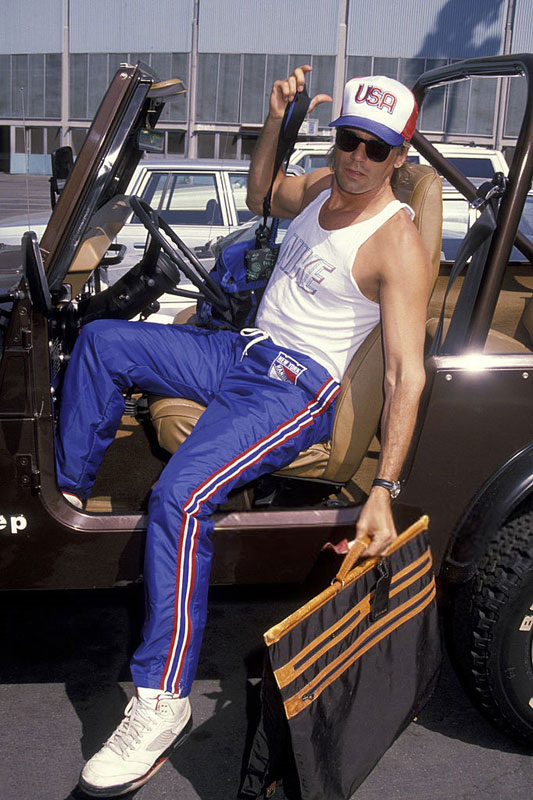 This is ...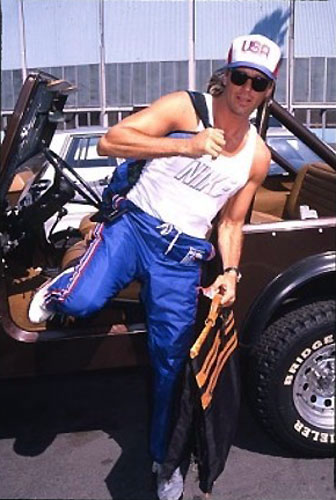 what I call...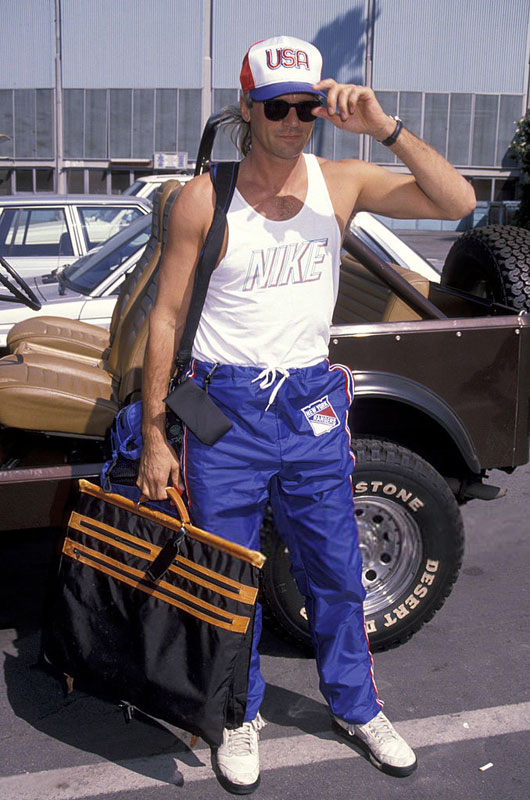 advertising !
In case you missed one : car, tire, shoes (t-shirt), country (cap, may not work today , I don't think he would advertise Mr T
) . Can't recognize the sunglasses and watch … but what a gorgeous sandwich man !! (yummy
)
Veronica LAKings
---
ergomac and V, FANTASTIC!!!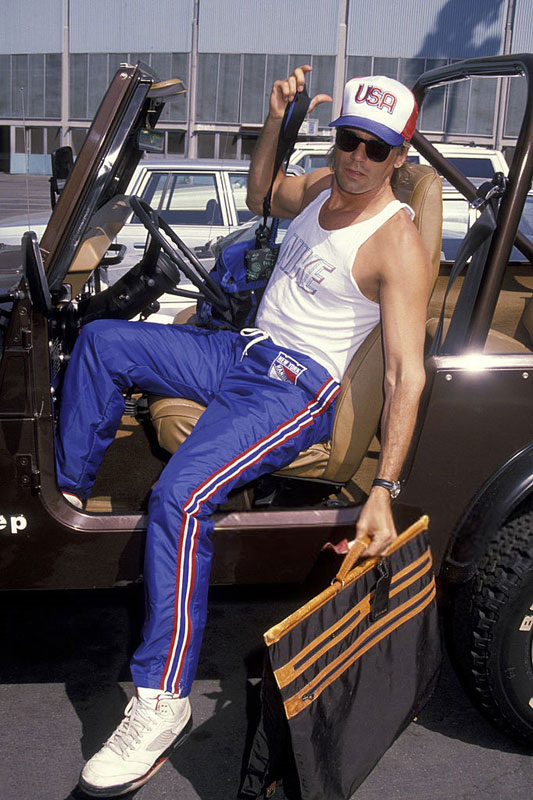 watch the big bag, still in my left hand right??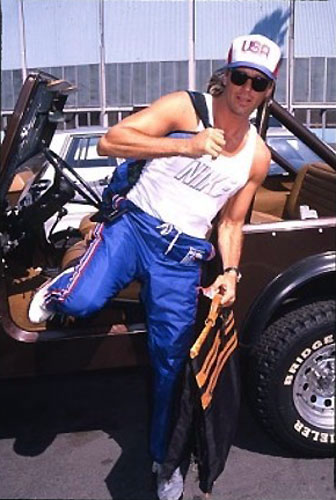 Still is, now give me a little blow.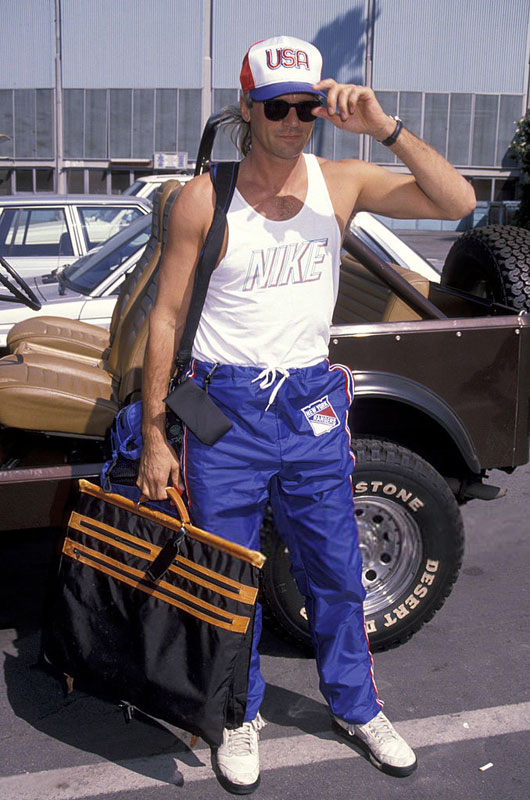 tadaaaaaaa, it's in my right hand.... That's all folks! Thank you thank you
Lots of love,
Lies
---
---
Rick : Hi , miss ...
(From the smile on his face I think he'll linger for a while …must be a very pretty girl
)
Veronica LAKings
---