So Jack's back jp!!
Great set of pics.....what an eclectic mix of photos and fantastic storylines...!
Love the last photo V - haven't seen that before. Very interesting placement of hands too (both of them!)...
But can't say I blame them....
Here goes....these are turning into mini novels! -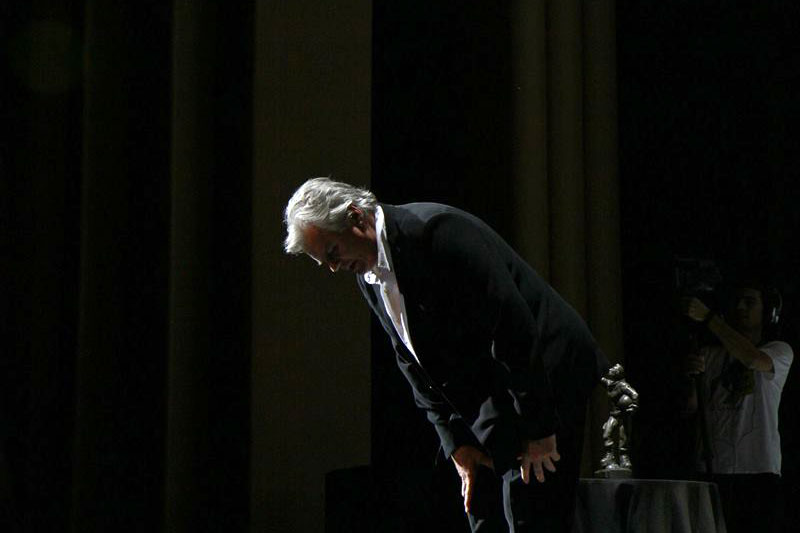 Rick (reflecting) -
Oh yes, I've been very fortunate to win many different awards during my long and illustrious career. It's really rewarding when you get recognised....thank you, thank you!!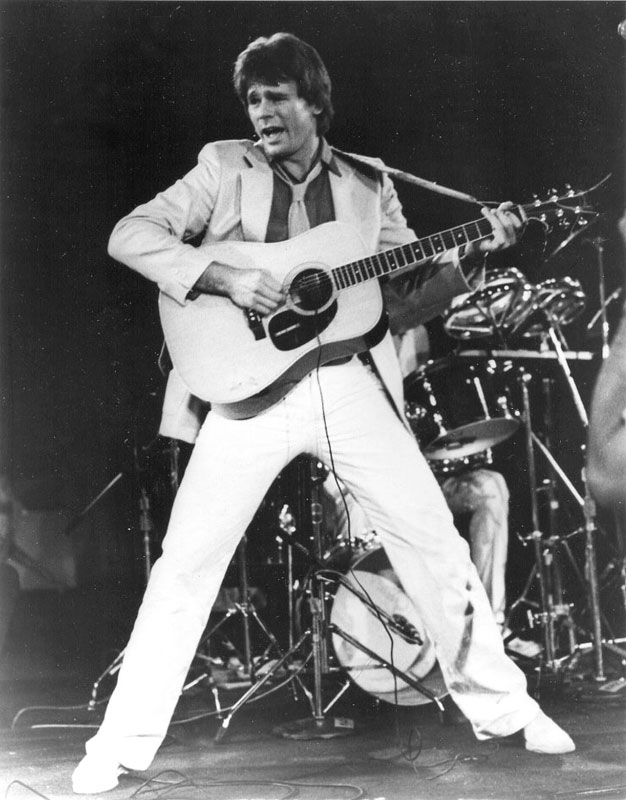 I remember there was the time I won "Most energetic Rock and Roll newcomer award"......Too bad my singing fame was a bit short-lived though...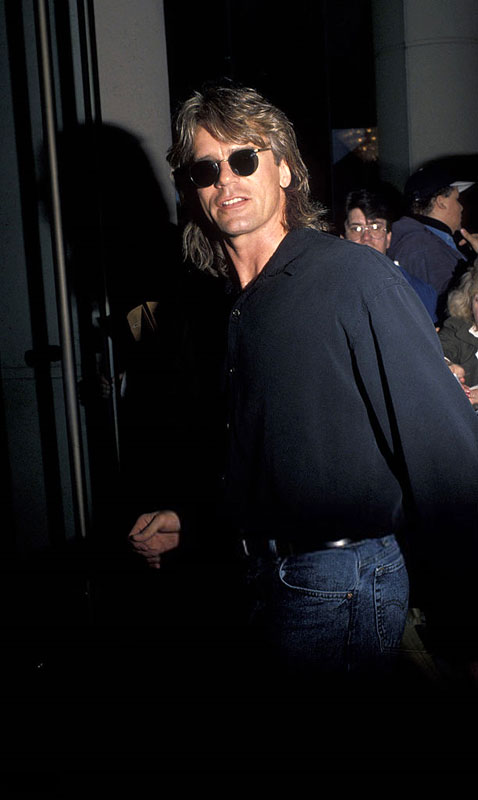 And who can forget the "Best Male Blonde Highlights - long hair category" accolade awarded by the California Guild of Hairdressers? I'm very proud of that one - gotta credit Henry Winkler for that really though. I did hear the other day that I've been shortlisted for another of their awards this year - "Most esteemed long haired Silver Fox (retired actor category)". Wow - fingers crossed!!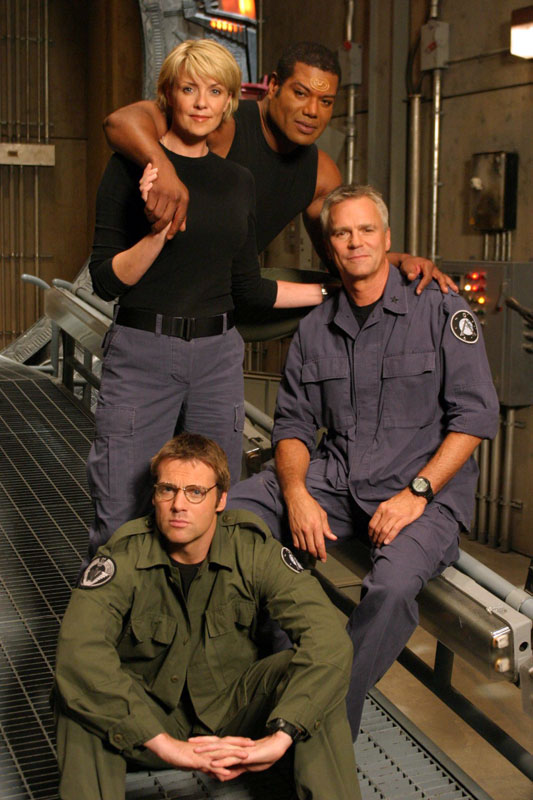 And then of course there was the honorary team award for SG-1 - "Most number of times saving the planet". Yeah!! Our record still stands....! Pity Danny didn't get the memo about the colour dress code for the award photo though!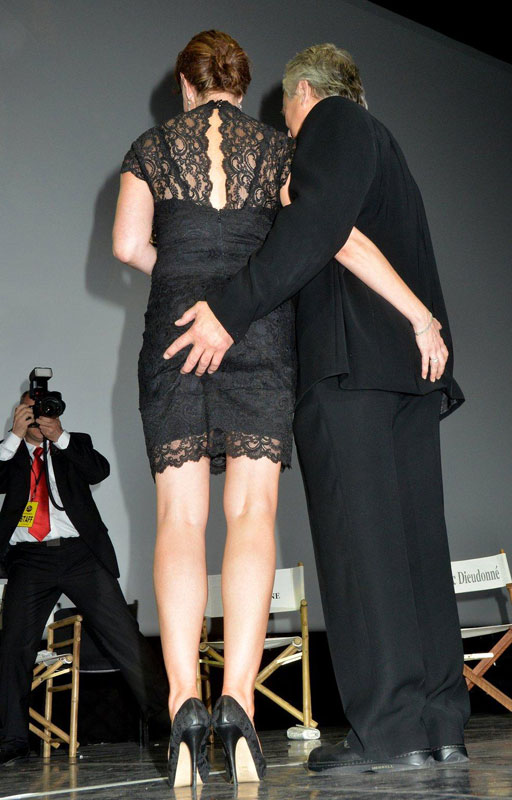 But I have to say, nice as it is to get my hands on all these awards and trophies, I'd much rather get my hands on Carter......!