So where were we ?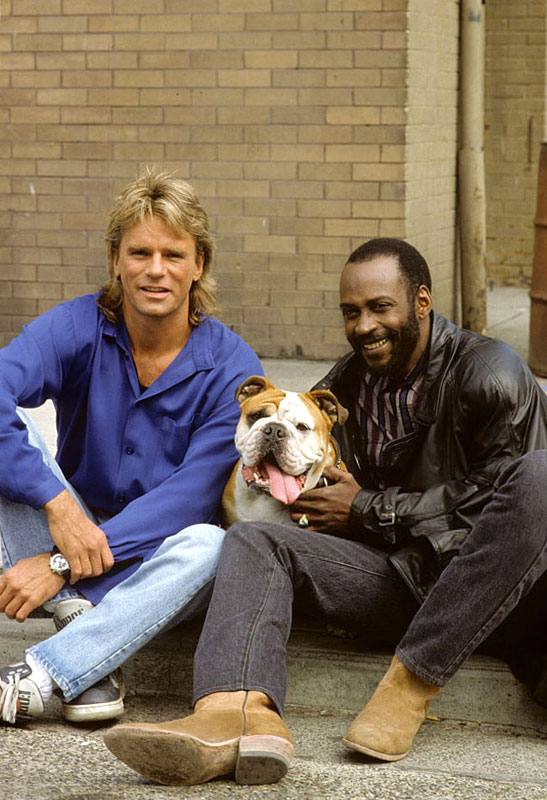 Rick : Walking the dog is the common phrase. But sometimes 'sitting' the dog is more appropriate .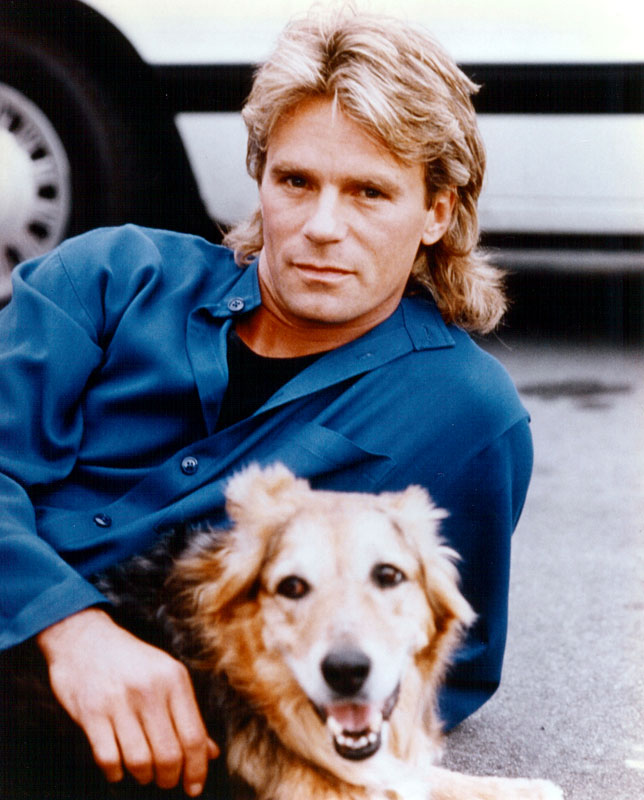 Or even 'lying' the dog . Like master, like dog you know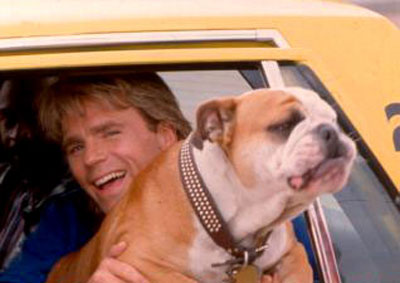 Ok Winston doesn't like walking .
Winston : No ,I don't .
Rick : So I hired a chauffeur ...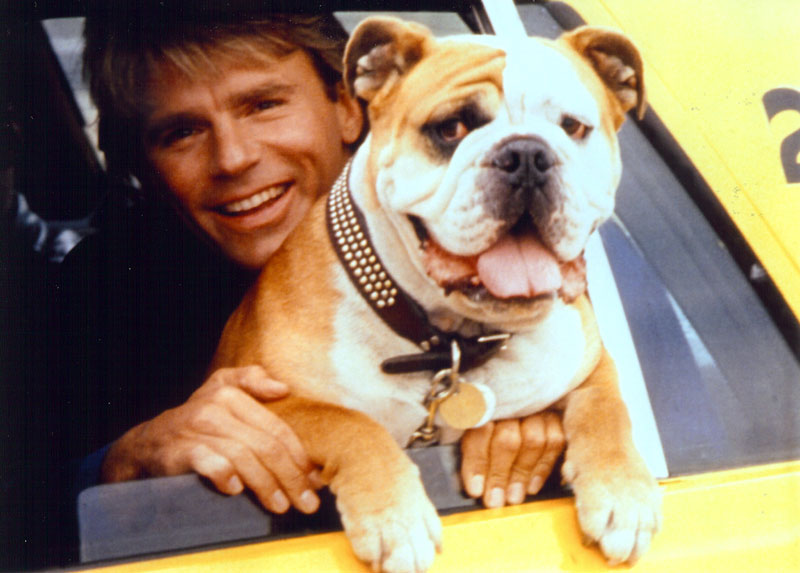 ... to drive us both to the studio

Winston : Cool !