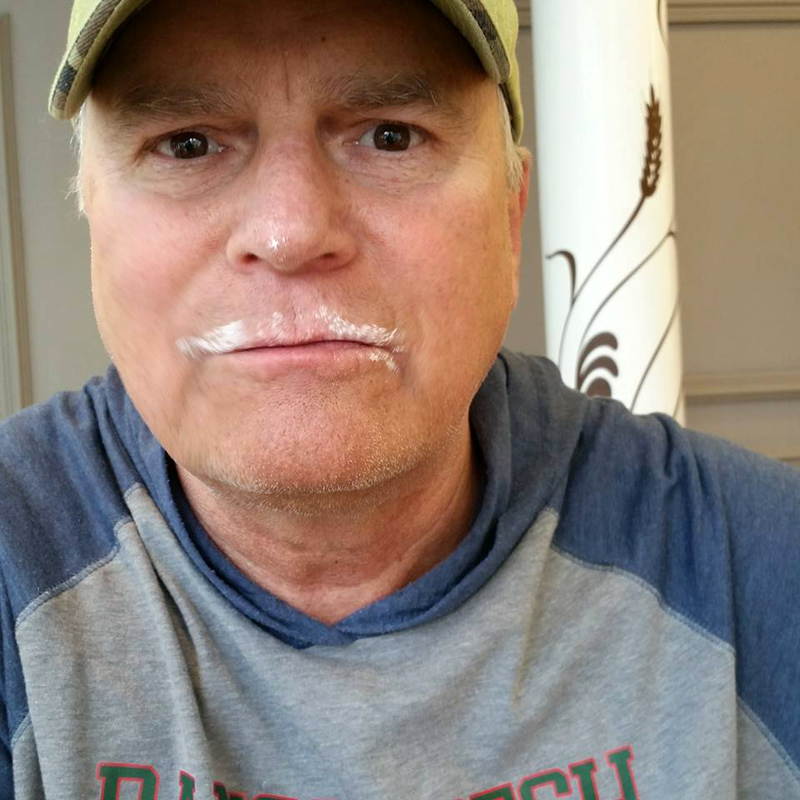 Mmmm cake.
Cheers to another year!
EJA
---
Well done ,LTTPlits and EJA !!
I'll keep your last two photos if you don't mind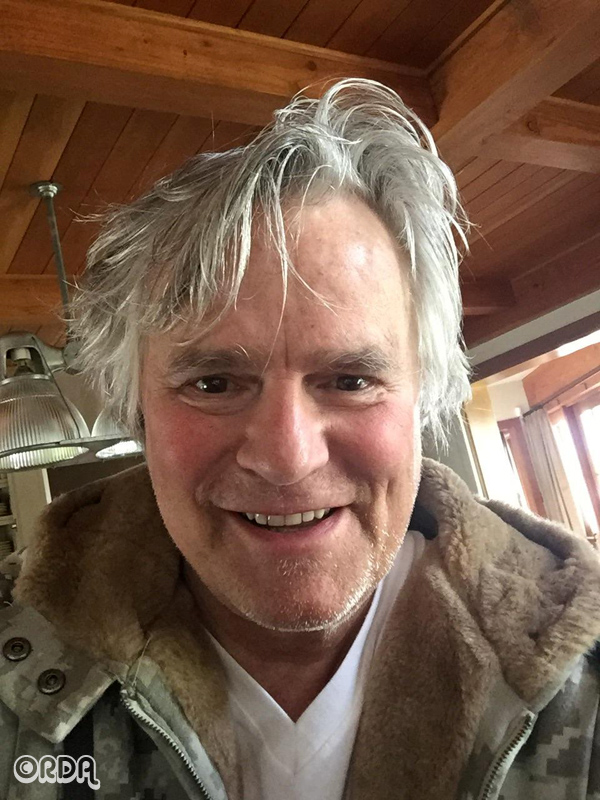 Rick : Today's my birthday ! So excited !! I've just come back home . Terrible weather outside but I had to go out ... no ,I won't tell you what I bought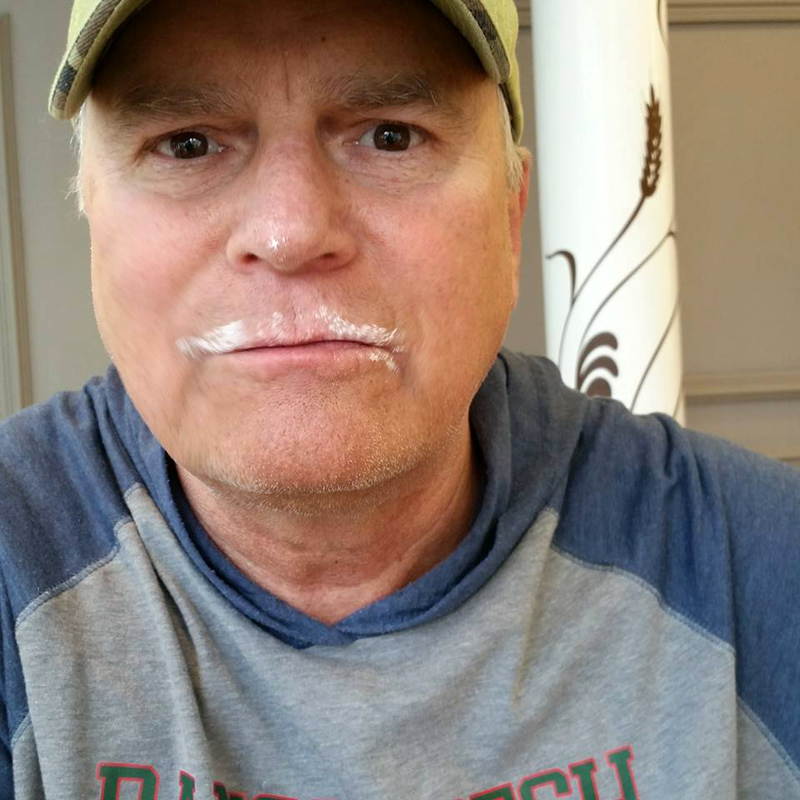 How did you guess ??
---
great say whats guys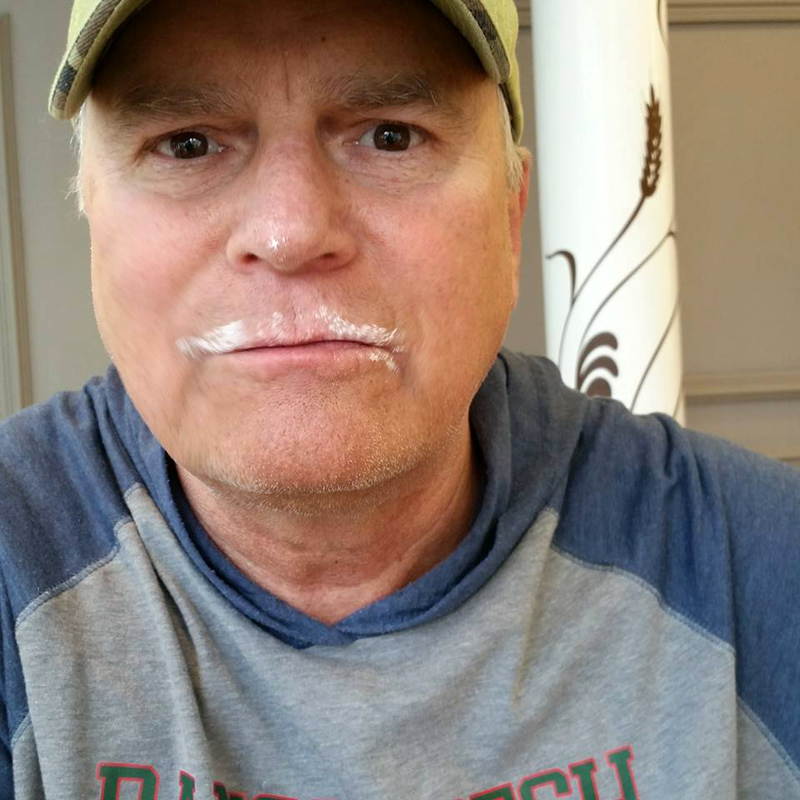 Rick : breakfast is the most important meal of the day
:uh rick I don't think coffee and cake count as breakfast
Rick : I'm the birthday boy so I get what I want
:ok your birthday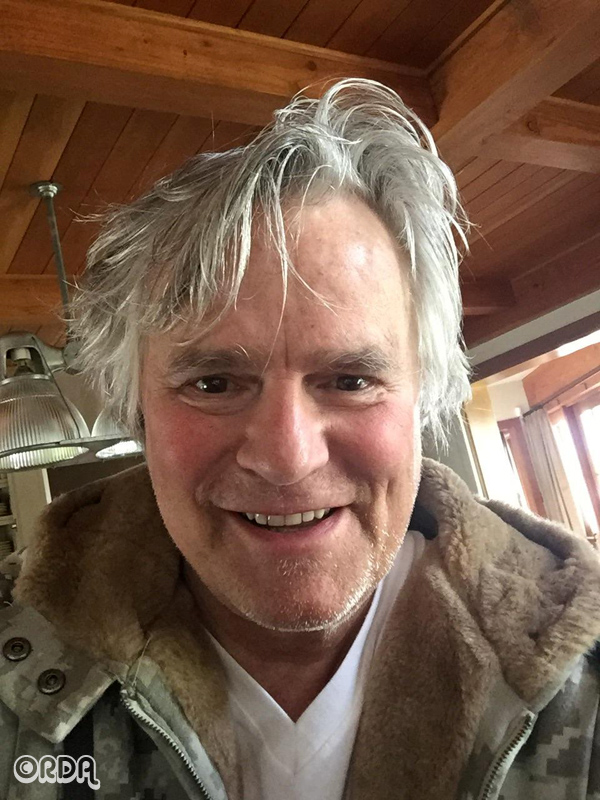 Rick: now time for my birthday party
:why on earth would you have cake for breakfast if you were going to have cake later?
Rick: in case I don't like the cake they serve I want to be polite and I cant do that on an empty stomach!
: you sure know how to have a happy birthday
---
Yes, here's a Hershey's chocolate bar, just for back-up.
Happy Birthday
EJA
---
---
Hershey's chocolate bar I would have thought Hershey's kisses
Totally agree!!
Great Say Whats, EJA, tvero80, and ergomac23!!
So I'll see your two (pix) and raise ya eight!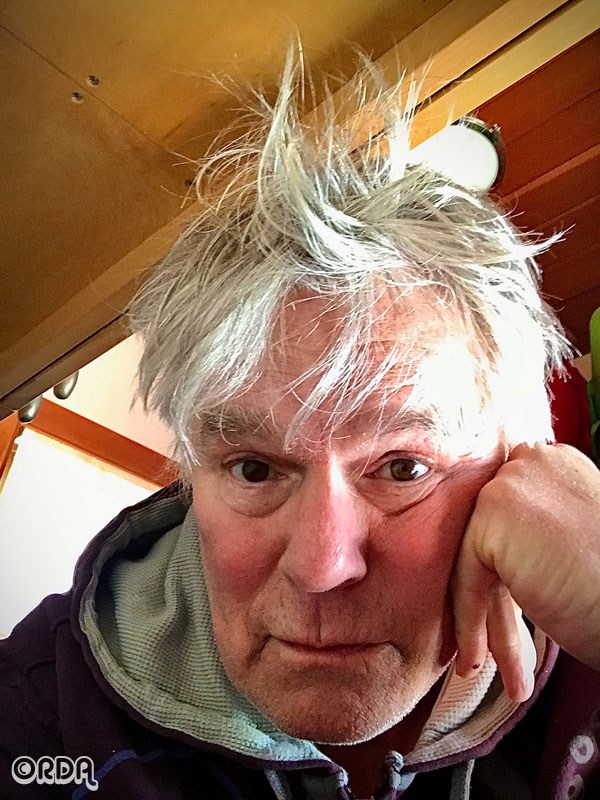 RICK: Yeah, I knew you were coming but it was a very late night. Sorry....You know, my birthday yesterday....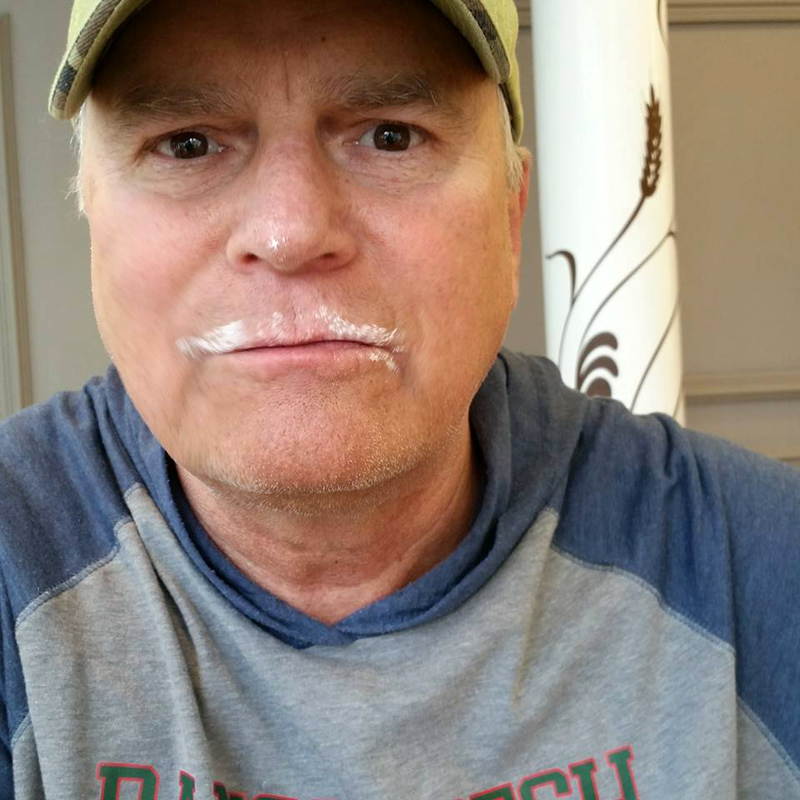 Yes, happy birthday, Rick. We all hope it was a good one!
RICK: Oh, it was! So, before we talk, let me just grab some coffee and some more left-over cake...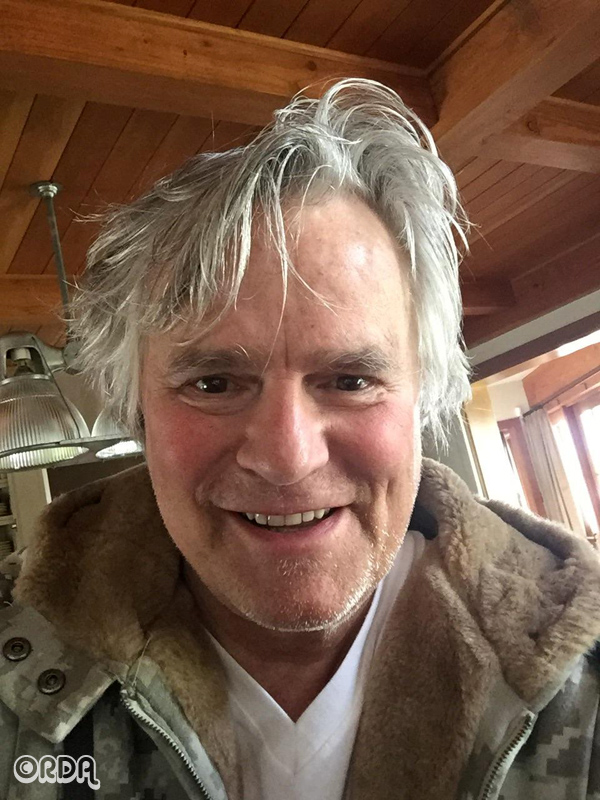 Gee, kind of you to offer, Rick, but there's only one piece of cake left...you take it.
RICK: Okay, won't fight you on that!..... Ahhh, now I feel so much better!... So, you wanted to know what gifts I got? Well.... Some of them were really wacky. I mean, whaddya get the man who has everything?!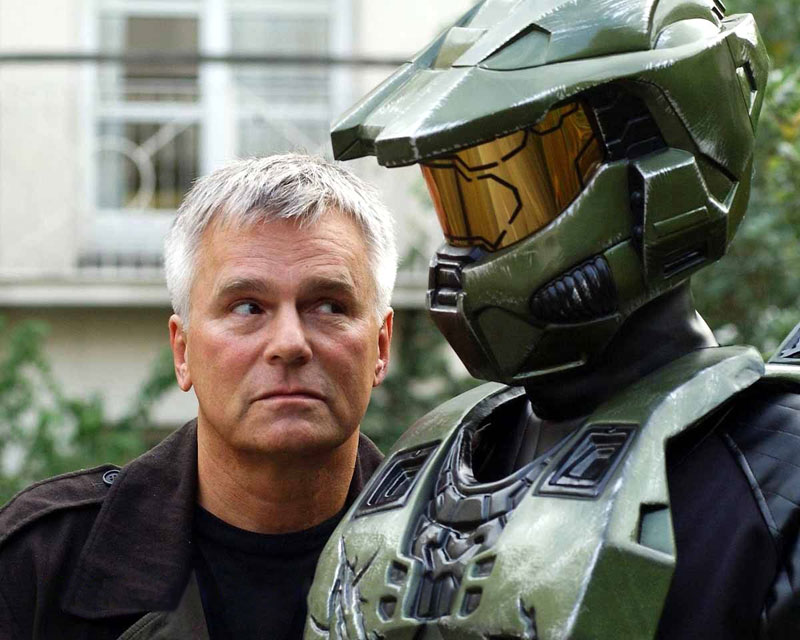 RICK: A pool-robot... apparently the latest rage! Don't tell it, but it gives me the creeps...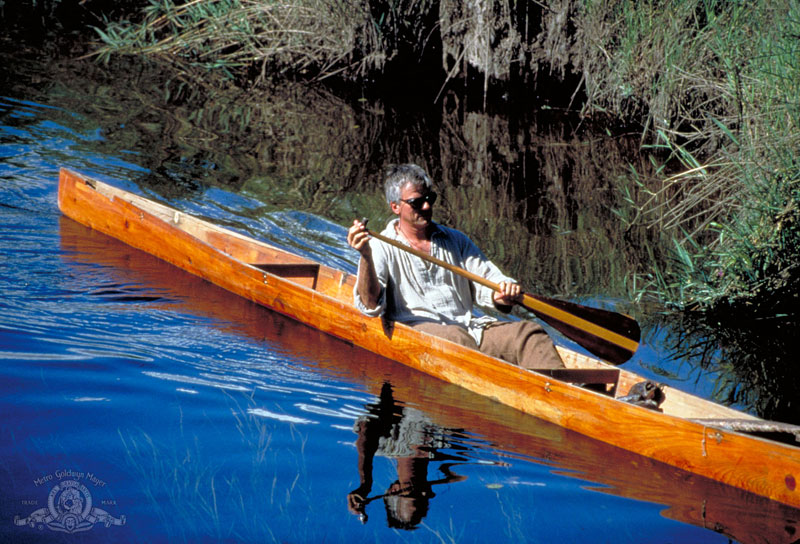 RICK: With all the rain we've gotten, some of the roads around here are like rivers, so this is just the thing...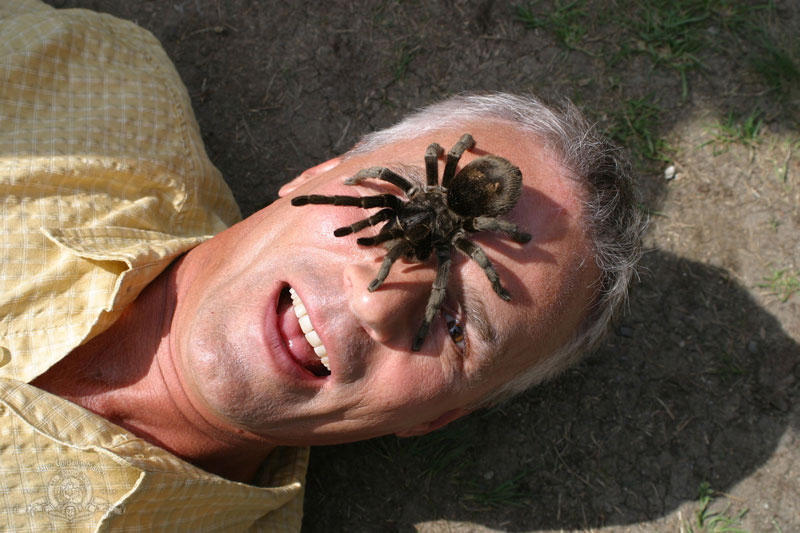 RICK: And, I'm still thinking of getting another dog, but in the meantime, spidey here is a good companion... And, bonus, he doesn't need to be walked!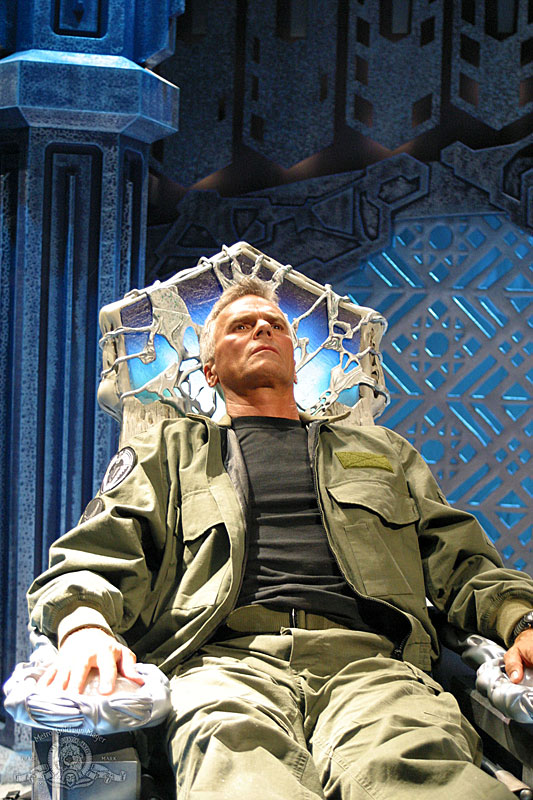 RICK: And yeah, this incredibly comfortable recliner, with all these cool functions. But, I swear, as soon as I sit in it, I fall asleep! Yeah, I know, it doesn't really match my decor but you gotta admit, out of this world...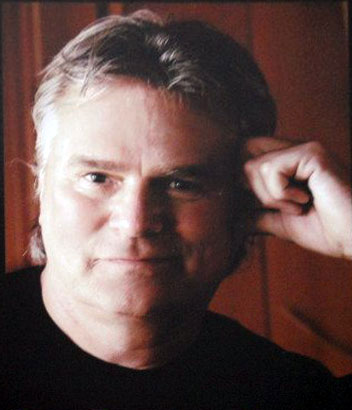 Those are really cool gifts. Were there any others?
RICK: Well... yeah... but they're kinda personal and I don't think I'm going to tell you! Except to say, it was a GREAT birthday, thank you very much.
---
As a poor foreigner I didn't know what they were ... until now
Thanks ! What a challenge LTTPlits !!!
Make it 9 ( by the way you can call me V)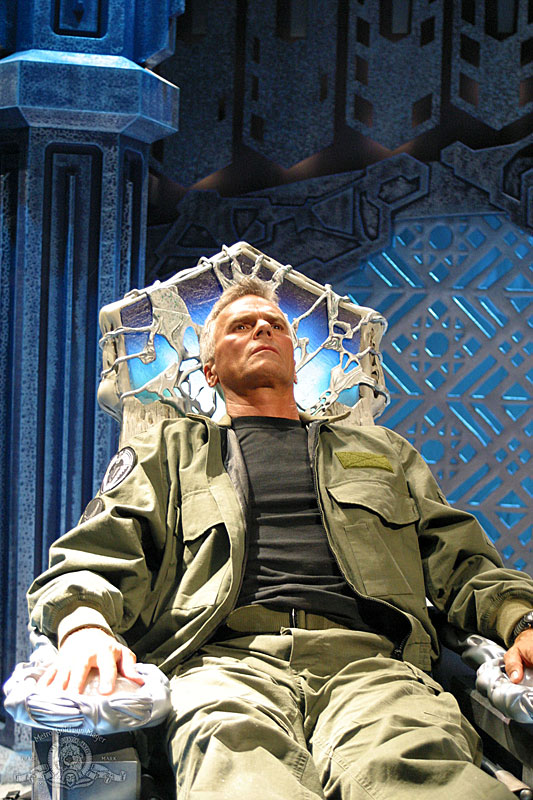 RICK : Growing old(er) ? I sometimes talk about it with my shrink ( everyone has a shrink in Hollywood ! )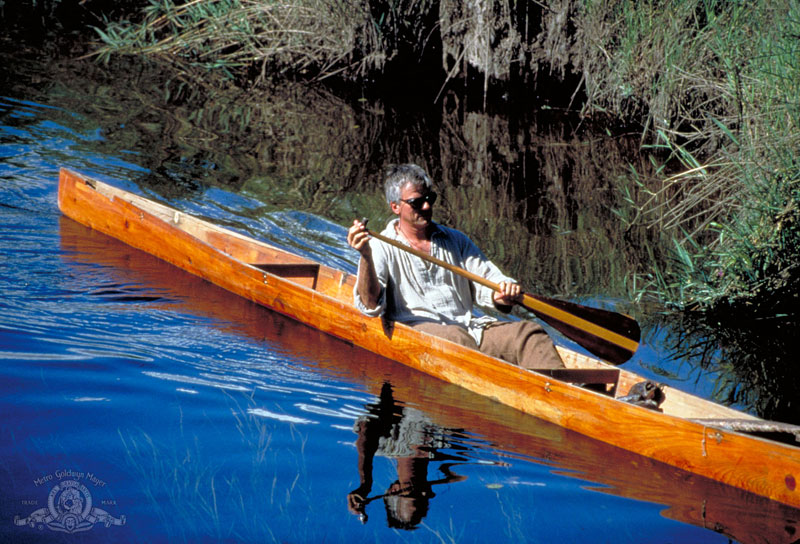 I see it as a long journey .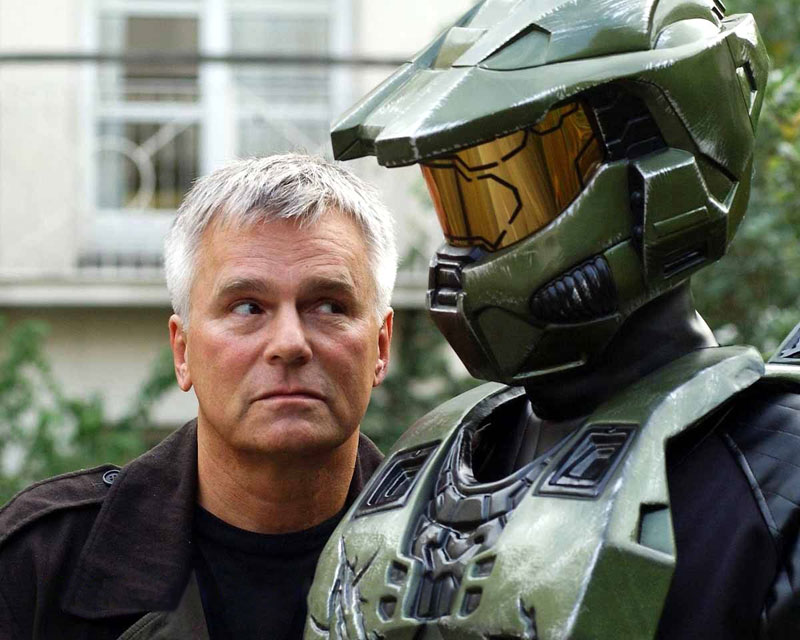 What will I look like ? I don't know .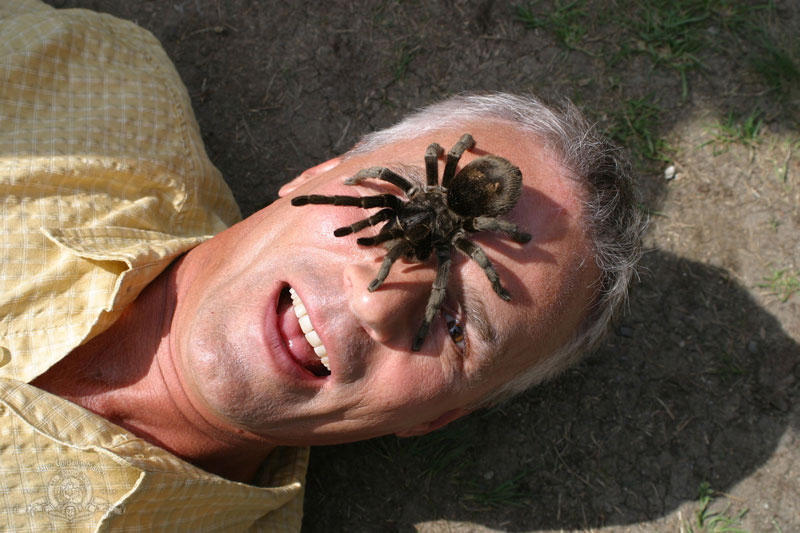 I really don't ! ( get out of the way you silly I can't see !)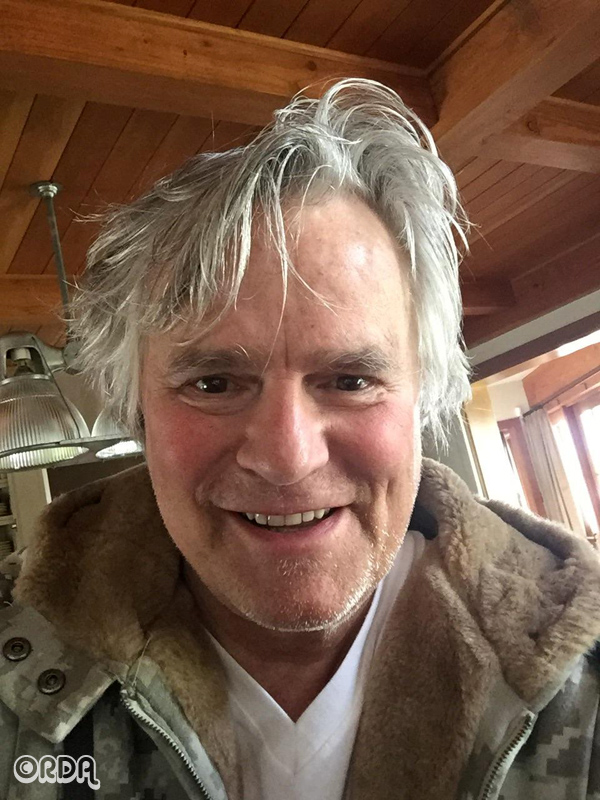 I'm not afraid .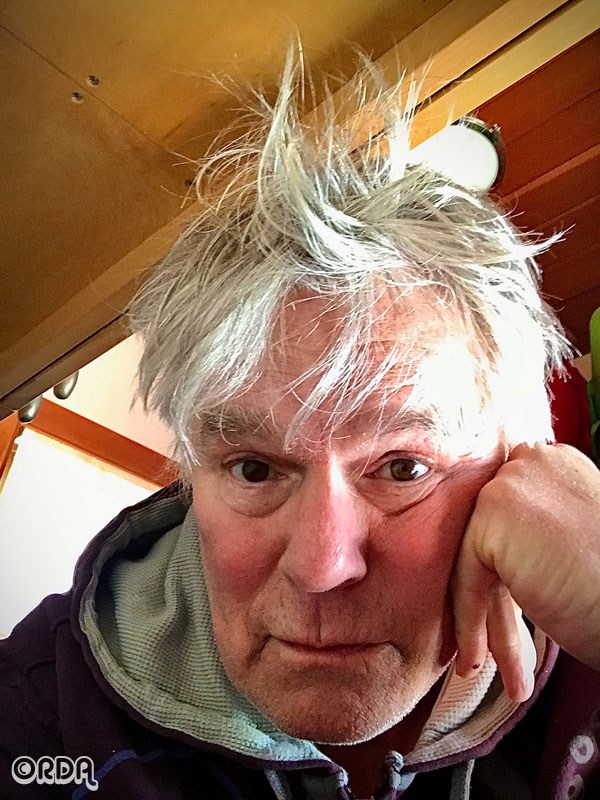 Well ,to be honest , sometimes I am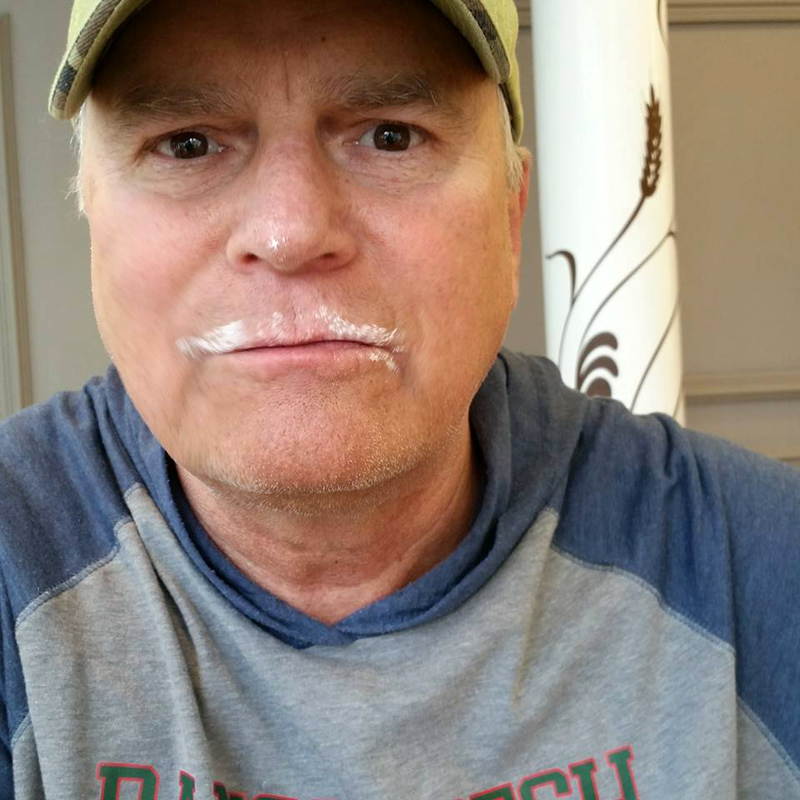 But as long as I can have my cake and eat it ...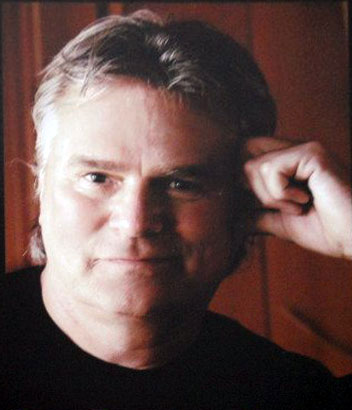 I think I can handle it .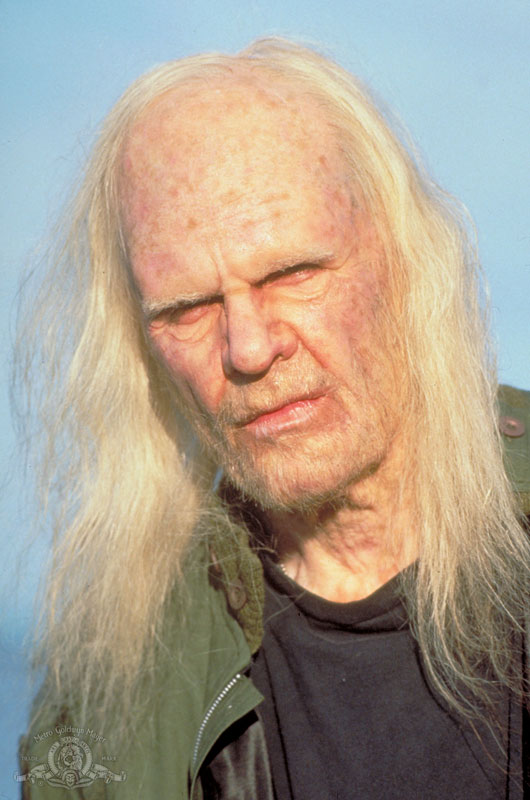 On second thoughts not so sure . The last time I ate a cake ....
---
by the way you can call me V
Thank you for that, V! Please call me jp.
Thanks ! What a challenge LTTPlits !!!

Make it 9
Once again, I bow to you, V!
Especially the addition of that 9th pix... and what a one to choose! Perfect!
I had seen the earlier version with 8 pix which was terrific but I have to say that added ending is simply hysterical.
But is it truly the ending???!! Do I hear 10?!!!
Be back later!
---
I was inspired by ricks new note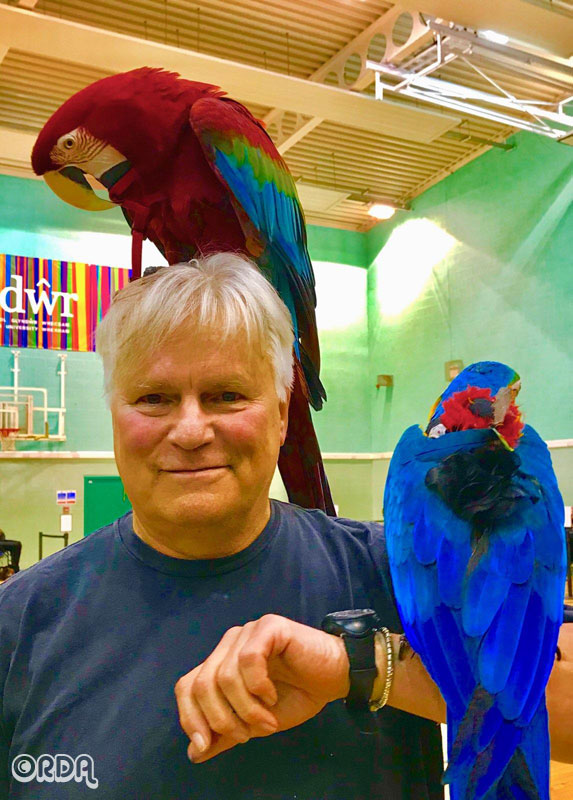 Rick: birds seem to be drawn to me...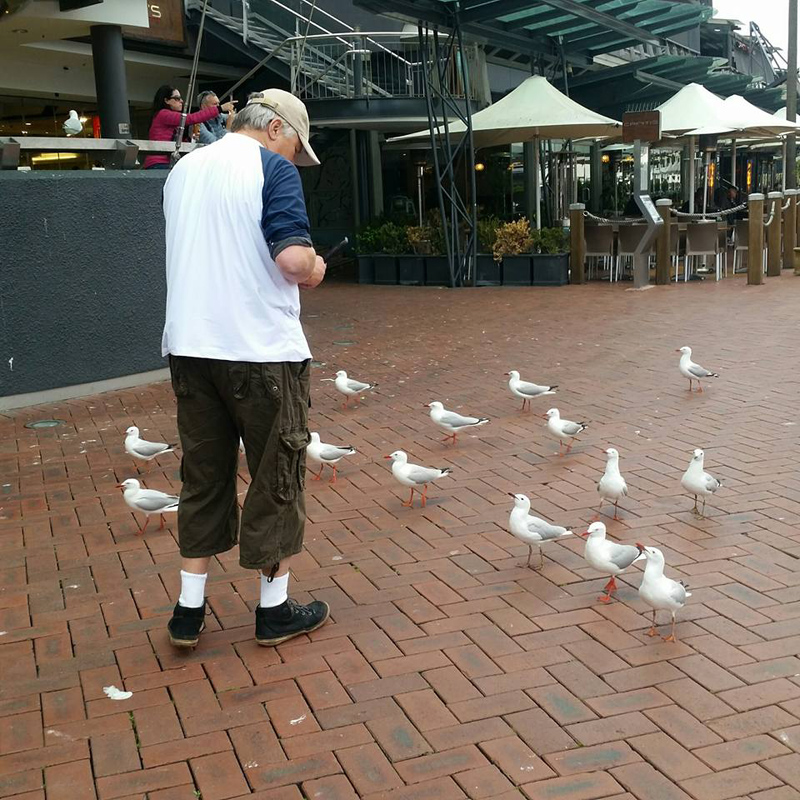 the always seem to find me where ever I am...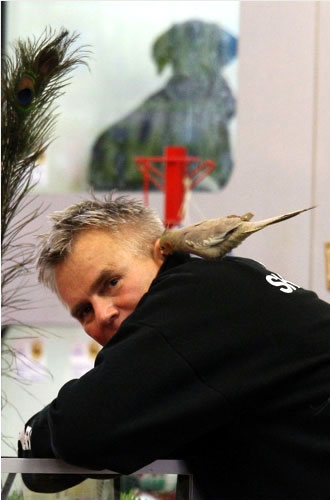 the even sneak up on me when I'm shopping they pounce on me at the first chance they get and whisper there secrets in my ear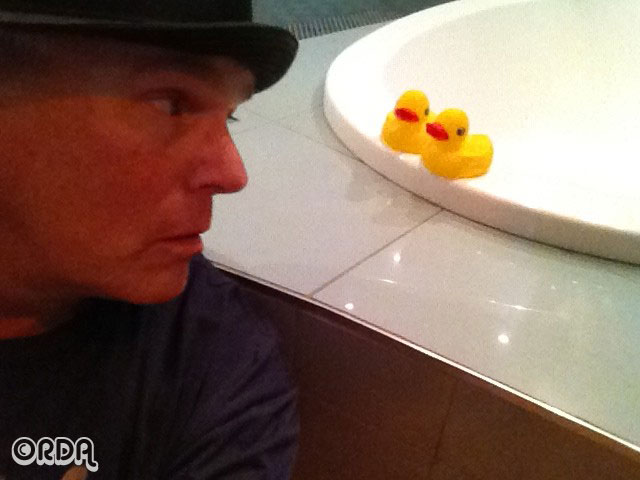 with all that said I do like birds ....but I can't seem to get a peep out of these two
Last edited by
ergomac23
on Thu Jan 26, 2023 8:53 am, edited 1 time in total.
---
Thanks ! What a challenge LTTPlits !!!

Make it 9
So, V, here's 10!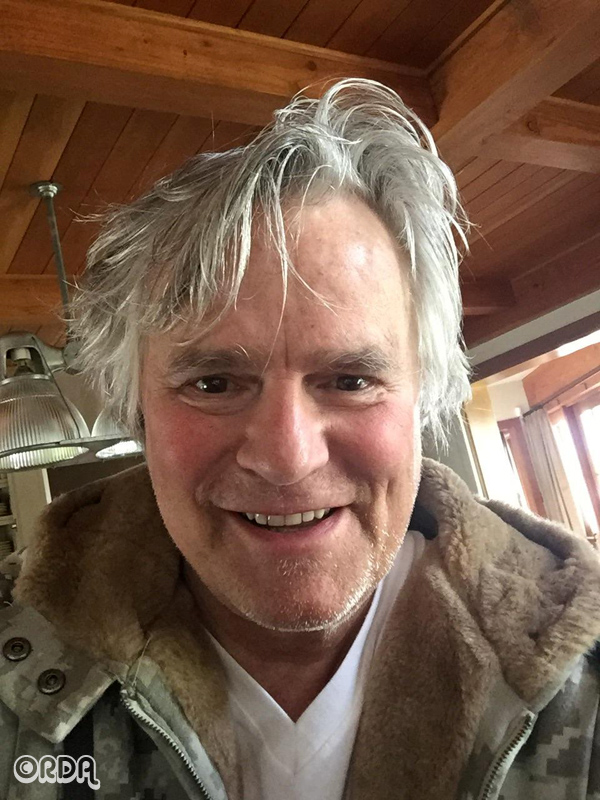 So what are your new year's resolutions, Rick?
RICK: Just to enjoy myself thoroughly!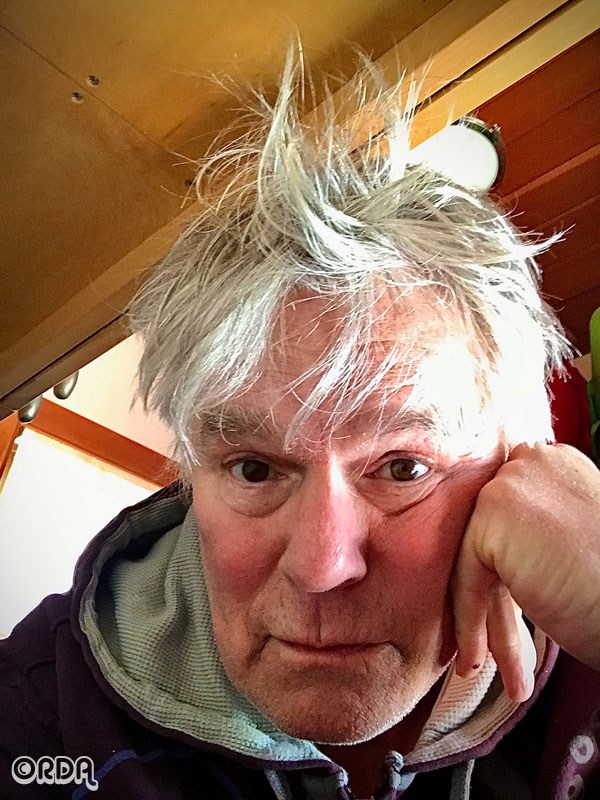 RICK: But actually, that's not completely true. Last time I saw my Doc, she read me the riot act...
What about, Rick?
RICK: I don't know where she went to med school, but she didn't agree with me that cake is an essential food group! Sheesh! She told me that if I kept eating like that, I'd end up aging badly.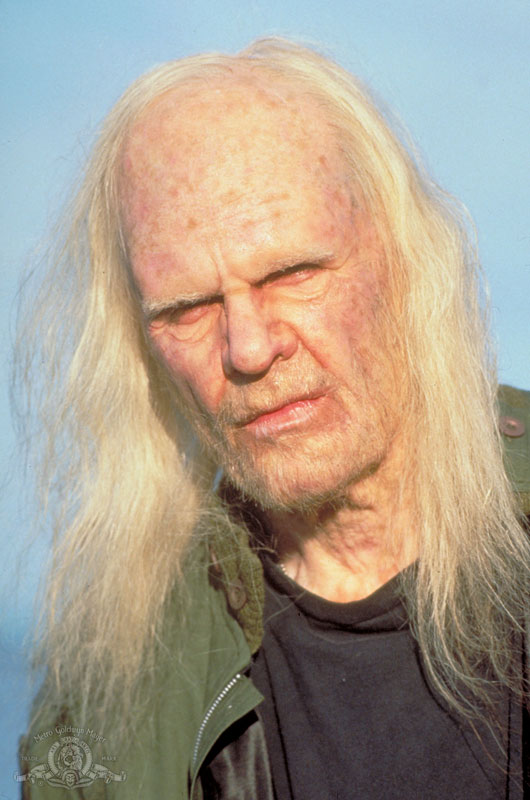 RICK: After our talk, I had nightmares about what I would look like... it wasn't pretty...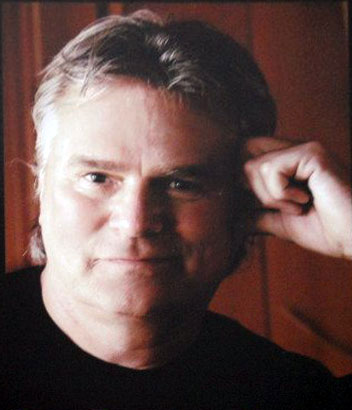 So, what did you do, Rick?
RICK: I went to a special spa to get a head start.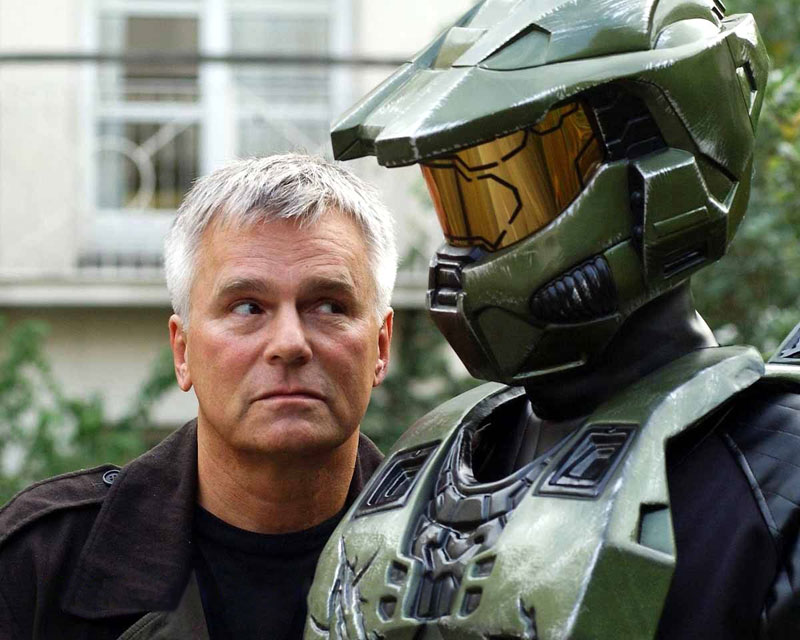 RICK: My exercise instructor was, well... inhuman!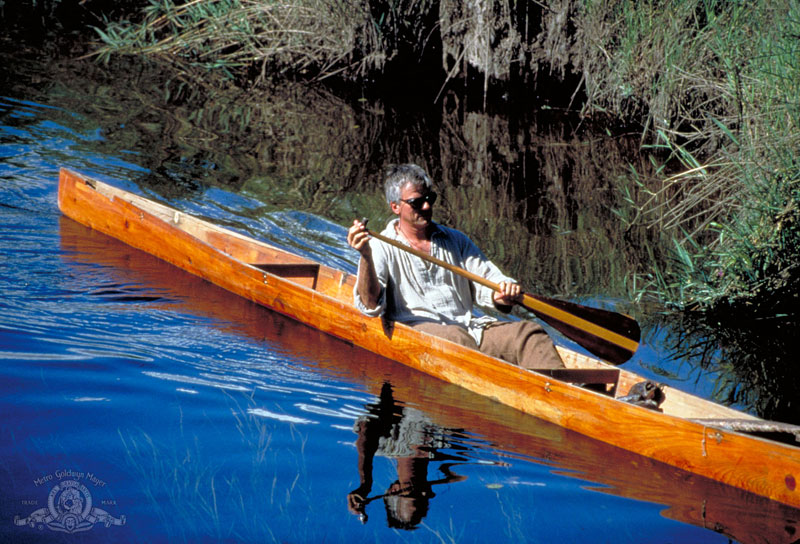 RICK: I signed up for aquatic therapy... but I didn't think it meant paddling my own canoe!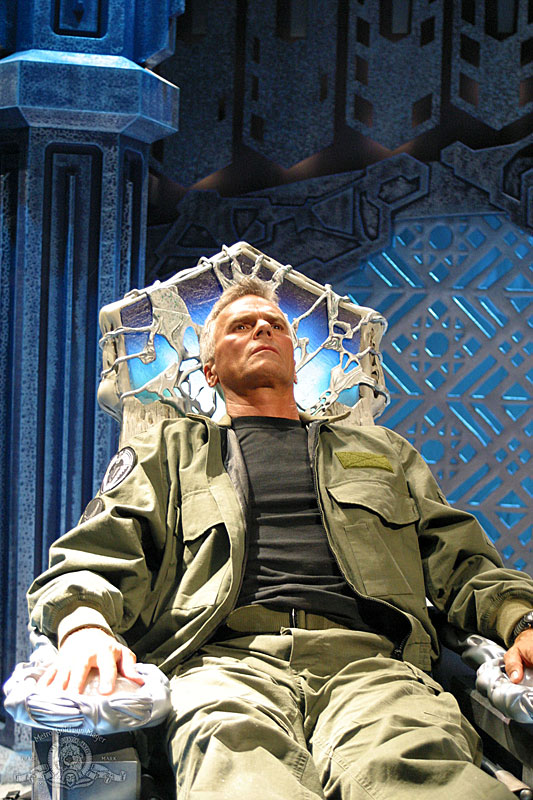 RICK: I was pretty tired at the end of the day and let me tell you, I slept great!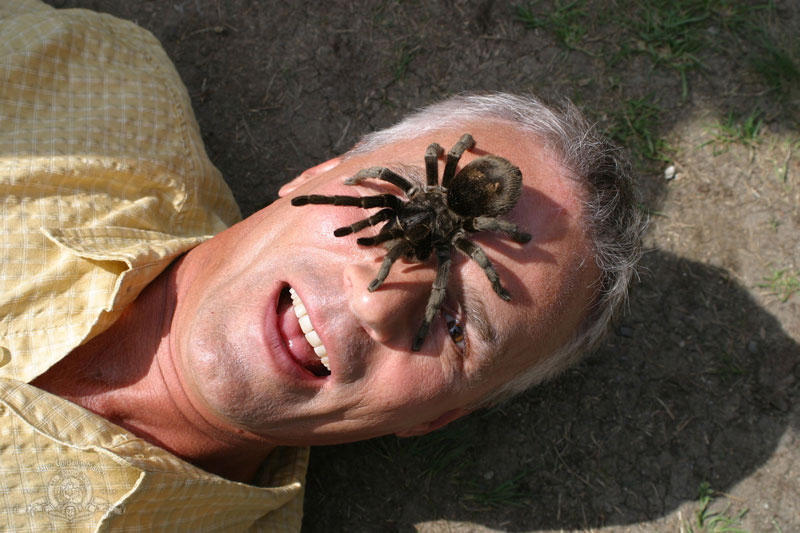 RICK: It was kinda hard to do those mindfulness exercises with junior here getting in the way...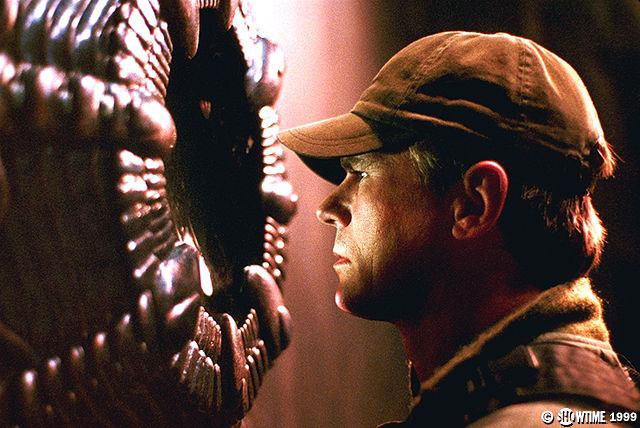 RICK: But I gotta say, at the end of the torture... I mean, my stay, when I looked in the mirror, I gotta say, I looked pretty damn good.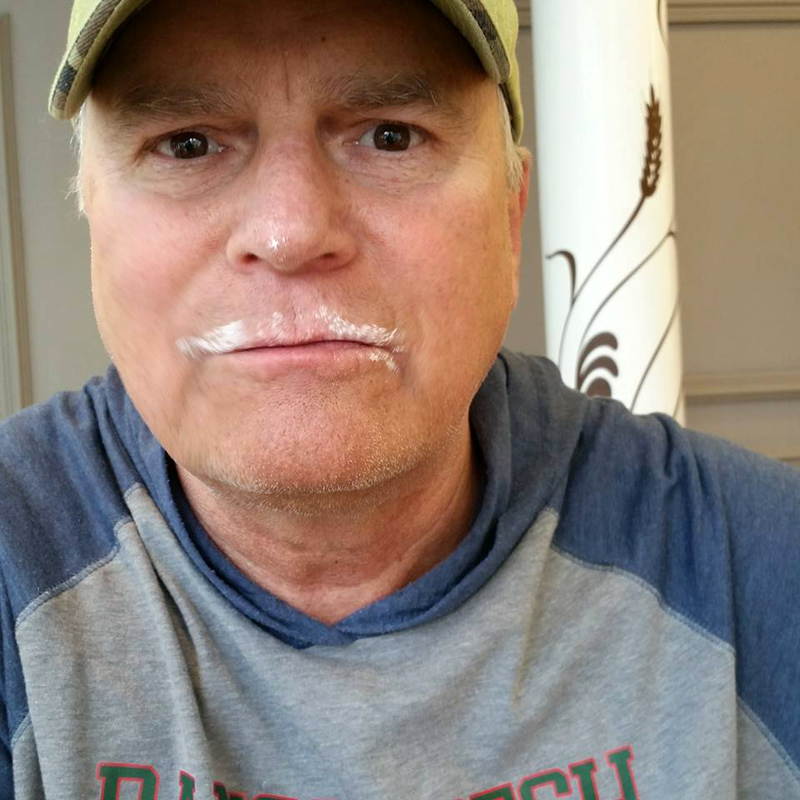 So, what's that, Rick?
RICK: Oh, for crying out loud. How bad could one doughnut be?! Shhhh, don't tell her!
Our lips are sealed.
---