yea I have seen those videos on YouTube and seven brides for seven brothers
great say what V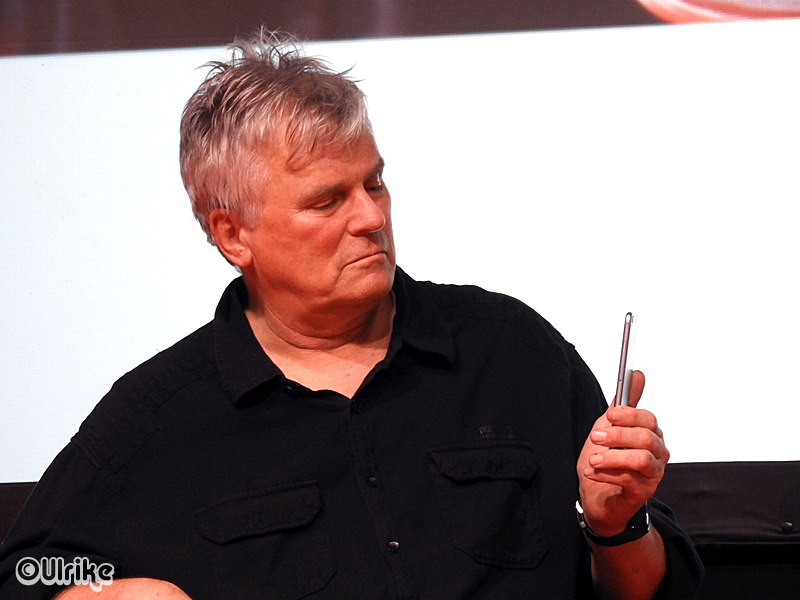 Rick: I have been trying to decide what to order for dinner tonight I can't decide ... the steak sandwich or maybe some chicken?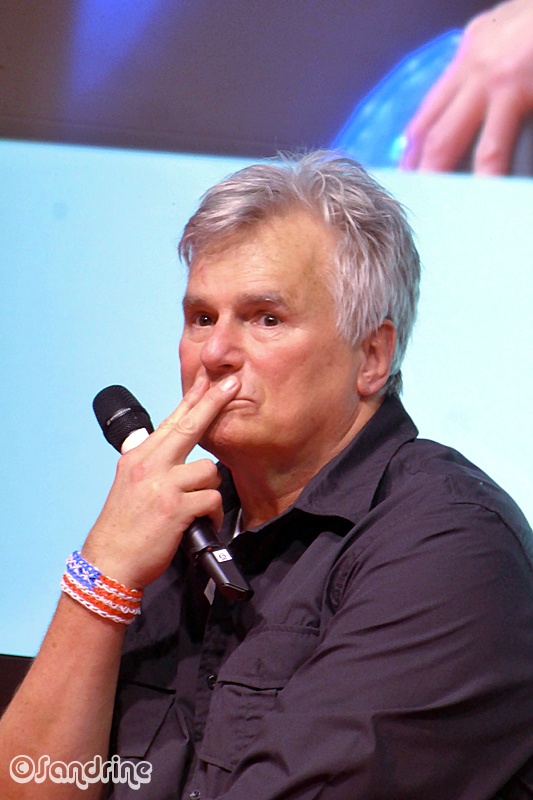 Rick : or I could order Italian food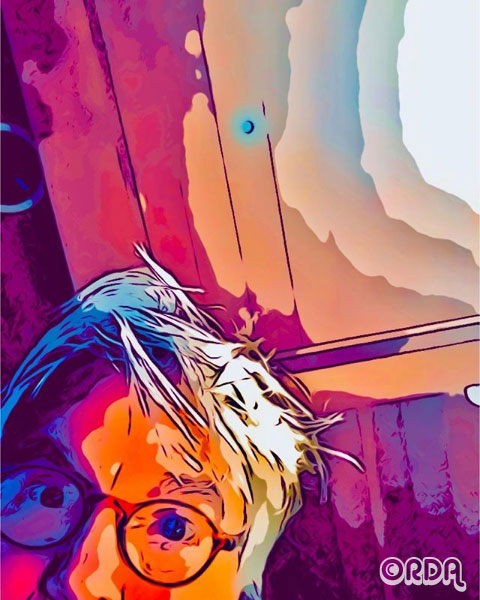 so what did you decide on?
Rick : spaghetti Bolognese with a side order of chicken salad
sounds good so what's for desert?
Rick: aw man I forgot about desert !