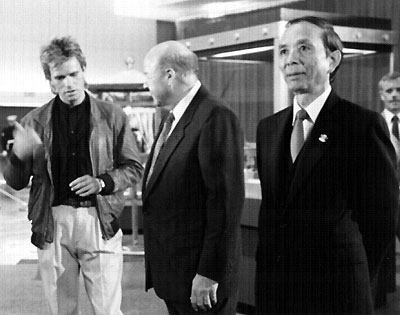 Mac : Pete i need a break
Pete : well alright be back in ...mac?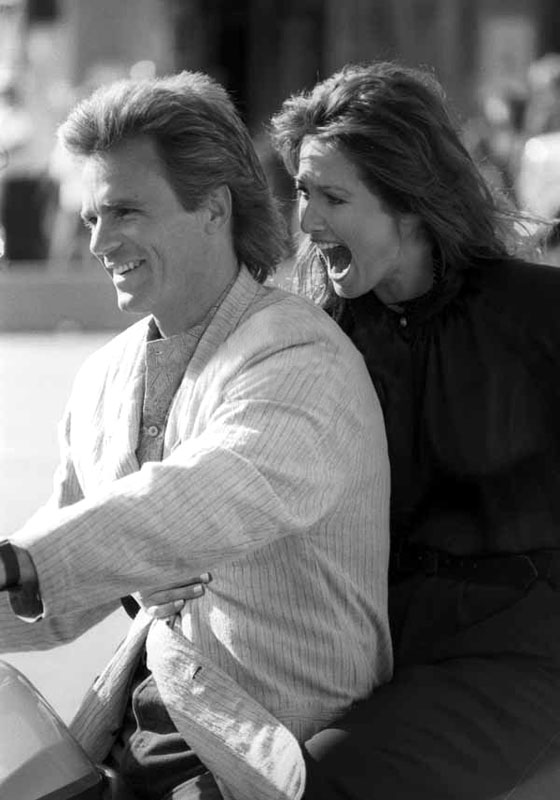 Lisa : you ready to go
Mac : yep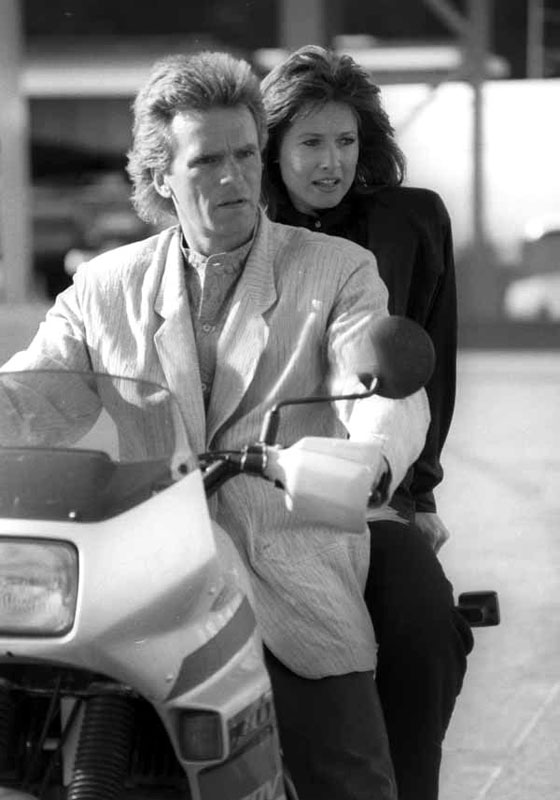 Lisa : oh are we lost?
Mac: not at all .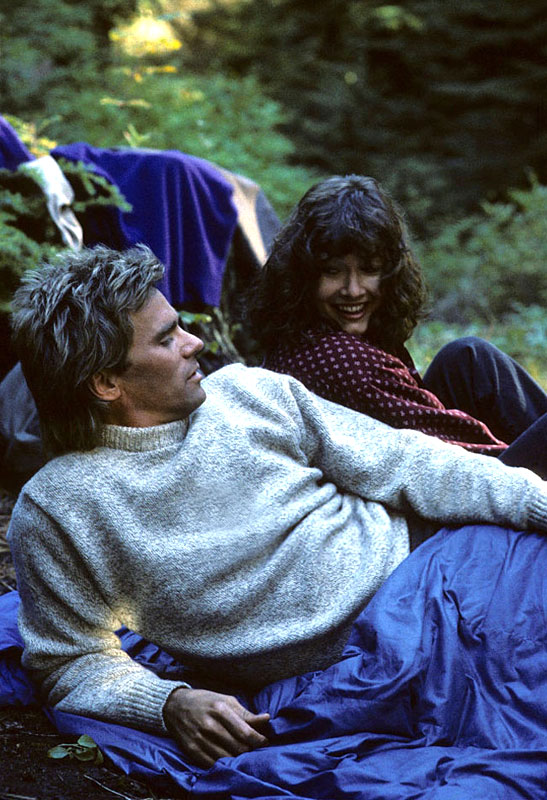 Lisa: great idea to go camping mac....you did make sure Pete knows were we are right?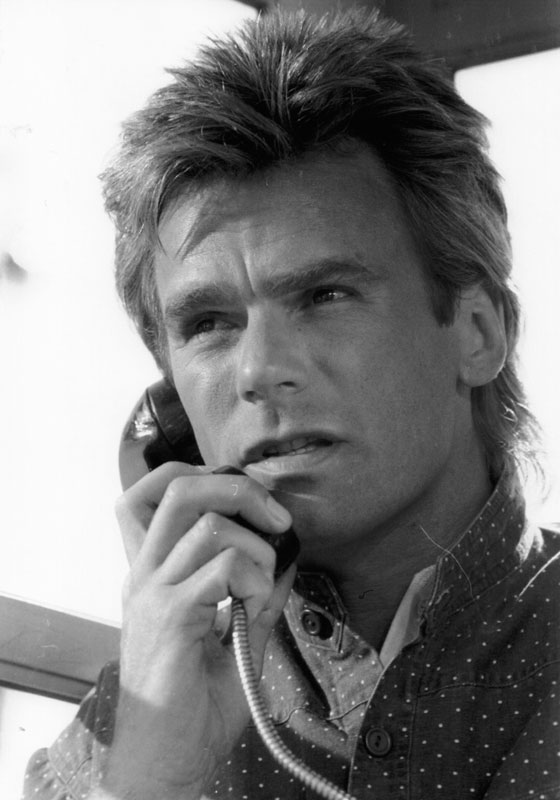 Mac : Pete listen when i said i needed a break..
yes i do know one of those photos is Nikki not Lisa