Thank You Kate to another update of the note and pic of Rick and more updates to the video gallery!! Wonderful Job!
---
thank you Kate for your hard work with all the updates and thank you rick for the selfie
---
Thank you Kate for your updates and all the best to you for the new year.
---
Thanks to Kate and Rick for the Christmas note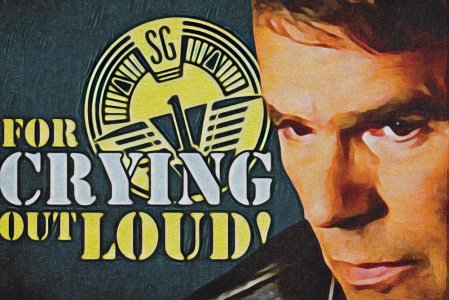 https://jannick0104.wixsite.com/jackgywer
https://www.instagram.com/jackgywer_fanart/?hl=de
I continue to follow my heart,
that does not have to know the mind.
J.K.
---
Indeed ! Thank you for this Christmas note !The fans and fanettes appreciate
Veronica LAKings
---
Posts: 11579
Joined: Fri Apr 04, 2014 10:03 pm
Location: Southeastern USA
Woohoo! Thank you Rick for the Merry Christmas note and thanks, Kate, for posting it.
As one of the fannettes of, "Kate's Klub of Kindness for Kidz Who Like Knowing....Stuff " - I wish you both a very Merry Christmas with hopes like yours for a better New Year!
MERRY CHRISTMAS AND HAPPY NEW YEAR!
B
---
Thank you so much Kate and to Rick for the post. A very Merry Christmas to all
Mac: Two guys with bazookas blew up your cab.
Jack: They blew up my cab with a bazooka?
Mac: Two bazookas. But I can explain.
Jack: Bazookas? You can explain bazookas? YOU CANNOT EXPLAIN BAZOOKAS!
---
thank you Kate for giving us ricks Christmas note and thank you rick for thinking of us
Merry Christmas and happy new year everyone
---
Thank you Kate, and thank you, Rick!

Merry Christmas to all! Raising a glass to toast a new, and better, year to come!
---
Posts: 384
Joined: Tue Sep 12, 2017 1:11 am
Location: Chicagoland
So blessed to hear from Rick, especially today, with his caring words. All the best to him and to you, Kate
With a little imagination, anything is possible
"
---