Posts: 18
Joined: Thu Nov 30, 2017 9:24 am
Location: Spain
Happy Birthday Rick! I hope you are able to celebrate,at least a little bit,in this crazy world we live in. Love and hugs from a wet and VERY windy España. Keep safe.
Laugh,Love and be a little crazy.
---
A very happy birthday Richard !!!
---
A very happy and wonderful birthday Richard !!
Hope you're well and you pass a very good day
xoxo from France. Claire
---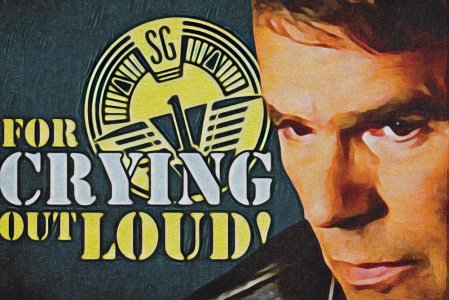 https://jannick0104.wixsite.com/jackgywer
https://www.instagram.com/jackgywer_fanart/?hl=de
I continue to follow my heart,
that does not have to know the mind.
J.K.
---
Posts: 1
Joined: Sat Jan 23, 2021 11:01 pm
Not sure if Rick will see these posts but I have had a day long marathon of all things Richard Dean Anderson! Macguiver, Stargate SG1, and now... In the Eyes of a Stranger. Been a fan forever. My first love, in General Hospital, lol. My kids would even call me Macgyver because of things I'd rig up at home. I hope he's having a great day and know how much he's touched our lives through the years. MUCH LOVE to you❤❤
---
Cheers Rick to another year. Glad we met 50 years ago. Interesting how things work out, aye? May all your wishes come true. Keep smilin'.
EJA
---
Posts: 10987
Joined: Fri Apr 04, 2014 10:03 pm
Location: Southeastern USA
Somehow I missed this thread on the 23rd.
A BELATED HAPPY BIRTHDAY WISH FOR YOU, RICK!
Hope you have had a love-filled, laughter-filled week with Wylie close by and your puppies right with you.
You have thousands of well wishers here on RDAnderson.com and beyond. You are much loved!
B
---
Bon anniversaire à Richard, j'espère que vous avez passer un bon moment avec sa famille.
Désoler pour le retard
---