Go V
Lots of love,
Lies
---
---
That say what was great !!
"another day, a whole 'nother set of fresh possibilities, I am a sucker for mornings" MacGyver
---
---
I wish I had more time. Unfortunately not at the moment. God, how I love this game.
https://jannick0104.wixsite.com/jackgywer
https://www.instagram.com/jackgywer_fanart/?hl=de
I continue to follow my heart,
that does not have to know the mind.
J.K.
---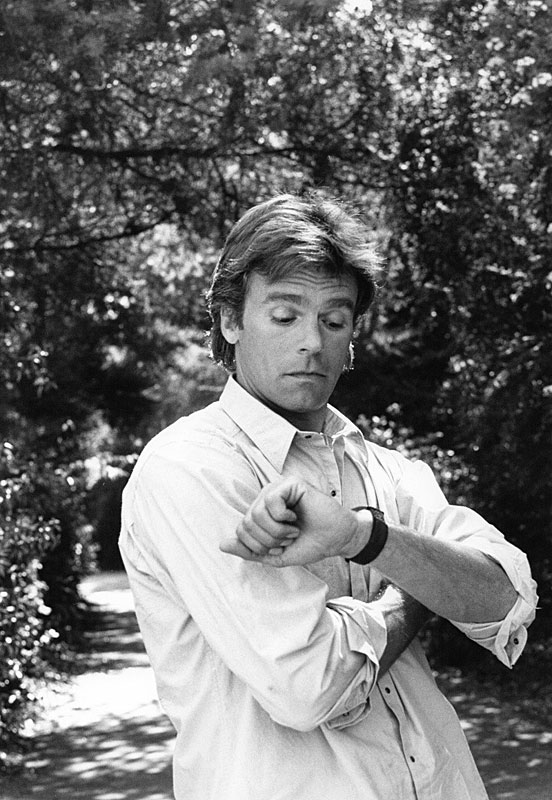 hmm time for another say what lets see how i go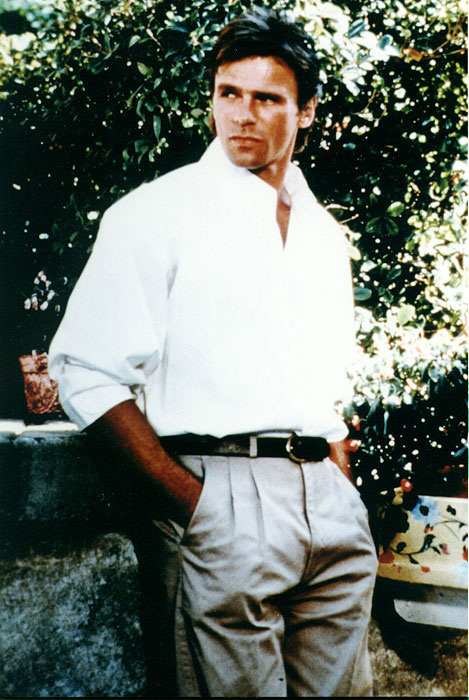 if mac didn't go into the trouble shooting business he would have made a good model
is this a say what or just my train of thought
---
If you know the answer(=2) why do you ask ?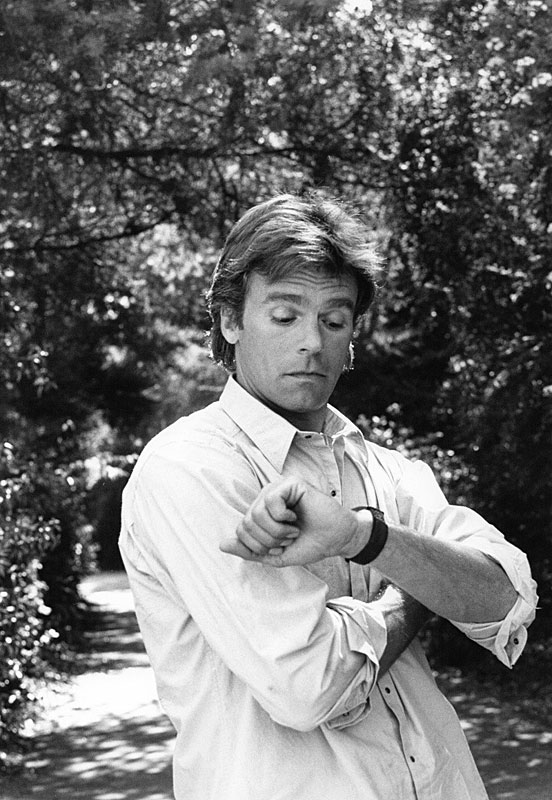 Late date ?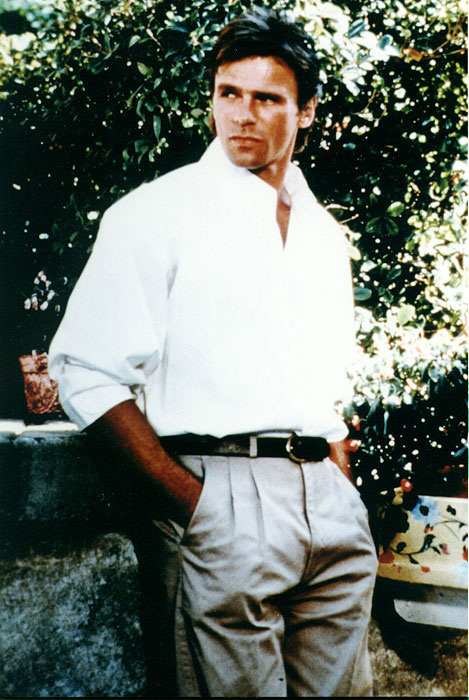 Last date for sure !
What do you think ? Any hope for us , ladies ?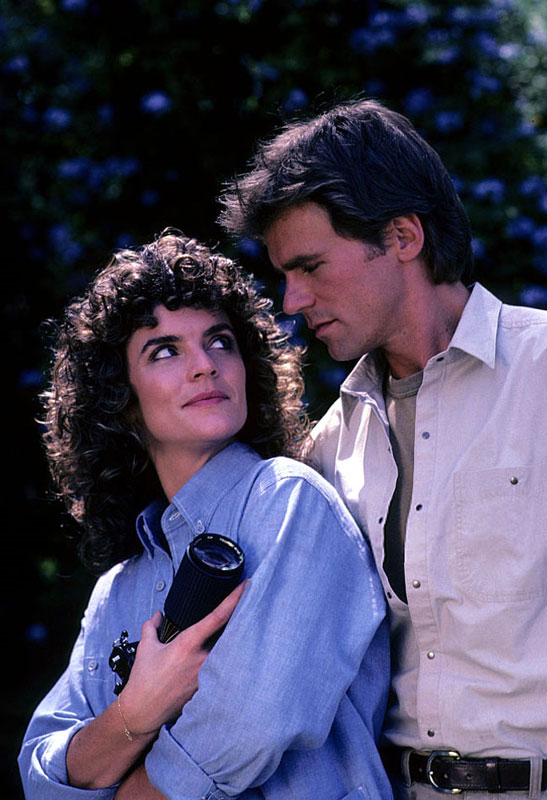 Dang ! She showed up .
Veronica LAKings
---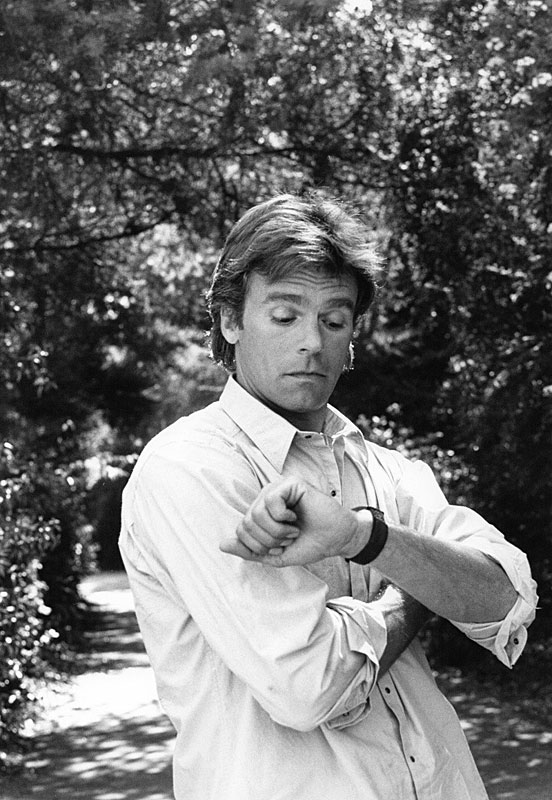 Is it time for a careerswitch? Is Ergomac right?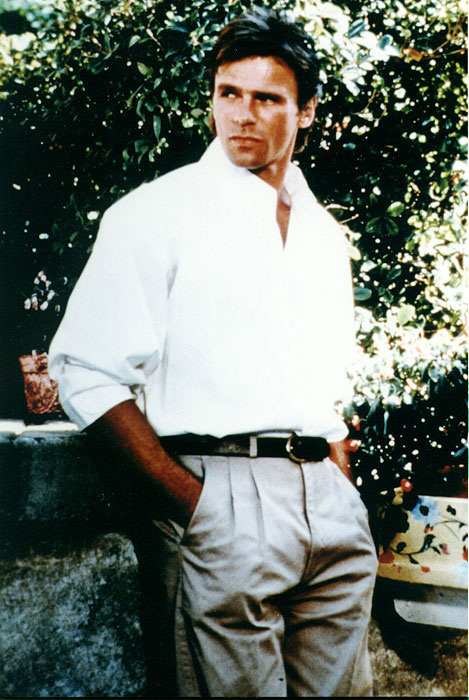 bit boring, but girls seem to fall, would be sexy or something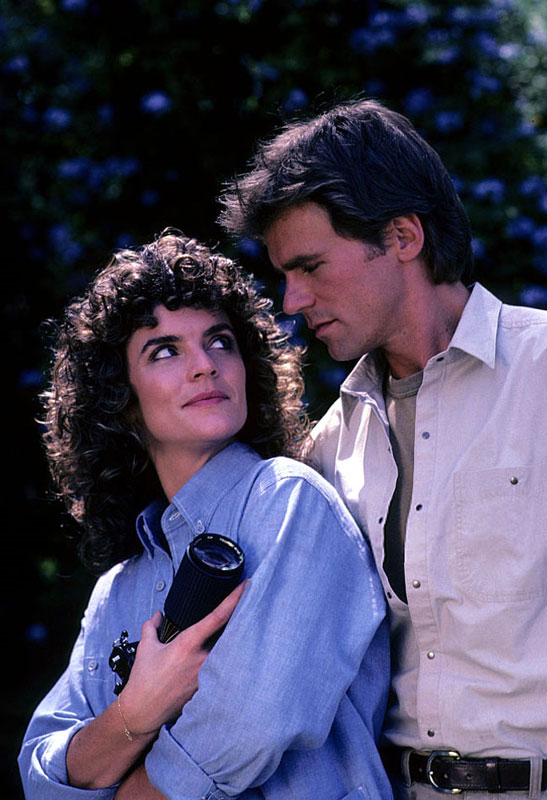 Uuhmm, even the photographer falls...Thanks for the tip Ergomac
Lots of love,
Lies
---
you're welcome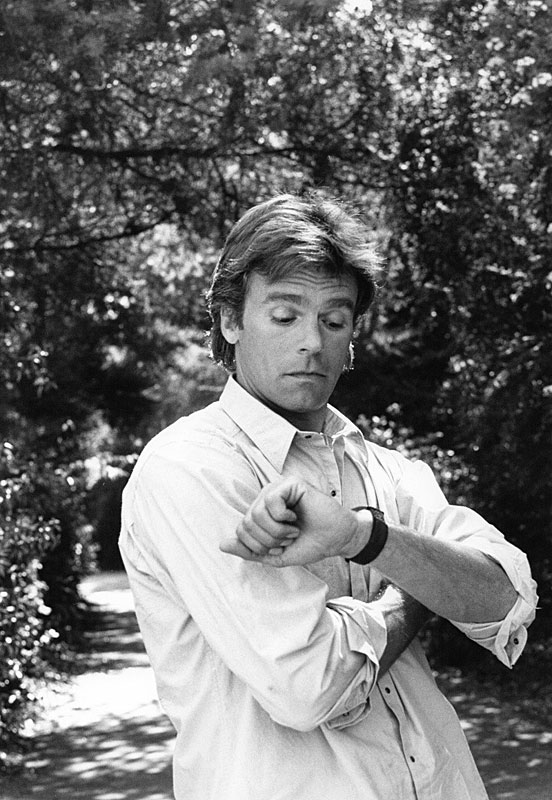 just waiting for some one to volunteer to be my photographer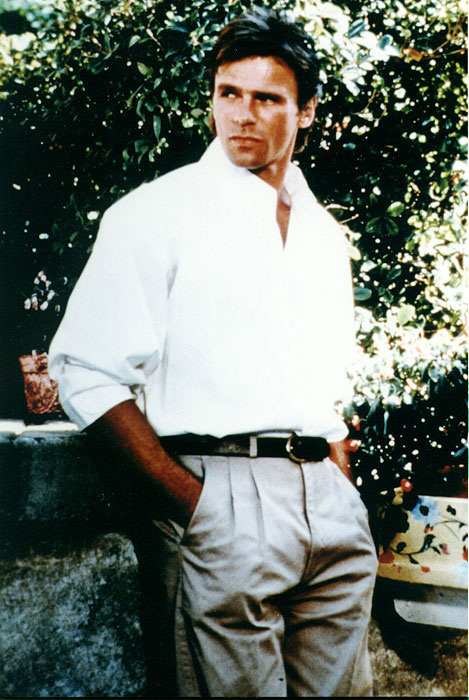 wait i see someone coming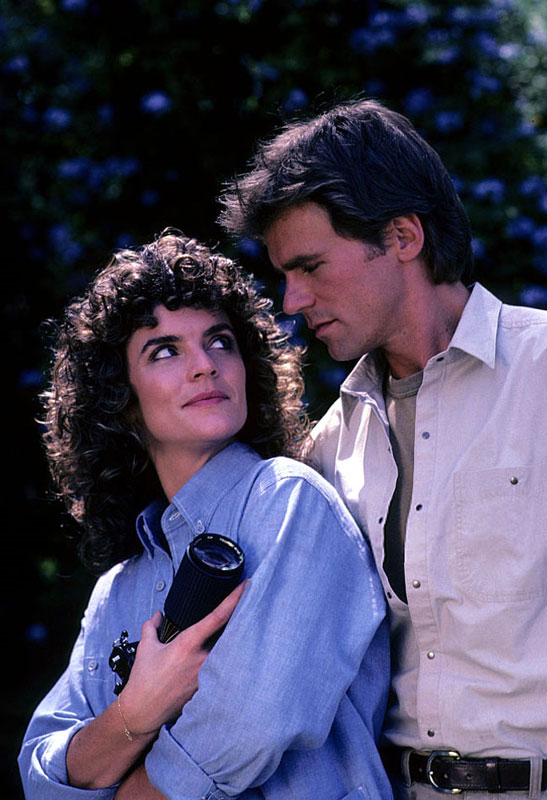 you cant tell me no one would trade places with her
good point tvero80
i have no idea distracted by mac i guess
---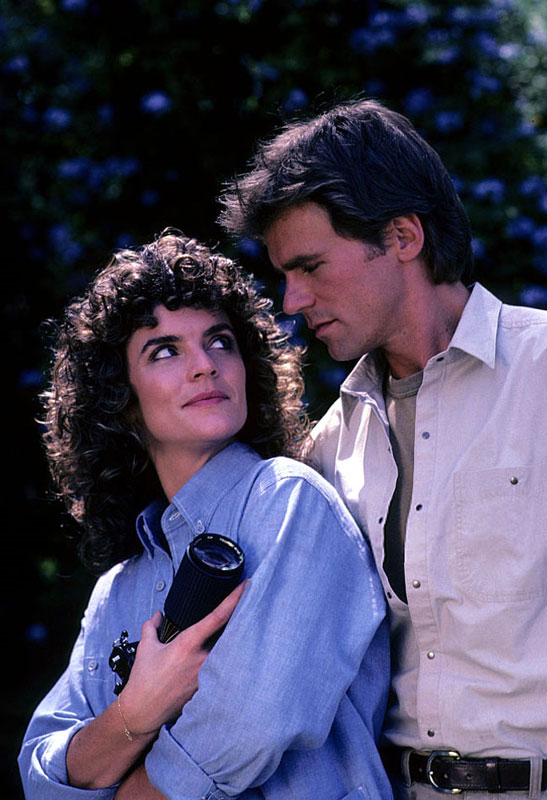 "I'll make you famous" she said .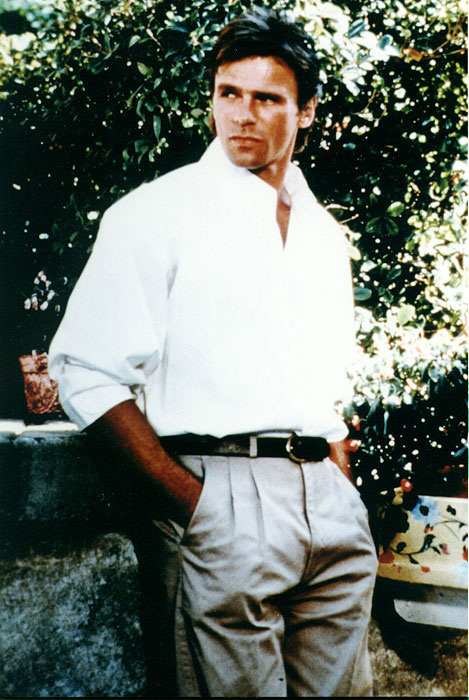 Well ? How long will I have to wait ?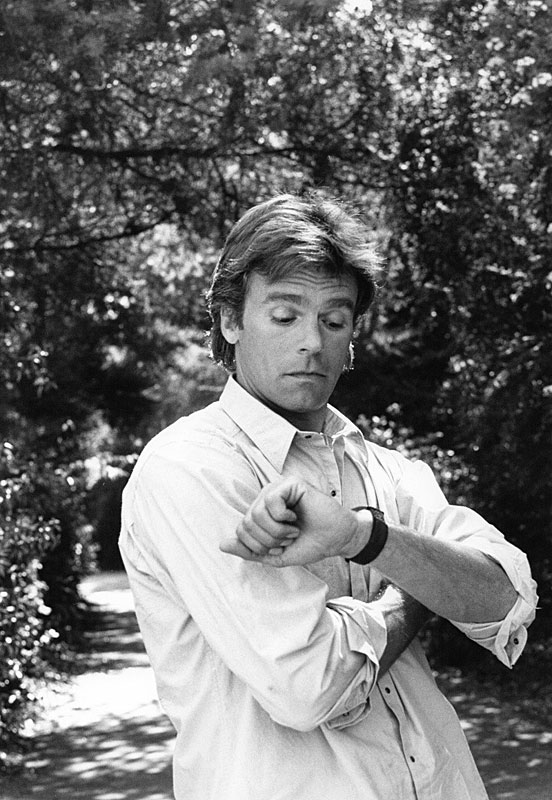 Oops ! Time for the Simpsons. I'll be famous another day .
Veronica LAKings
---