"Dogs are my favorite people !!!"
"I've got to have fun or it's not worth it."
RDA
---
Posts: 5649
Joined: Fri Apr 04, 2014 10:03 pm
Location: Southeastern USA
Love the crossover and the captions! Glad Mac has Jack, Sam, and Teal'c to help him somehow.....
B
---
You gave me an idea , Jack(s) !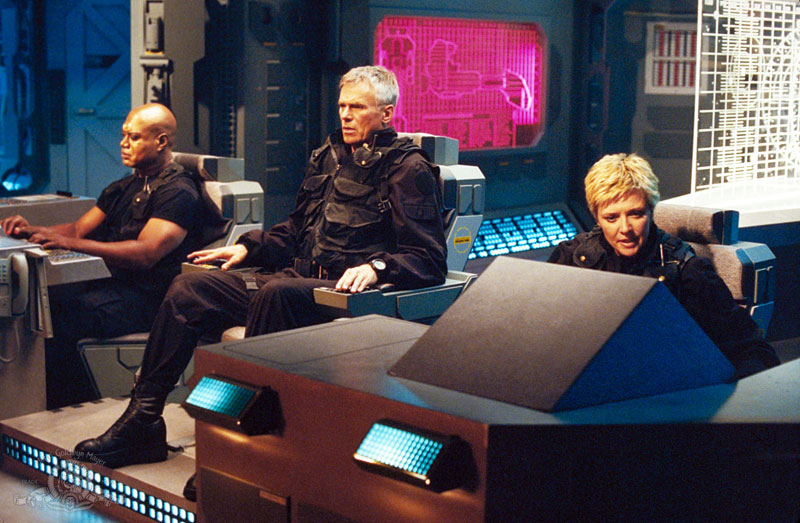 Sleep ! Sleep !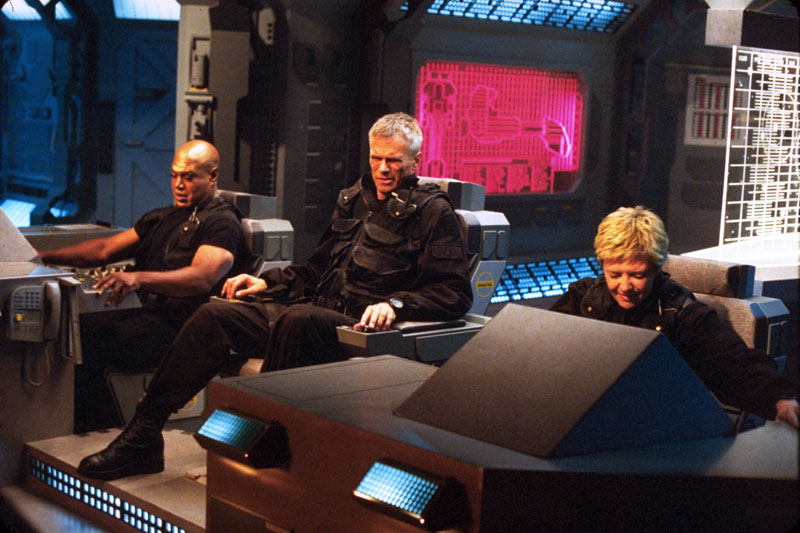 Mac :Ok, now they're all asleep ...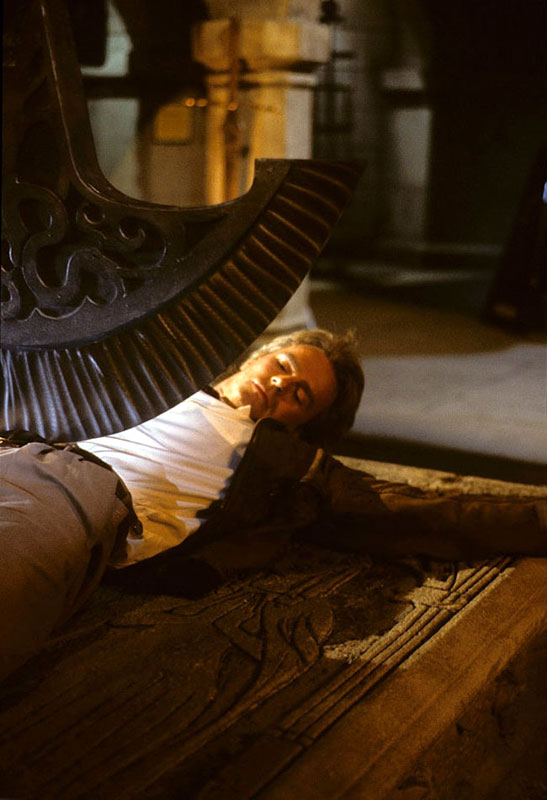 but did you have to use such a huge pendulum ???
Veronica LAKings
---
brilliant tvero80
"Dogs are my favorite people !!!"
"I've got to have fun or it's not worth it."
RDA
---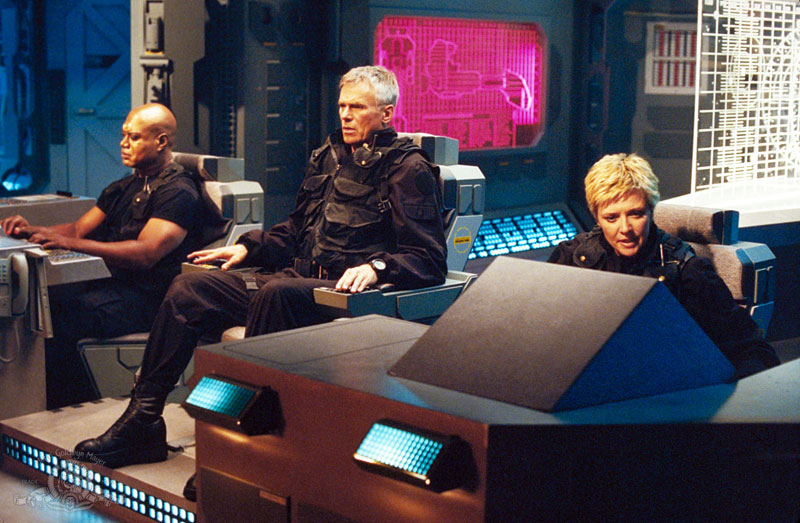 jack: ooh this is a cool show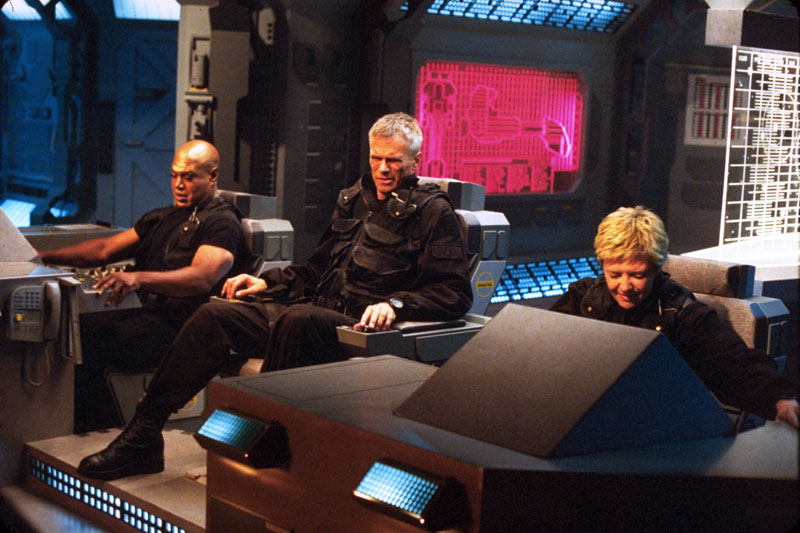 jack: oh Ew no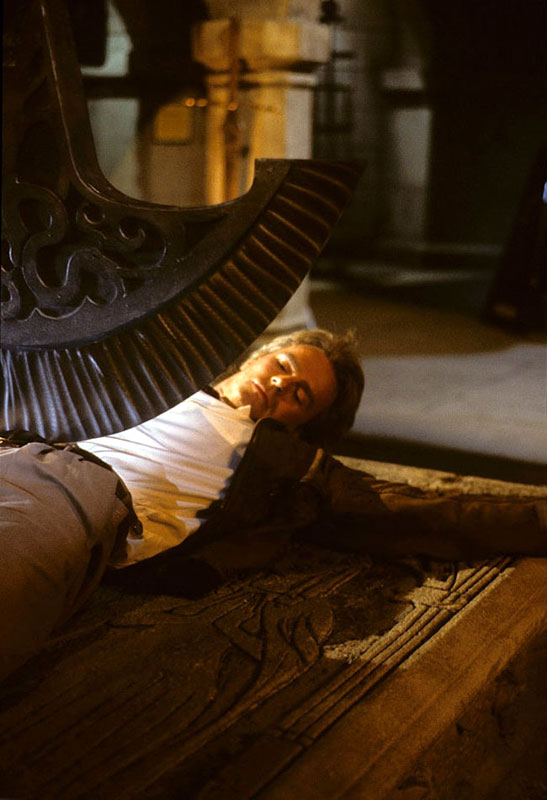 mac: could you please change the channel?
---
Do you like black humor ?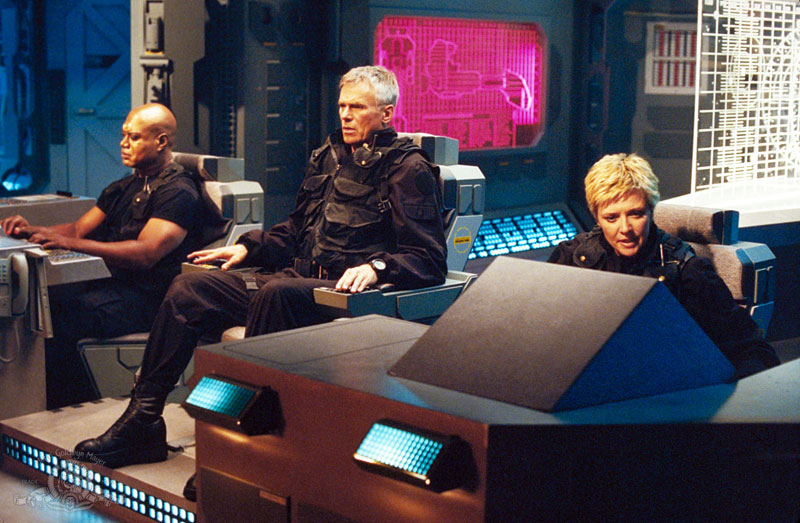 Final cut ? They wouldn't dare !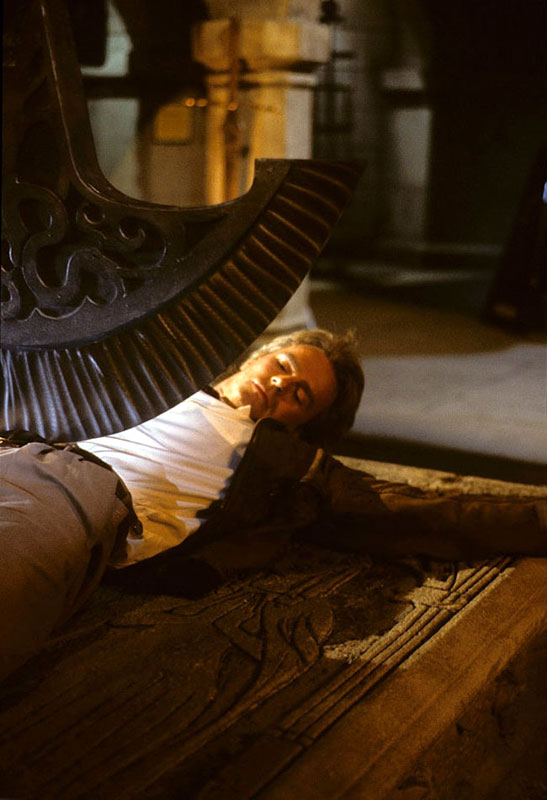 No! Argh !!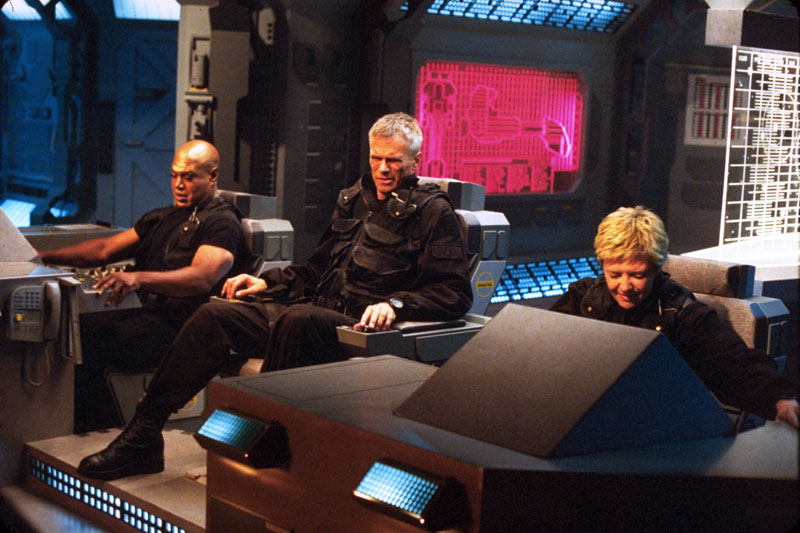 They did !
Veronica LAKings
---
don't you mean dark humor? ....not really it's just all i could think of
and as for yours
horror movie stuff (hides under blanket)
lets move on shall we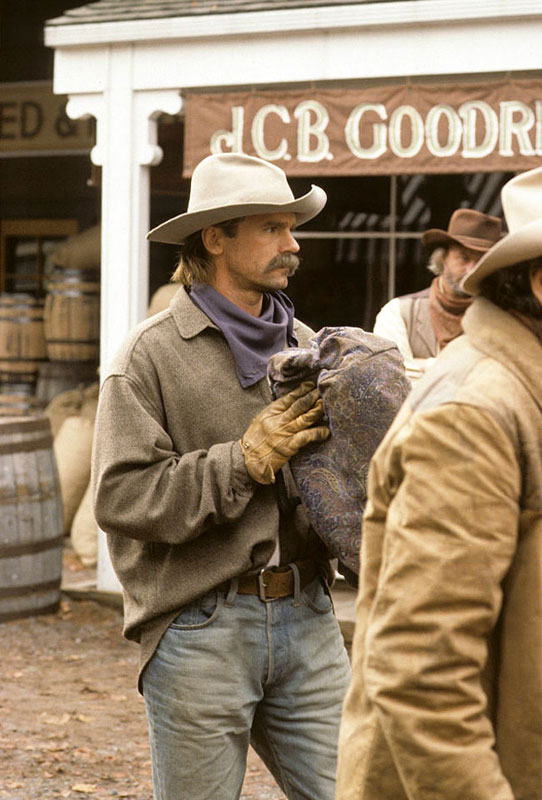 Rick: are we done with this scene?...good now if you excuses me it's my nap time ...pillow check.... now wears my sleep buddy?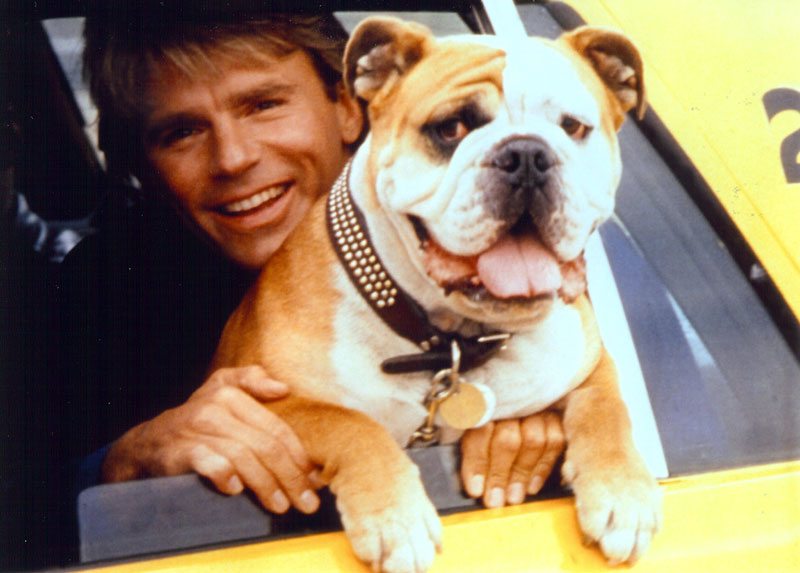 rick : oh don't worry i found him
or should i say .....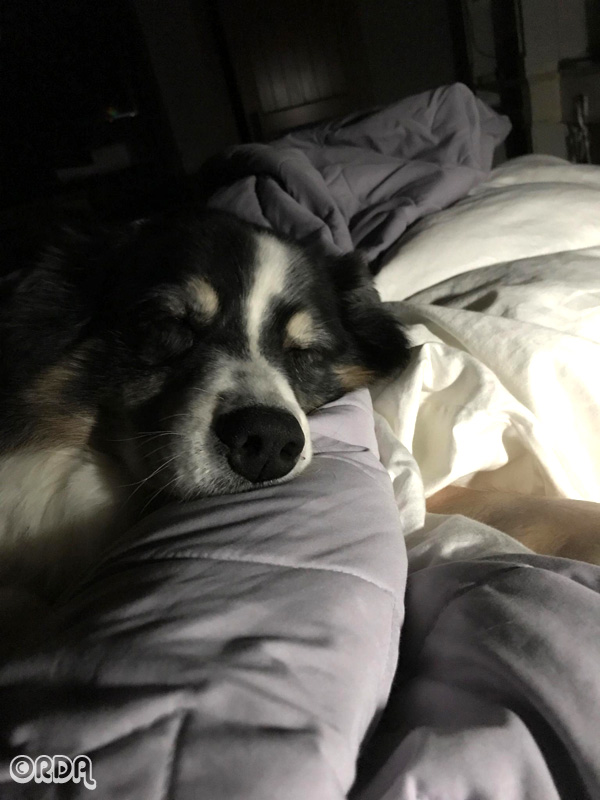 ---
Posts: 5649
Joined: Fri Apr 04, 2014 10:03 pm
Location: Southeastern USA
Good ones, ergomac and V!
B
---
I guess mine was a bit too 'dark'... sorry .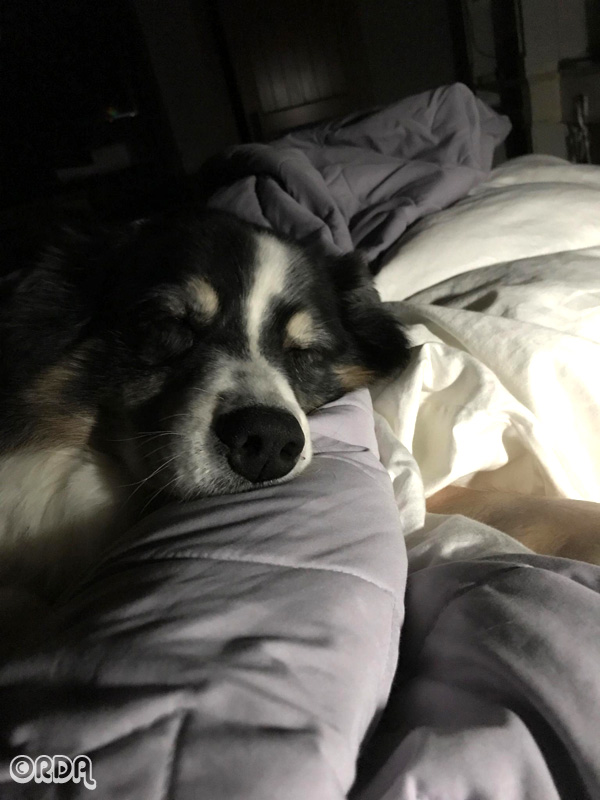 Andy : Longing for daddy ...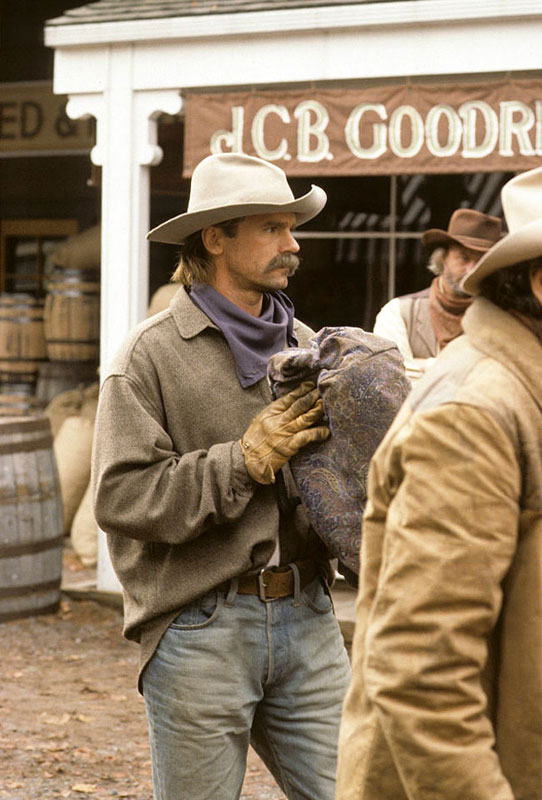 He 's often away cause he works a lot !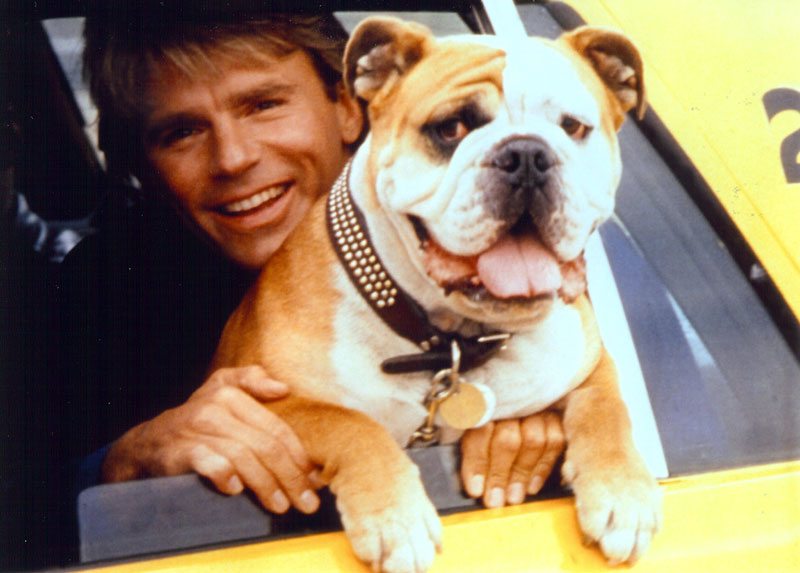 I know he flirts sometimes ... but it never goes very far .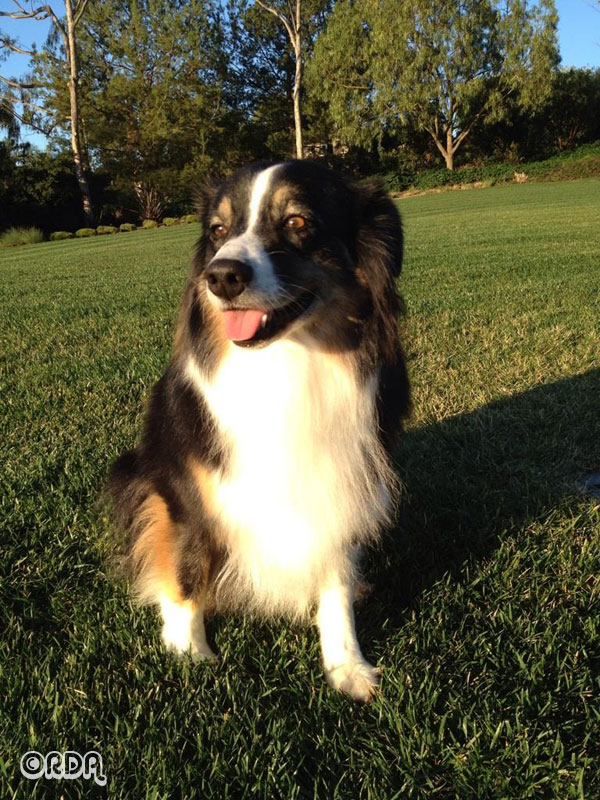 He always comes back to me eventually.
Veronica LAKings
---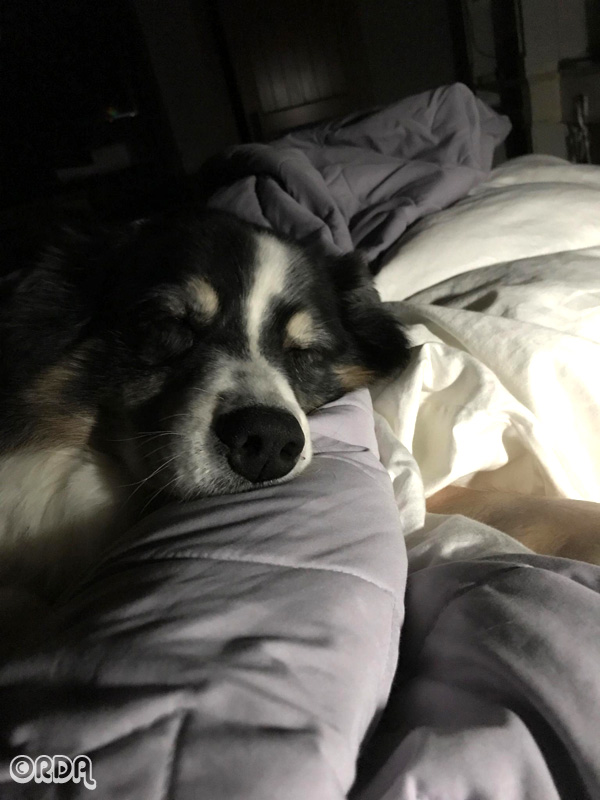 puh, just a dream, juast a dream!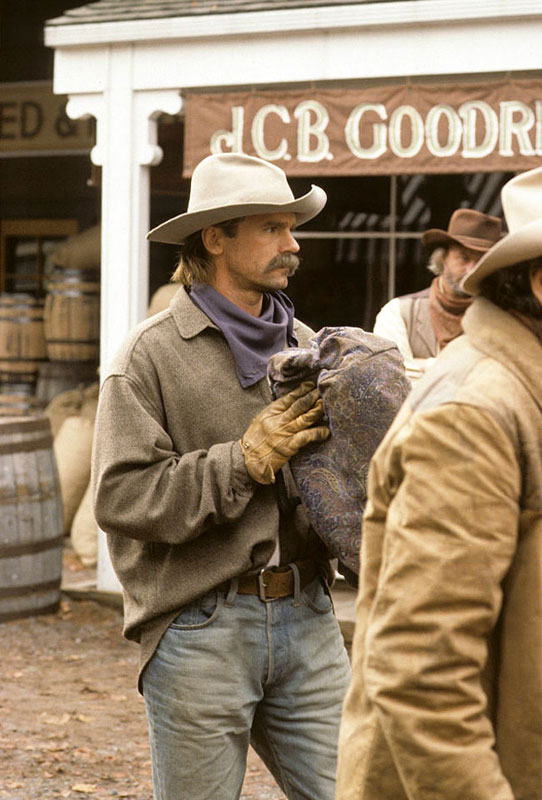 he did not exchanged me for a blanket.........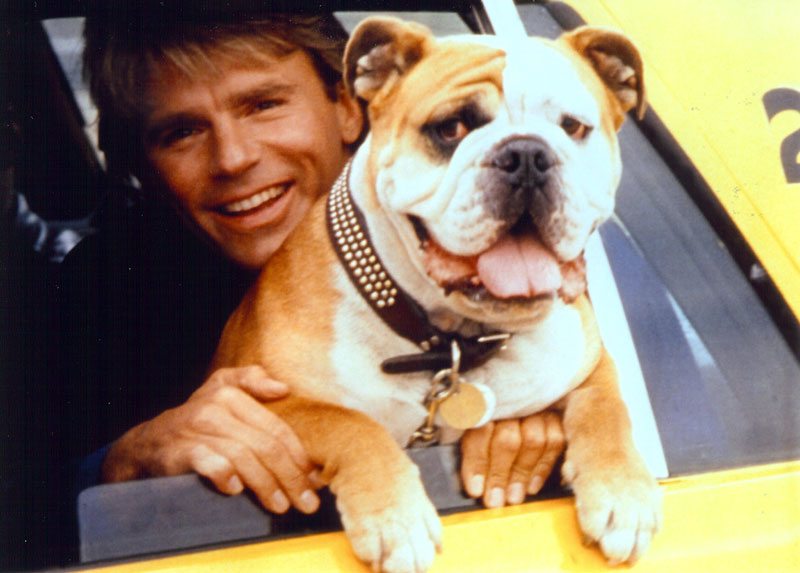 ..................and looking for a new friend
(Sweetie, what are you dreaming about? What a nightmare!
)

https://jannick0104.wixsite.com/jackgywer
https://www.instagram.com/jackgywer_fanart/?hl=de
I continue to follow my heart,
that does not have to know the mind.
J.K.
---