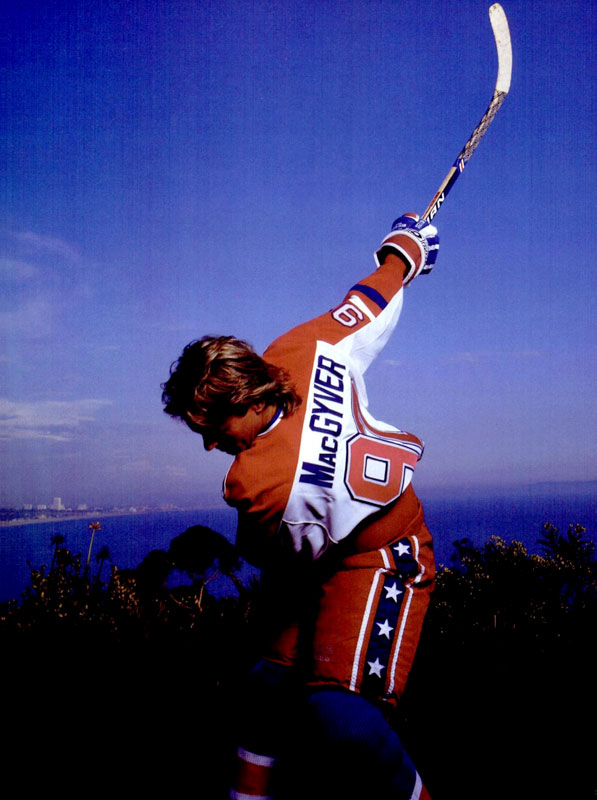 It's hard to find a place to train in California , isn't it , Mac ?

Veronica LAKings
---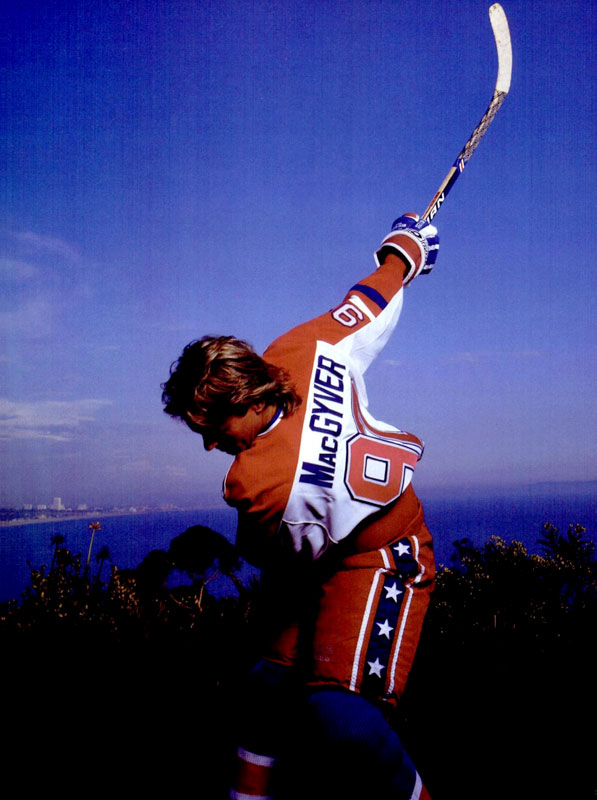 Pete : Mac, what the hell are you doing ?
Mac : In the middle of my * backswing ?
* sorry slapshot (Window of Opportunity revisited
)
Last edited by
tvero80
on Thu Aug 09, 2018 2:32 pm, edited 1 time in total.
Veronica LAKings
---
Posts: 5079
Joined: Fri Apr 04, 2014 10:03 pm
Location: Southeastern USA
---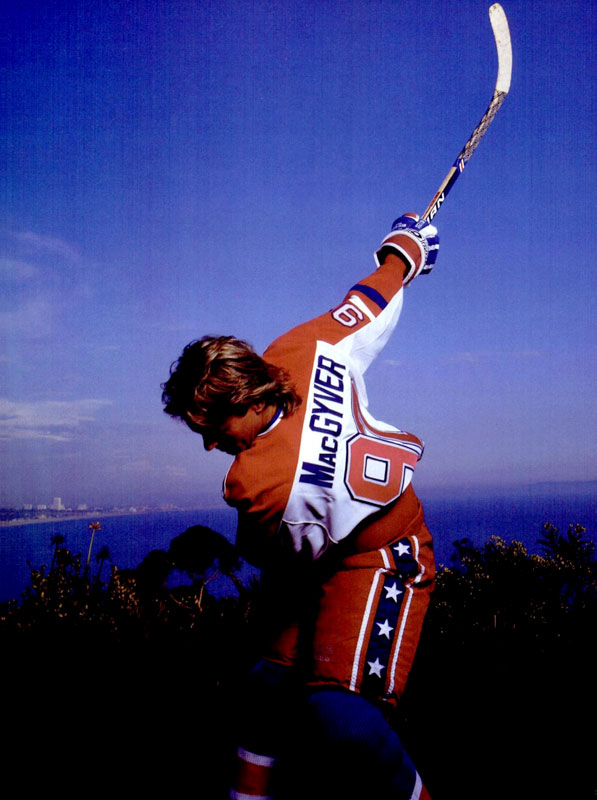 Reminds me very much of the Discobolus but for the clothes he's wearing ... unfortunately
Veronica LAKings
---
Three for the ride .
Veronica LAKings
---
Pete, Jack and Mac are going skiing .
Mac : Come on , guys . You'll love it !
Pete: I have a feeling my butt won't .
Jack : I'll love it for sure, if I don't get off the chairlift .

We kindly remind Pete (on the left) that we ski parallel.
Veronica LAKings
---
---
---
Incognito ?
We already talked about that ......... you can save the effort

https://jannick0104.wixsite.com/jackgywer
https://www.instagram.com/jackgywer_fanart/?hl=de
I continue to follow my heart,
that does not have to know the mind.
J.K.
---
---