Thanks, J!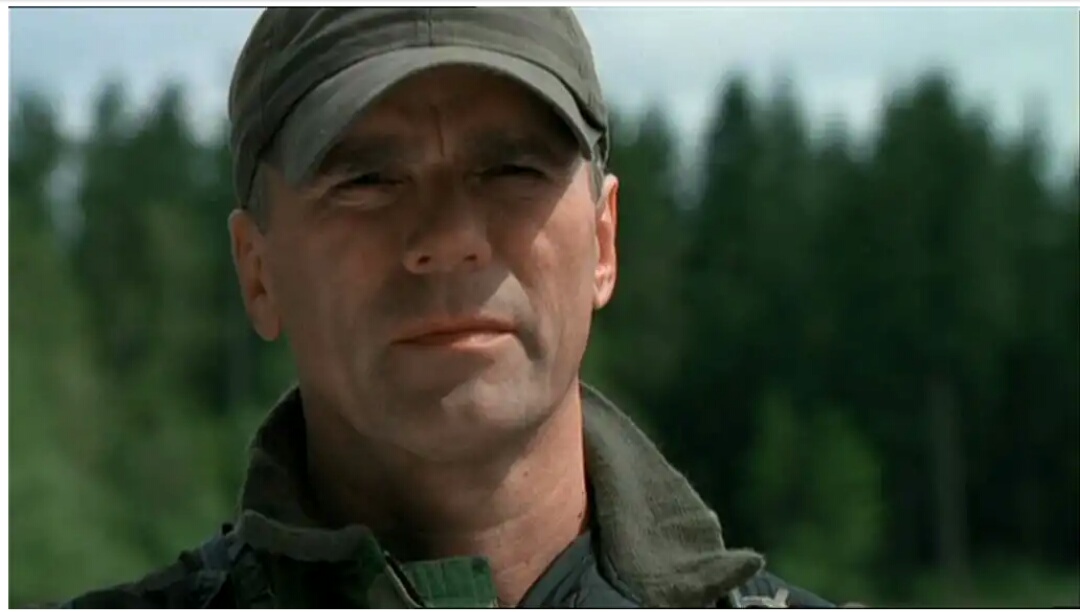 "It's very difficult to say "goodbye" to someone who means so much... "
("To be a Man")
---
Hi my Dear Friends !
Let's start with a very far memory wich stangely makes me think of "paradise lost' ? And u know what they say if at first you don't succeed, try, try, try, try, try... and try againl
---
Posts: 4706
Joined: Fri Apr 04, 2014 10:03 pm
Location: Southeastern USA
Wondering if Irina has a response to Calypso's guess? Paradise Lost

If not correct, is there a hint?
---