Posts: 37
Joined: Mon Sep 25, 2017 6:55 pm
Location: Wisconsin
Regarding the "nose" picture...I have a quote of the day calendar and this was the one for today...made me think of RDA..."I always find beauty in things that are odd and imperfect--they are much more interesting." Credit Marc Jacobs.
---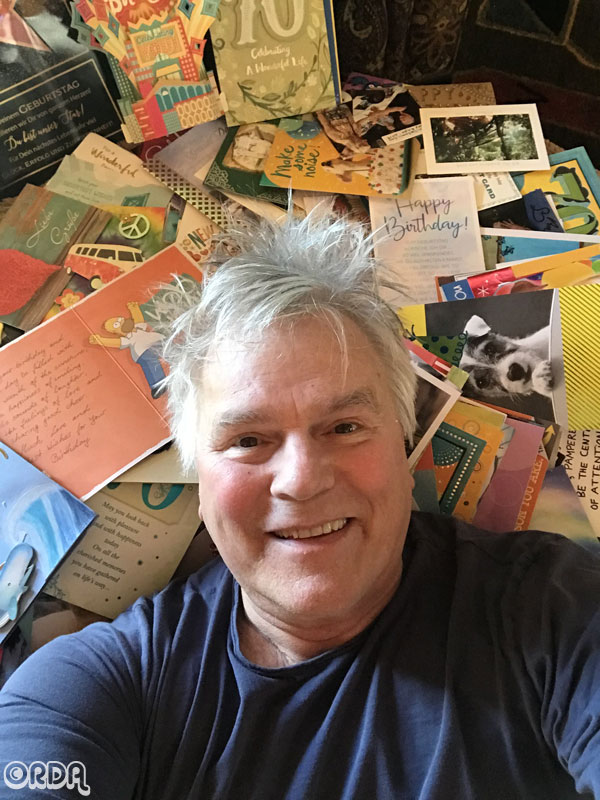 We're happy if you're happy, Rick !
Veronica LAKings
---
What a beautiful picture, he is smiling
I think the card with the red heart and the German inscription "Liebe Grüße" was the one I attached to the book. It would be a strange coincidence if he had received this card twice, especially since it is not a birthday card
https://jannick0104.wixsite.com/jackgywer
https://www.instagram.com/jackgywer_fanart/?hl=de
I continue to follow my heart,
that does not have to know the mind.
J.K.
---
Posts: 9205
Joined: Fri Apr 04, 2014 10:03 pm
Location: Southeastern USA
Such a terrific photo!!!! LOVE the smile amid all the love through the cards (and the book)!

Thank you, Kate and Rick. What a nice surprise!
B
---
Posts: 709
Joined: Fri Mar 02, 2018 8:00 pm
Location: NC, USA
Rick & Kate,

Thank you for the wonderful pic.
The smile is what we've waited for.
Always!

Hope we always make you smile, we enjoy returning the pleasure.
---
THANK YOU for these new updates (note and pics )!!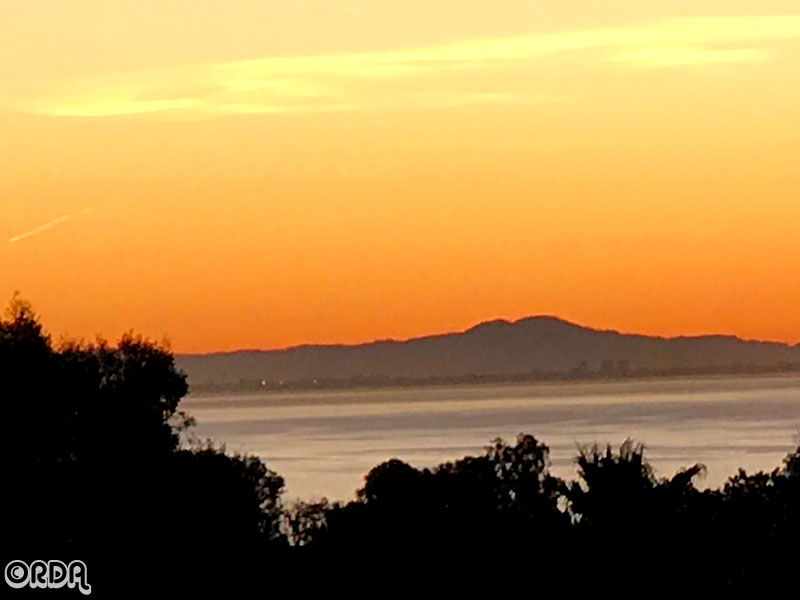 Gorgeous sunrise !
Veronica LAKings
---
I just loooove those pics....
Lots of love,
Lies
---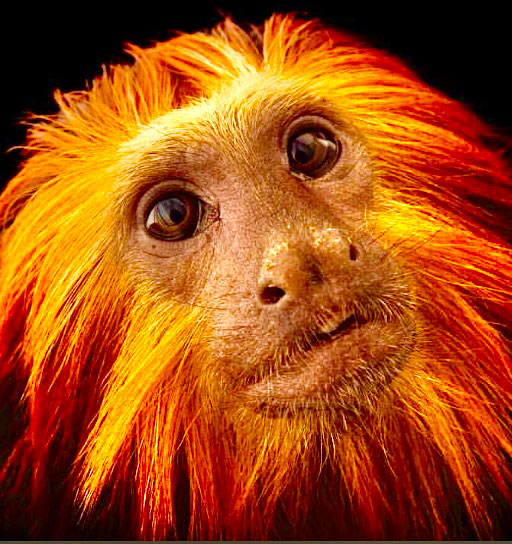 Gorgeous pics ! Okay guys, who sent this pic to Rick?? or am I mistaken again...

Just a guess. Looks like a golden lion tamarin.
Last edited by
Beata
on Tue Feb 04, 2020 5:34 pm, edited 1 time in total.
"another day, a whole 'nother set of fresh possibilities, I am a sucker for mornings" MacGyver
---
Posts: 9205
Joined: Fri Apr 04, 2014 10:03 pm
Location: Southeastern USA
So WONDERFUL - Rick's notes and pictures - the new one about the pics and the one added to the selfie with the cards.....OH, thank you, RDA, and we love you! Very glad you are feeling the LOVE that has flowed to you from all your adoring fans! Your Wild Loyalists will always love you!
B
---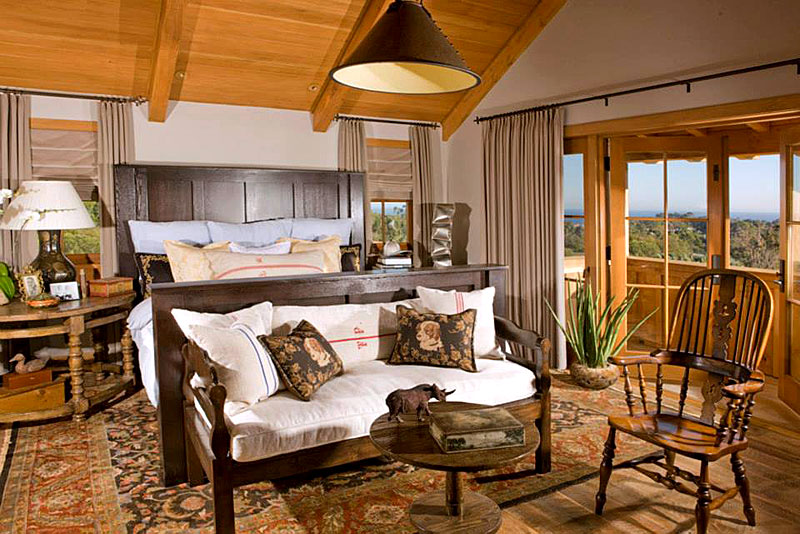 Is it that ( beautiful !) bed he's talking about ?
Veronica LAKings
---