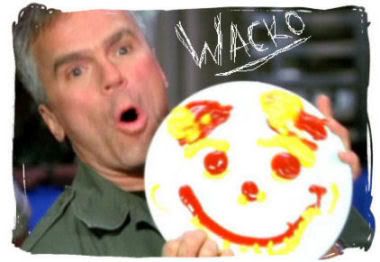 But so Rickstyle!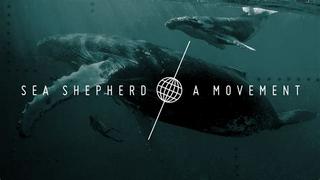 ---
Thank you Kate for posting the update from Rick and his situation.

Isn't just like Rick to take care of police, firemen, and workers with water, gum, and chocolate. He is amazing. Always thinking of others, no wonder we love him.
I am so grateful his is OK and his home is OK too. Hopefully he can get back home soon.

love,
Beata
"another day, a whole 'nother set of fresh possibilities, I am a sucker for mornings" MacGyver
---
Posts: 11008
Joined: Fri Apr 04, 2014 10:03 pm
Location: Southeastern USA
Oh, Kate,

Thank you for posting the update on Rick's fire situation. It is an answered prayer that he and his dogs are okay and that his HOUSE did not BURN DOWN! THANK GOD!

Prayers continue for him and his house!!!!!!
B
---
So glad to hear he and his house are okay
Lots of love,
Lies
---
Yes Thank You Kate for the update on Rick. His''Bad Movie'' move was not the smartest but that's Our Man thinking of others before himself and for that we love him probably more. Continued Thoughts and prayers to him and everyone else going through this difficult times. And to all the firefighters and other people who are going through this, Thoughts and Prayers.
---
Posts: 18
Joined: Thu Nov 30, 2017 9:24 am
Location: Spain
I can't tell you how glad I am to hear that he is OK, I have to say that it made me feel sick to realise that he had stayed in his house. Having been in similar situations twice,I know how quickly fire can move and how devastating and deadly it can be. So glad he is safe,hope it stays that way. love and hugs go out to all caught in this terrible nightmare. Love and RESPECT to Richard,Stay safe.
Laugh,Love and be a little crazy.
---
Phew, finally the news we have all been waiting for. I have to admit, I had to read the message several times to believe it, to understand it. Unbelievable, this man. So helpful, so down to earth. No wonder we adore and love him. Can not wait to meet him.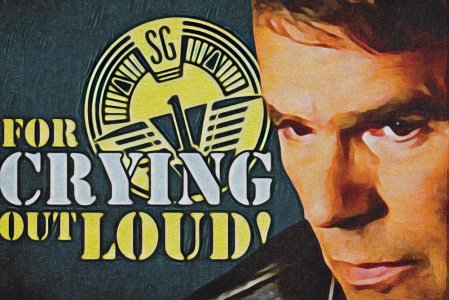 https://jannick0104.wixsite.com/jackgywer
https://www.instagram.com/jackgywer_fanart/?hl=de
I continue to follow my heart,
that does not have to know the mind.
J.K.
---
This man deserves an extra hug for his courage and his caring attitude towards the firefighters / police . I'm sure you'll volunteer in Utrecht , J !
Veronica LAKings
---
Posts: 689
Joined: Wed Nov 26, 2014 11:17 am
Location: Southeastern of France
Contact:
A weekend of worry, watching the American TV, to have information continuously.
Relieved to know the house is safe too, as him and family.
But a little angry also because Richard took risks staying in this dangerous neighborhood.
What a disaster, what a sadness around him, so many people who have lost everything!
Thoughts and prayers for all
If we can doing something? ... Richard, if you've plan a collective help, maybe a donation, I want to give
I hope the fire will stay under control now.
---
Posts: 2018
Joined: Mon Mar 31, 2014 1:50 pm
Location: ATHENS, GREECE
THANK GOD Rick has finally sent us his good news that he and his dogs are OK, and that his house, although it was in the path of the fires, is safe. This is really a miracle. Of course it is so sad for all these people that have lost their homes, and even worse for those that have lost their lives or are missing. It is really devastating. (We have experienced the same tragedy in an area in Greece three months ago, in July, when a 100 people died and lots of others lost their homes due to the horrible fires). Our thoughts and prayers are with all these people, hoping that this nightmare will soon come to an end.
Thank you Kate for sending us this latest update with the good news from Rick. That was a relief. And a big thank you to Rick for letting his fans know with his situation, and also a big hug to our man for once again being so generous, caring, helpful and always there for those in need. A sweet man with a heart of gold. WE LOVE YOU RICK.
---