Posts: 2018
Joined: Mon Mar 31, 2014 1:50 pm
Location: ATHENS, GREECE
A VERY HAPPY BIRTHDAY to a very special young lady like you Wylie. May you always remain as sweet, gentle, caring and lovely person as you are, just like your dad. Health, love, joy and happiness, and lots of success in all your future plans.
---
HAPPY BIRTHDAY WYLIE!!

---
Posts: 49
Joined: Mon Nov 14, 2016 7:38 pm
Location: Wisconsin
Contact:
HAPPY BIRTHDAY WYLIE!
I AM A BLAST! YOU SHALL SEE!
---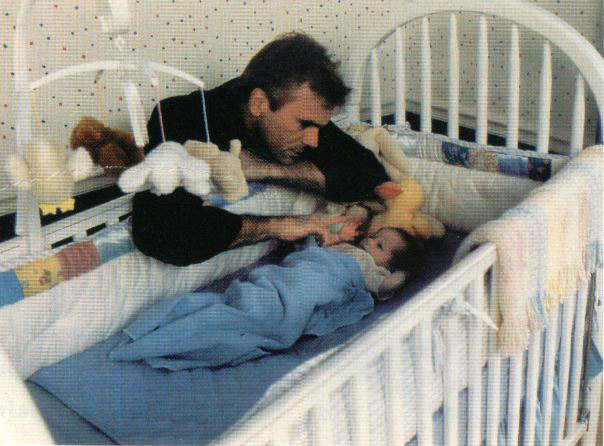 On August 2, 1998 ,a baby girl was born in the Anderson /Prose family . Wylie Quinn Annarose Anderson is twenty today .And she keeps making her dad very happy and proud !
HAPPY BIRTHDAY, WYLIE !
Veronica LAKings
---
I also join in congratulations!
With great pleasure I want to wish her much health, love, happiness and freedom in her dreams. Wish her eternal youth, original ideas, big success in everything she do! (Be happy! Keep being as you are!
)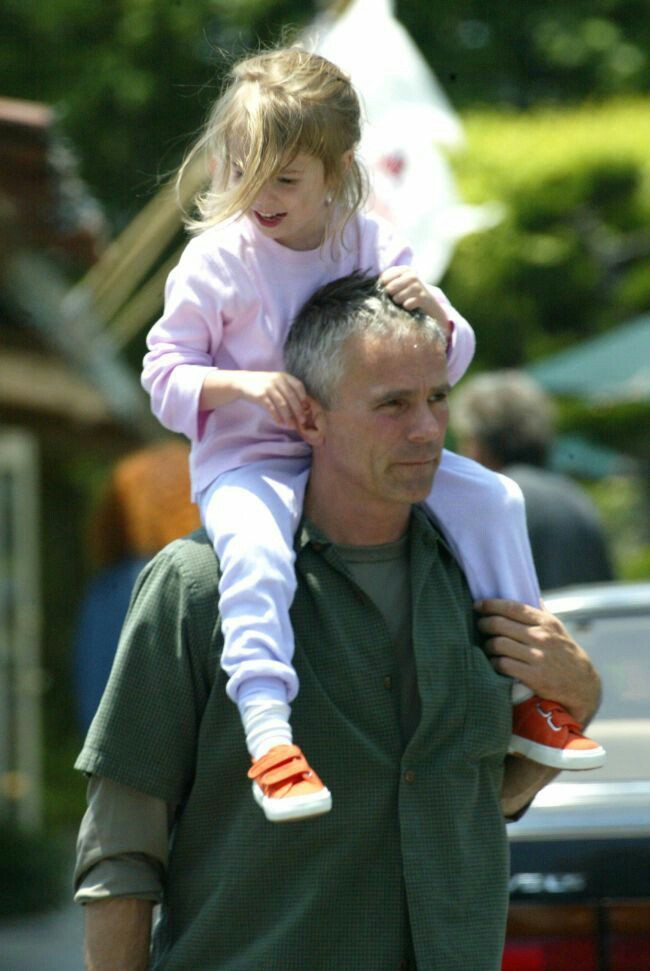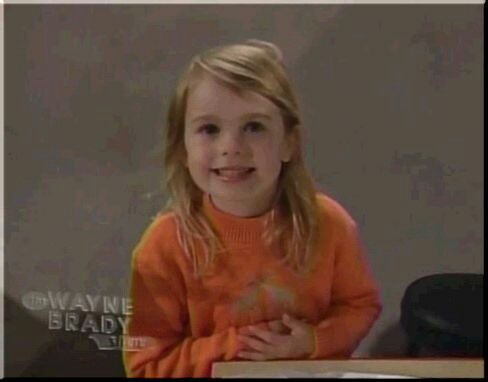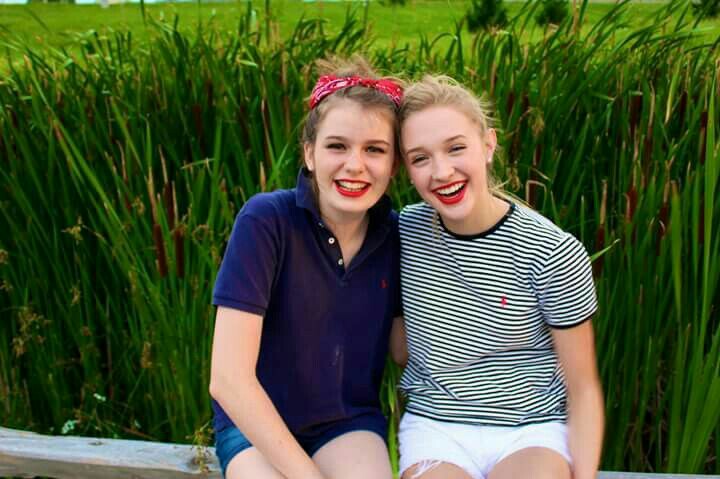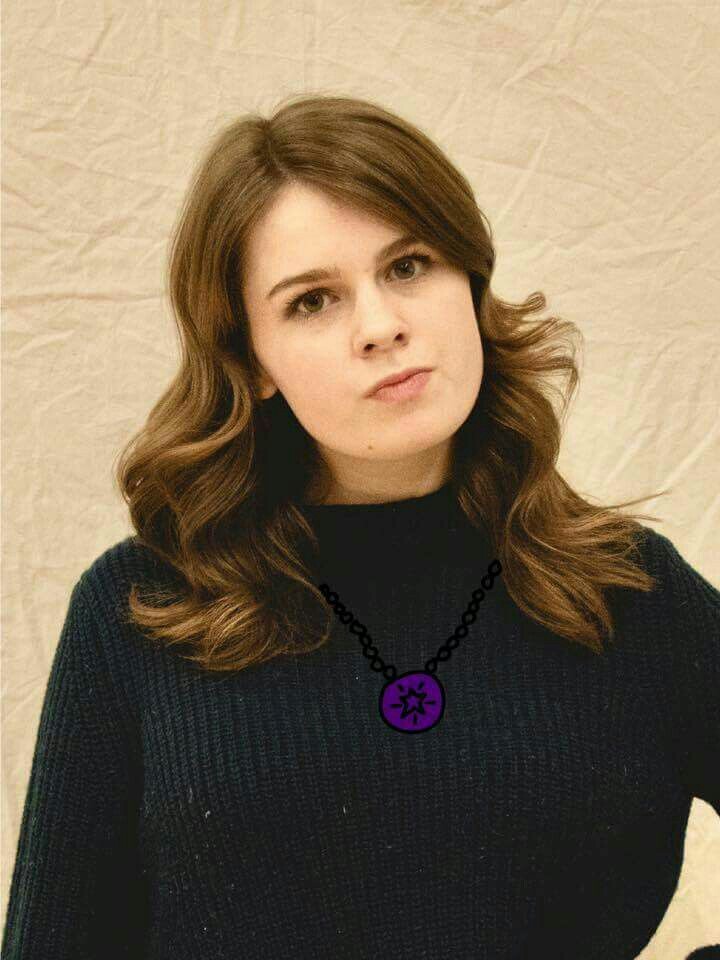 "It's very difficult to say "goodbye" to someone who means so much... "
("To be a Man")
---
Posts: 316
Joined: Tue Sep 12, 2017 1:11 am
Location: Chicagoland
With a little imagination, anything is possible
---
Posts: 5895
Joined: Fri Apr 04, 2014 10:03 pm
Location: Southeastern USA
A very
Happy Birthday
wish for you, Wylie. God bless and keep you and your wonderful Dad!
B
---
Many years ago (13 years, in fact - gulp!) we created one of our annual birthday websites for RDA, and I created a video for the occasion. It's been available on the website in the Features section since then, but in an older format that is probably not supported by many browsers anymore. I recently updated it in a format that should play properly now.
A bit of nostalgia for RDA and Wylie:
http://rdanderson.com/features/bday5/eyes/eyes.htm
Kate
---
Posts: 668
Joined: Wed Nov 26, 2014 11:17 am
Location: Southeastern of France
Contact:
A very Happy Birthday to lovely and bright Wylie sweet

.
---
Posts: 316
Joined: Tue Sep 12, 2017 1:11 am
Location: Chicagoland
Very beautiful and dear, Kate
Thank you for posting
With a little imagination, anything is possible
---