themacgyverproject wrote:I didn't realize it was the anniversary of Legend first airing! And that little Legend doll is fantastic!
Thanks, my friend (who is a member on this forum) made him for me It's a long story, but he is suppose to be Jack O'Neill after he was turned into a 2 year old (along with the rest of SG1). "Dak" is pretending to be his favorite character "Nikwodeemus Wedgend".
She also made an "Ernie" doll for another friend.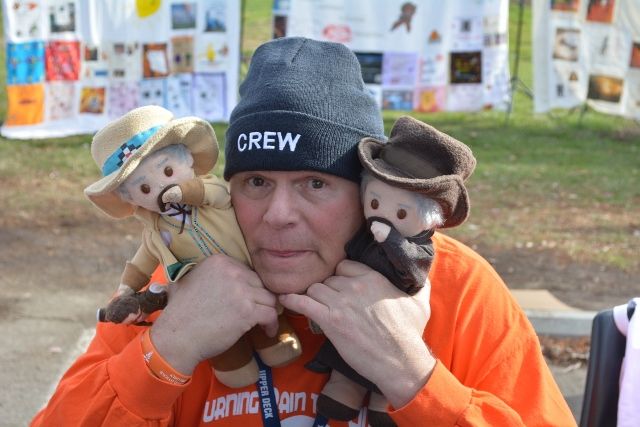 (I know Ernest didn't wear a hat like Ernie's, but hey, they're little boys playing pretend. They have to take what they can get.)
BTW. I've enjoyed your (and Kate's) analysis of the series. I agree with most of your comments. I just wonder what they would have/could have done if the series ran longer.