Cannot see your picture.
Did you try it this way?
P
---
---
I almost know it!
This guy is only in two episodes, in different roles, when I am right.
But they fight only once.
Thinking is going on...
P
---
Ok. Thank you. I appreciate your help. By the way, what's the name of this MacGyver episode?
---
No it isn't the black Corsage Grimey
it isn't from any episode actually
Lots of love,
Lies
---
I agree. It's not from The Black Corsage. It is from an episode of MacGyver alright. But it's from Season 7.
---
Guns 'N Boyz
Now I know where I knew Larry Wilcox from:
There is no other starring in MacGyver, but...
He was Officer John Baker from CHiPs, the California Highway Patrol!
P
---
Correct! You got it right this time Grimey. Now your turn whoever's next.
---
Next one is always the person who solved the last challenge,
which means: me!
But not today, I am going to bed now.
P
---
Easy one: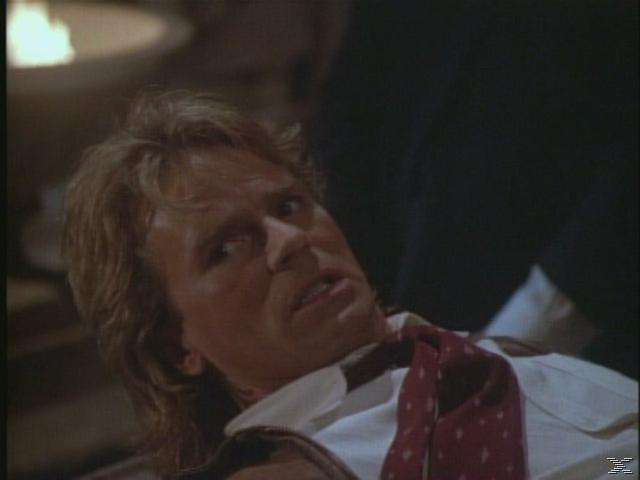 I hope it has not yet been chosen on this thread?
Dear Diarmuid,
you are invited to tell immediately that you know it,
but
please don't tell the name of the episode
until 4 hours later or so.
Thanks a lot and have much fun!
P
---