LAST STAND
First of all I must say, this episode is one of my absolute favorites!
I can not say exactly what it favors, I think it's the overall package. No particularly action-packed episode, but still exciting.
Mac accidentally gets into a hostage situation and quickly becomes a part of it, his helpful nature has once again put him in serious trouble. I love his quiet way of dealing with things and he tries to manipulate those nasty guys in his own way.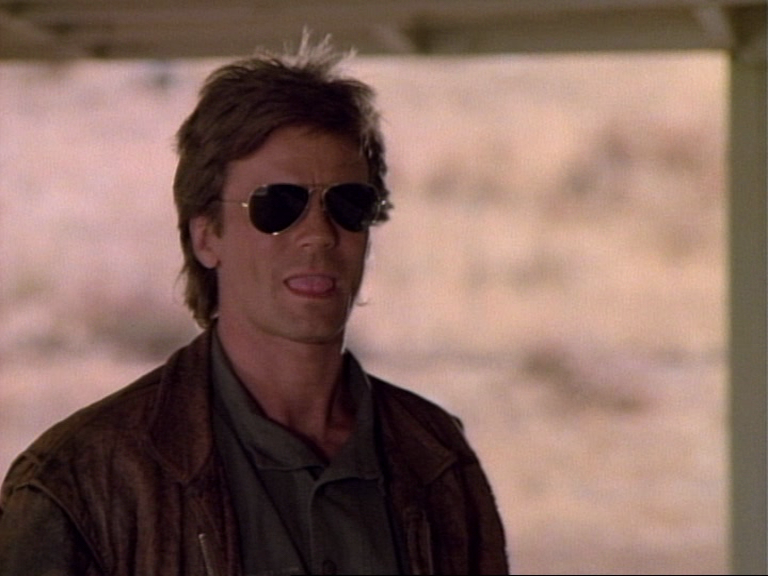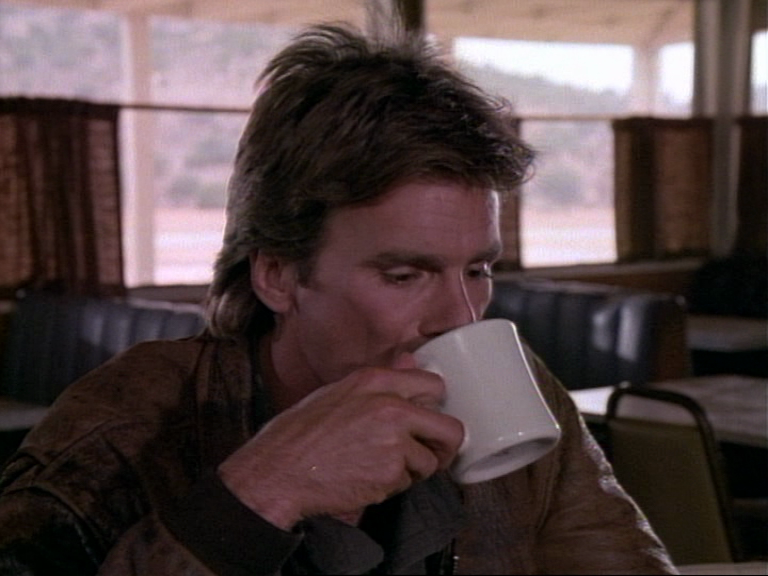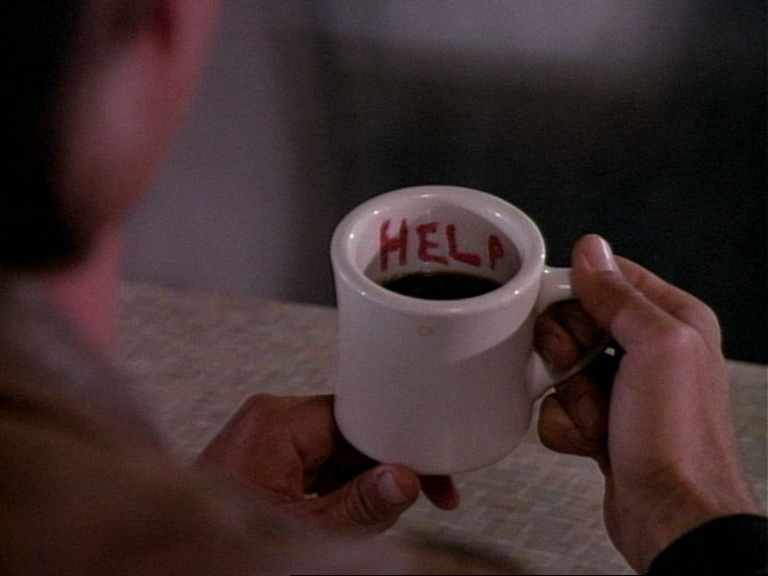 I like Kelly, a tough woman. In a few scenes, a bit too brave, for my taste
in the face of this unscrupulous gangsters. I think I hated Buddy the most, a nasty, nasty guy
This episode contains my favorite MacGyverism. I do not know why, I love it that way, but I do it.
https://www.youtube.com/watch?v=eoJh1R5DtUM

Interesting too, the other MacGyverisms, fertilizer explosives, maybe I should try that too, um no ....... kidding. By the way, also a way to get rid of annoying ants, just by the way.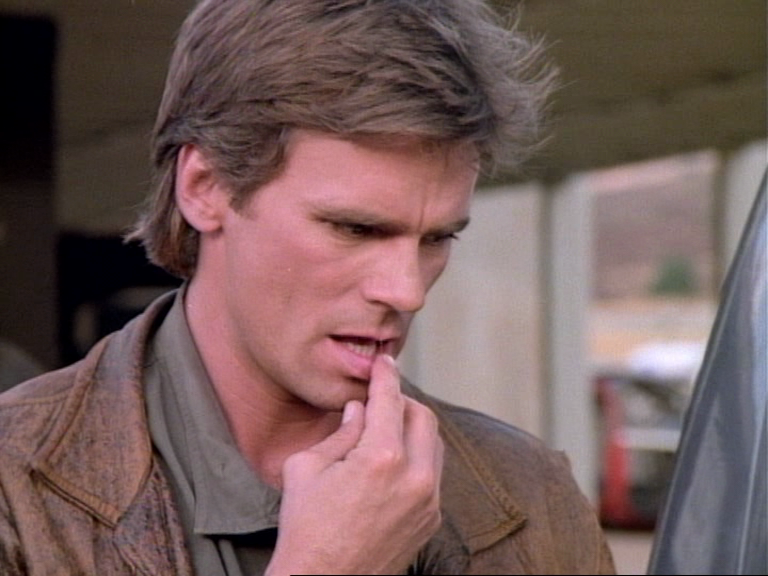 Absolutely lousy, they shot the guard out of the
armored car after Mac had made an extra effort to save him

He was deeply affected, you could see it.
https://www.youtube.com/watch?v=fF6FUVxAVzI
How could it be otherwise, Mac finally found a way to save himself and the others.
Well, I thought it was good that the first escape attempt failed, which only made it look more believable.
All in all, an exciting episode that was a lot of fun. Not least because of the great pictures this episode provided.