Hi guys!
Do you still know me?
I am mostly doing pictures with Star Trek figures these days but today we had snow and I took my Stargate and SG-1 out for some snow pictures. Hope you like them!
"Daniel, dial us out!"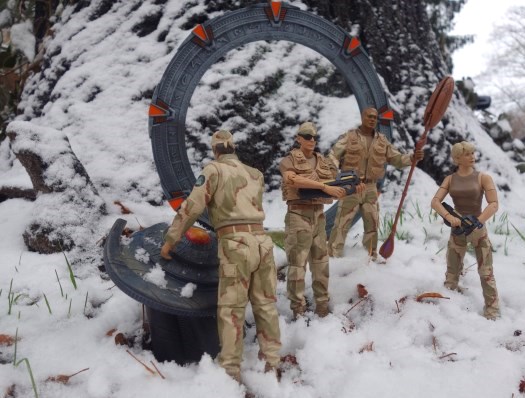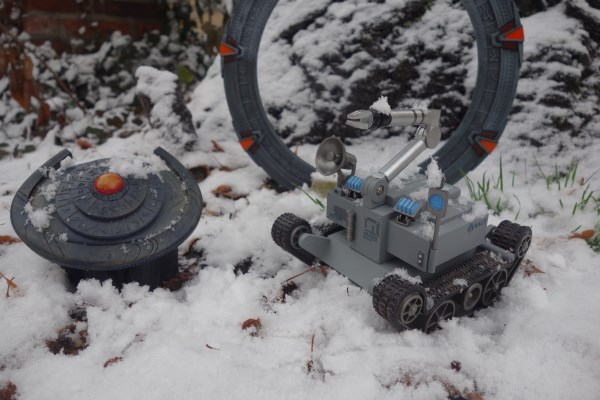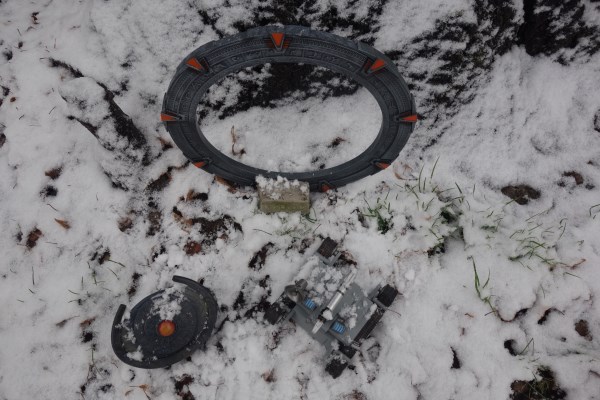 "Sir, it will take a while for me to fix this."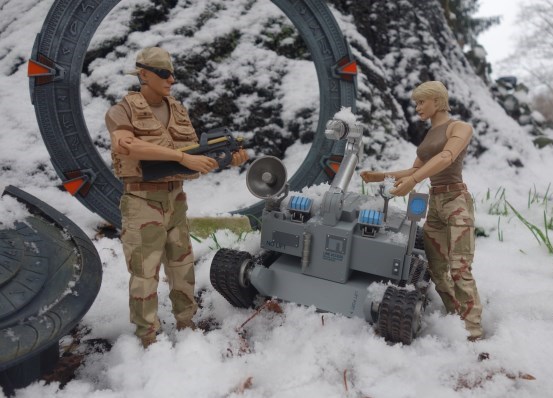 "Let's give them back that weather stone!"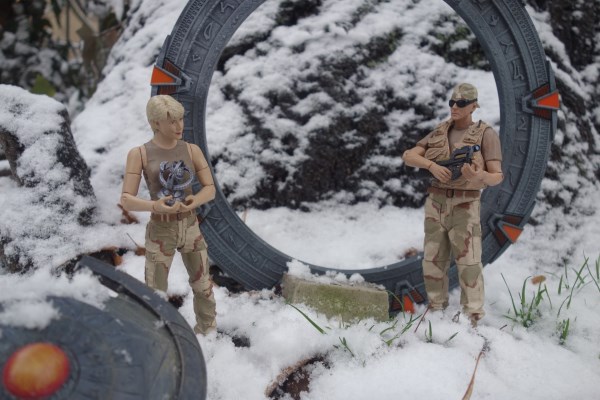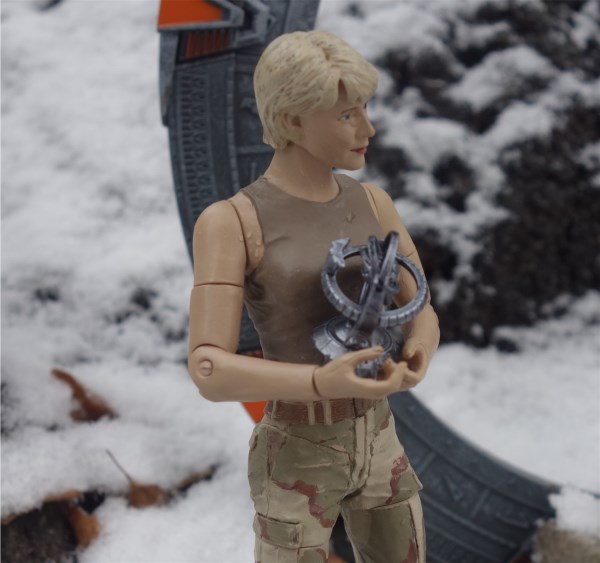 I even made a camera move! This needs proper sound but otherwise it does look like a proper scene, doesn't it?
https://youtu.be/uRxySouqOn4