Thank you for commenting yolie! Glad you liked it.
There are actually two Jacks in this thread but I think I know which one you mean
I always loved him in that desert uniform.
I have something new for you all, the heatwave in Germany is making us all sweat. Only solution, getting rid of all your clothes.
Summertime - and the danger of eating ice-cream outside. The ice-cream cups are candles actually.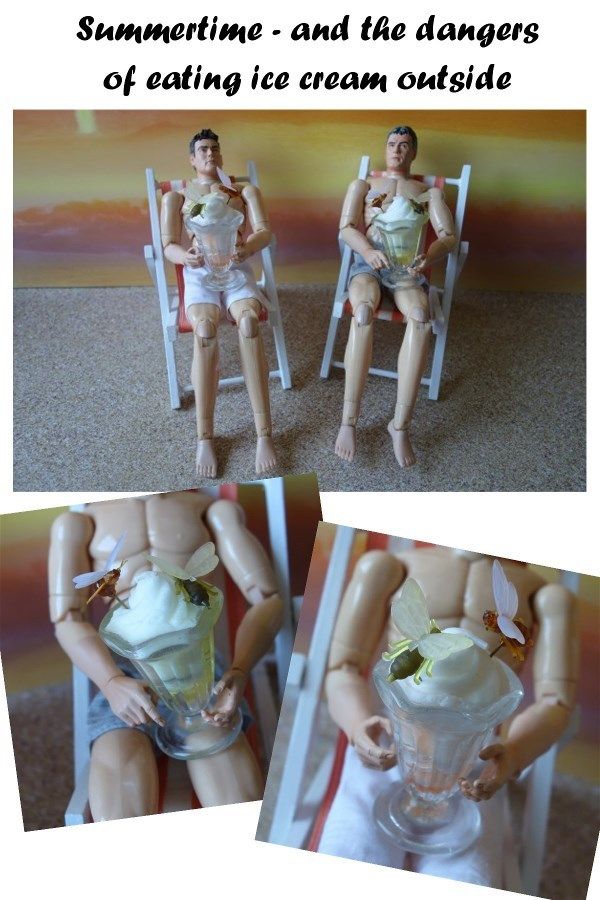 Summertime - and a cool drink: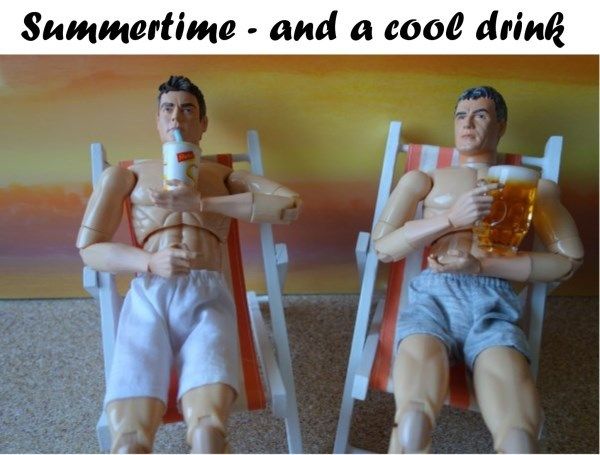 Summertime - still yet more ice-cream (believe it or not, these are actually Japanese erasers. Way too cute to use for erasing!)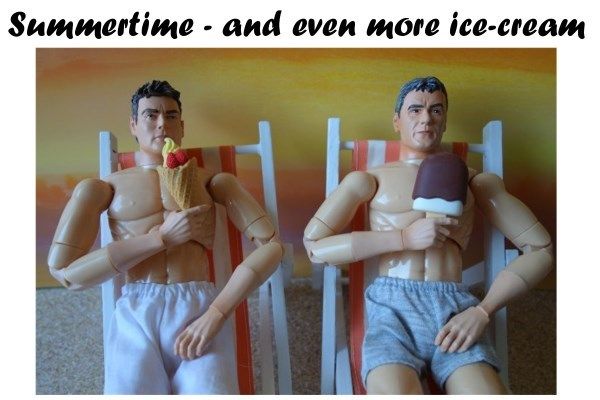 Summertime - floating in the water: