---
Posts: 1976
Joined: Mon Mar 31, 2014 1:50 pm
Location: ATHENS, GREECE
Thank you JK for the wonderful Jack and Sam collage. Nice job as always.
---
Very nice collages JK and love your artistic skills. Keep them coming.
---
---
Very sweet wedding collage of Jack and Sam. Thanks for posting.
---
A new video
Click on the pic and enjoy
Many thanks to a very good friend for the inspiration for that video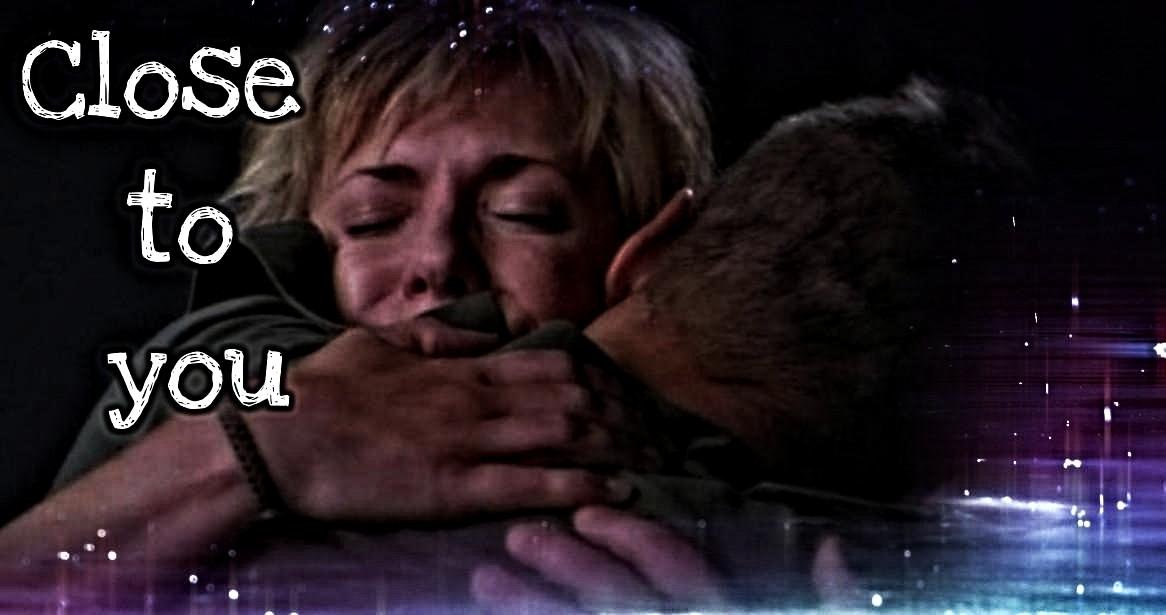 ---
Posts: 4
Joined: Mon Jul 31, 2017 6:54 pm
Love the wedding photo. I am watching Stargate SG1 from the beginning on Hulu so as of now I dont know if the photo is read (NO SPOILERS PLEASE) and part of the show. Hoping so. Great job on the photos posted here!
---
---
Love your pic
---
---