---
---
Forgot to credit back to you by samjackbelongtoge
---
Too bad they closed samjack's account. was a nice video of Jack and Sam.
---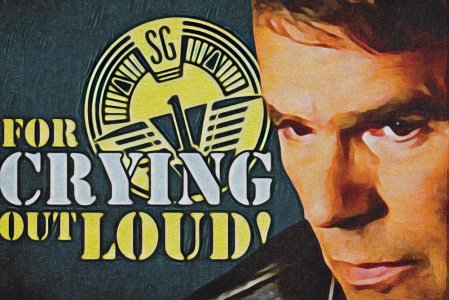 https://jannick0104.wixsite.com/jackgywer
https://www.instagram.com/jackgywer_fanart/?hl=de
I continue to follow my heart,
that does not have to know the mind.
J.K.
---
Love the soft color you used JK, for the collage. Sweet!!!!
---
Wow just noticed I now have sent 1000 post on your reply JK. Am indeed
happy to reach that number.
---
---
---
Posts: 10912
Joined: Fri Apr 04, 2014 10:03 pm
Location: Southeastern USA
THanks, Yolie, for the videos you posted. Both good.
B
---