bftlovesRDA

wrote:

↑

Wed Oct 28, 2020 12:50 pm

LOL!
you made me laugh
EJA
---
nice one V
how about a Halloween one?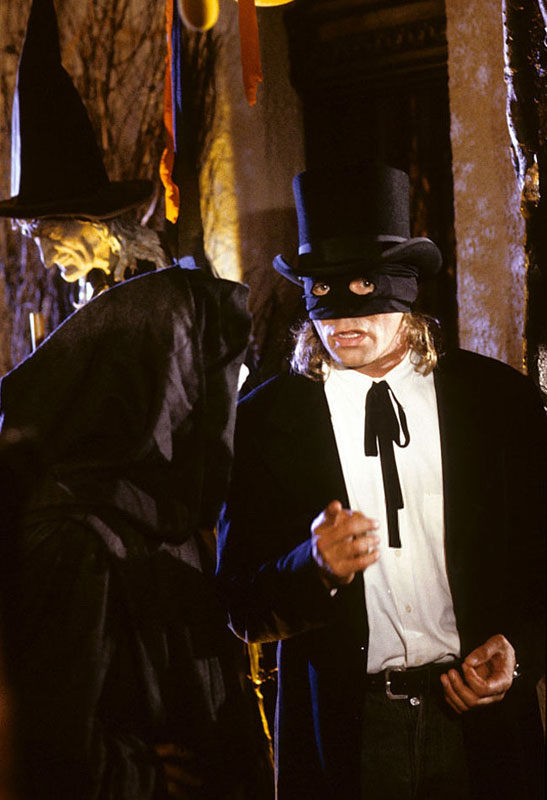 no Waite I can guess.....your a.....bat....
Michael Des Barres:(as he is walking away ): no rick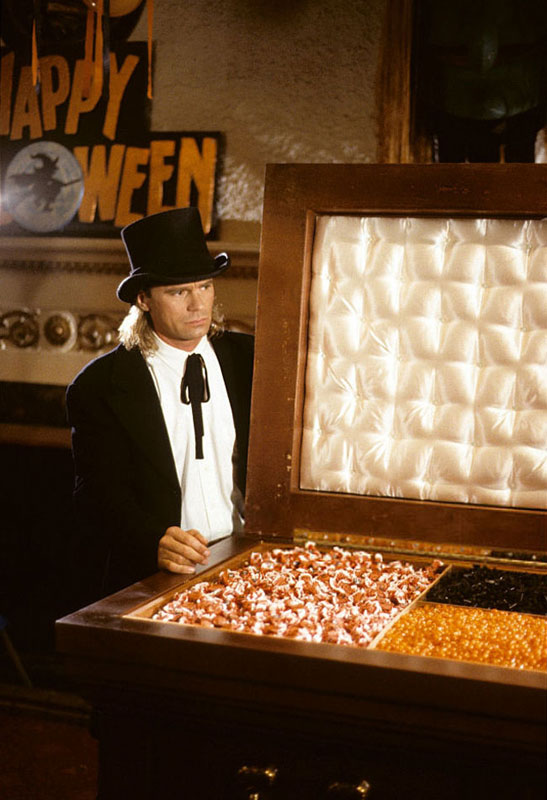 Rick: what I tried to guess .....don't worry about me .... I'll just be over here eating my feelings....maybe it's time for a costume change...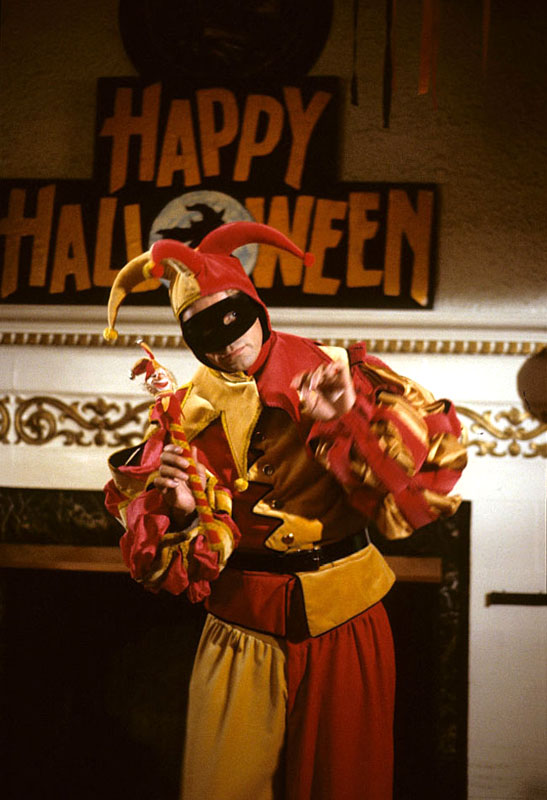 Rick: what do you think?.....no?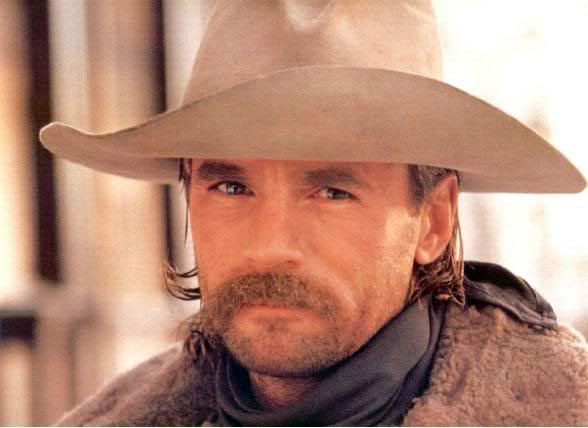 Rick: ahh this is more me
HAPPY HALLOWEEN
---
Thank you , erg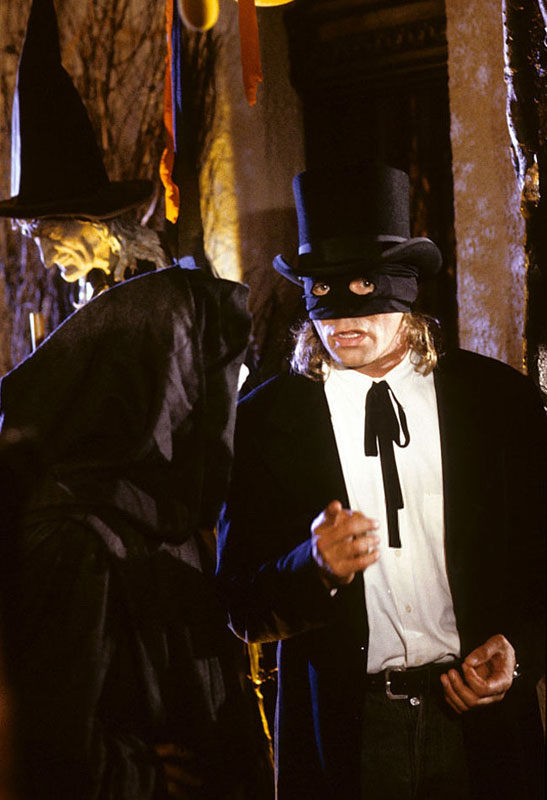 Rick : What do I usually do for Halloween ? Well I talk a lot ...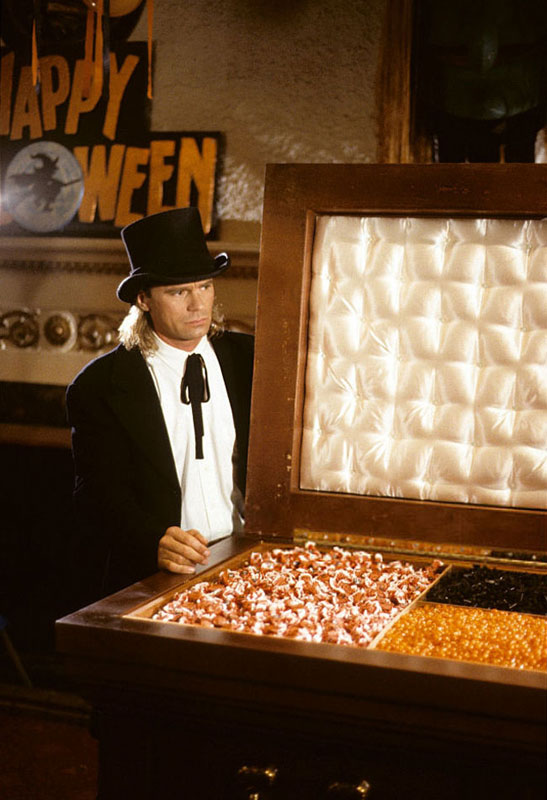 I eat a lot ...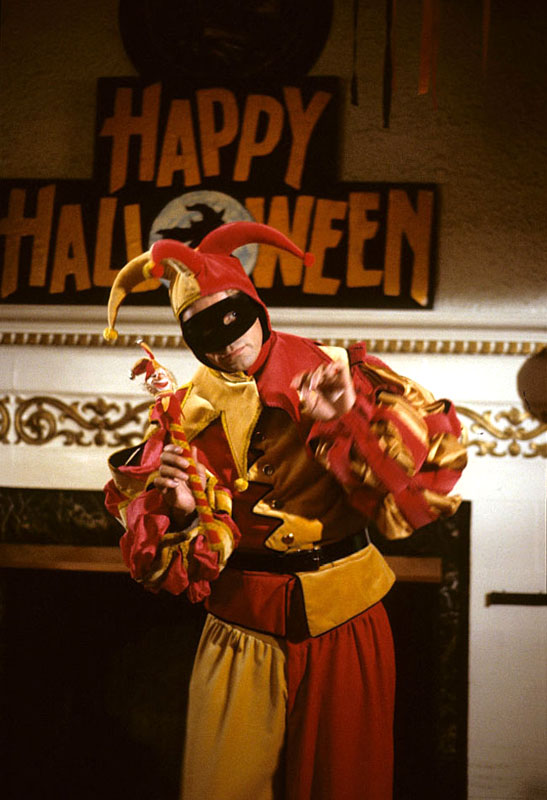 I dance a lot ...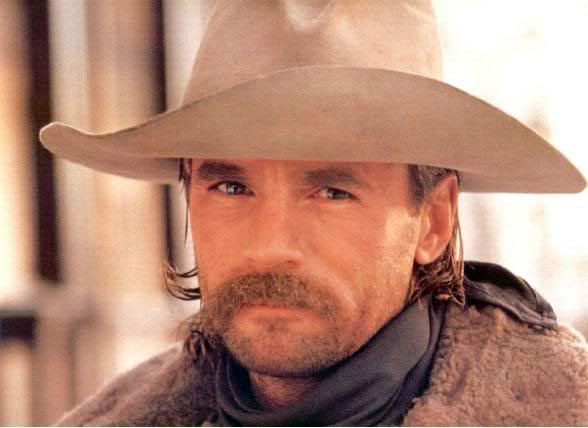 And I flirt outrageously ... to remember I'm alive !
Veronica LAKings
---
your welcome V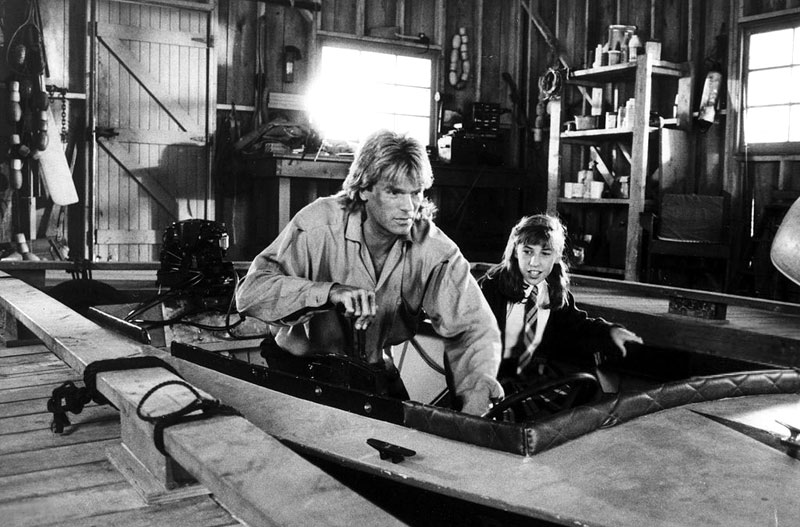 Mayim: uhh rick .......rick?
Rick: what?
Mayim: the boat is still docked ...you need to untie it ....also that's the break
Rick: huh well this is why a captain needs a first mate
---
Thanks for providing a new pic ,erg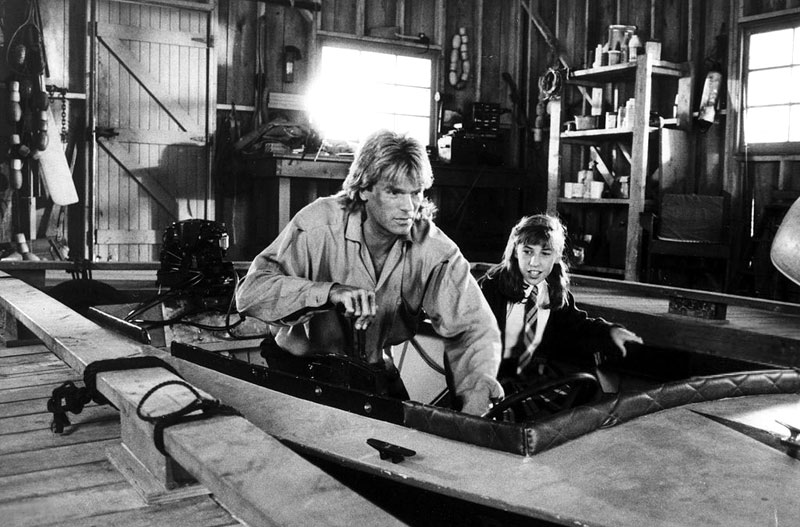 Mac: Hold on !!
( engine won't start )
Lisa : What are you going to do ?
Mac : Really don't know ... didn't bring any paper clip ...
Veronica LAKings
---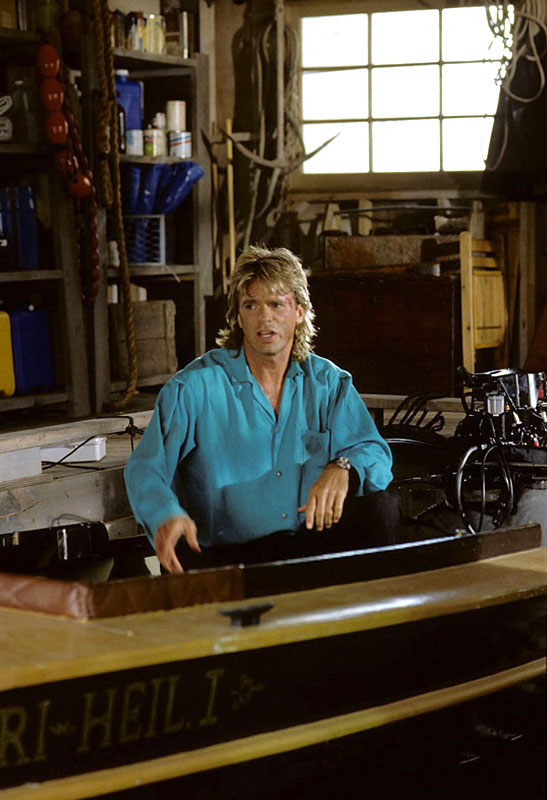 Mac: come on Lisa what's taking so long?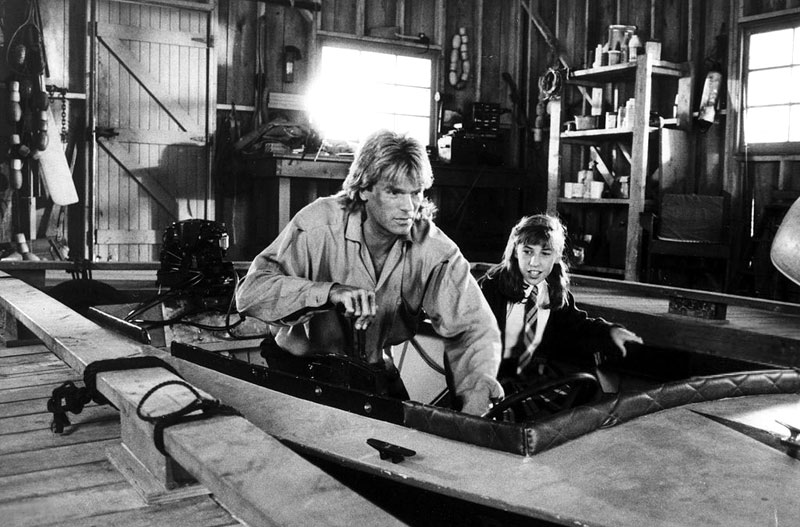 Lisa: sorry I couldn't decide on an outfit to wear


---
Posts: 11008
Joined: Fri Apr 04, 2014 10:03 pm
Location: Southeastern USA
ergomac and V - love Mac in that episode and love your captions!
B
---
May I borrow again , erg ?
Mac : To match my blue shirt , little lady ? It doesn't really matter , does it ? It's a black and white pic ...
Veronica LAKings
---
go for it V great say what
......hey I found one I had never seen before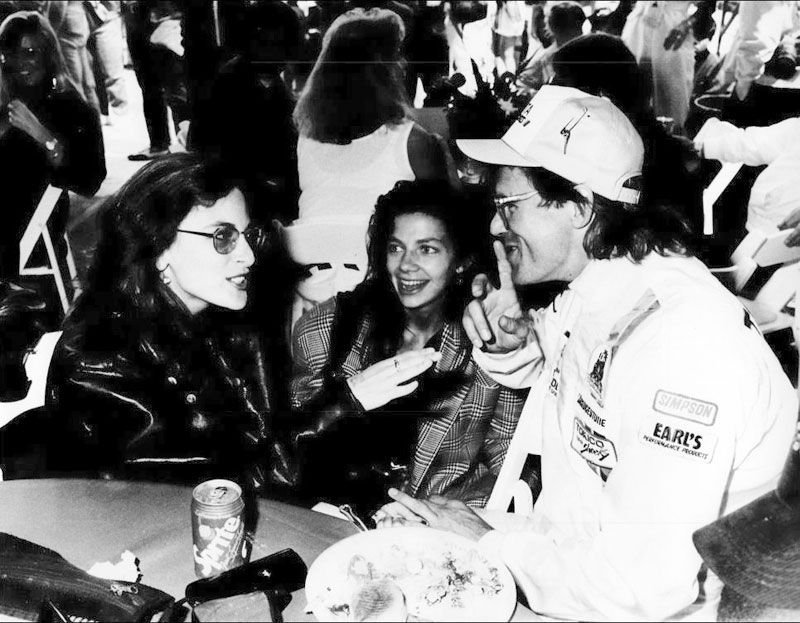 Marlee: rick did you tell Justine?
Rick (signing) : shhh she will hear you
Justine: tell me what?
Rick: nothing.....
Justine: rick did you eat my lunch?
Rick:
no
---
Didn't know it either , thanks ,erg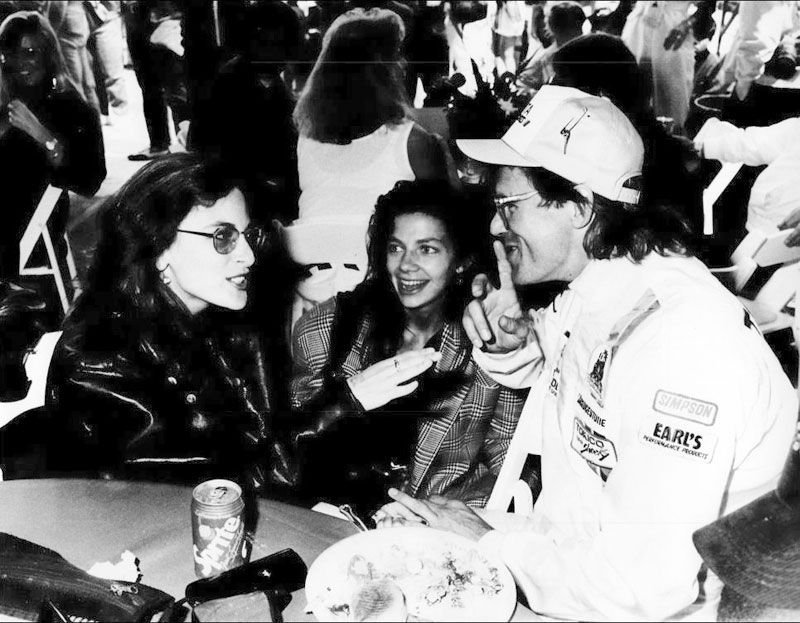 Marlee : I'll tell you a secret about this great driver, ' the man who can fix anything '...
Justine : What is it ? What is it ?
Rick : Please ...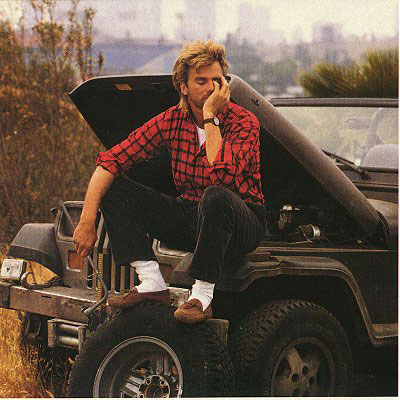 He can't change a wheel !
Veronica LAKings
---