Re: Say What?
Posted: Sun Sep 20, 2020 8:10 am
,thank you and great one V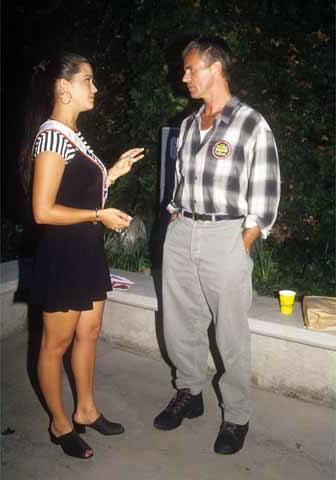 Miss USA : you want to go and get dinner with me ?
Rick : i bought my own (points behind him at the cup and paper bag)
miss USA : oh...
Rick: i'm not waiting an hour for my food
ahh ricks impatient nature .....