Woke up as usual craving for dessert …
Used all possible means to get some …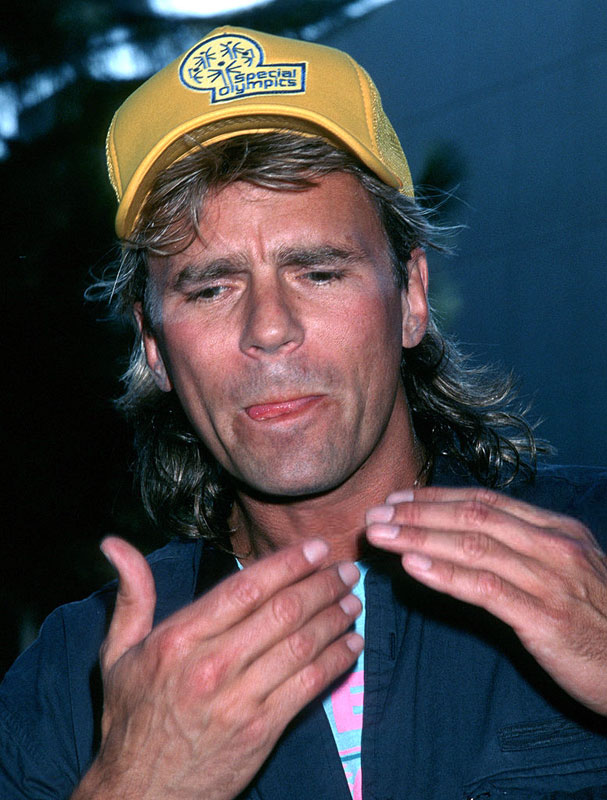 Didn't feel guilty at all . It was heavenly .
Then I started eating all the desserts I could find on the base even took Daniel's and Carter's share . They were mad !
And then I realized I had gone too far … I had forgotten all about the Simpsons being on tonight .