Re: Say What?
Posted: Thu Aug 15, 2019 12:22 pm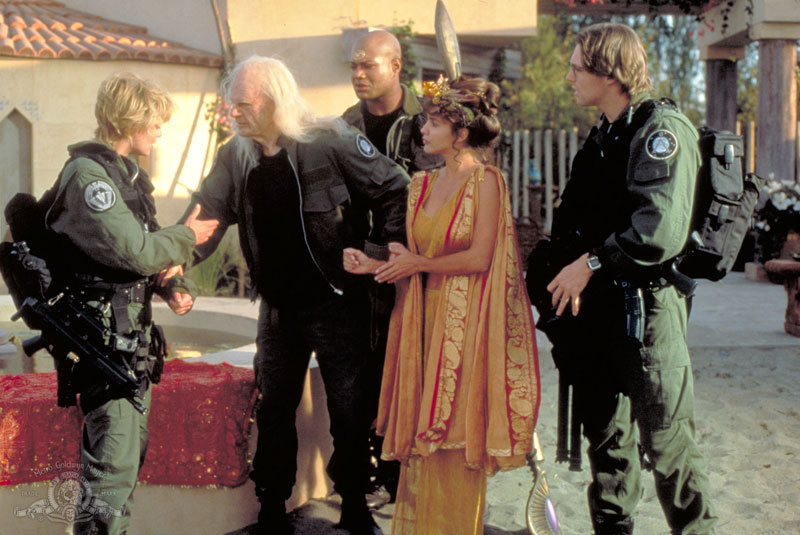 Jack : Halloween party, please, in which direction?.
Carter : Sir, Are you alright ?
Jack (hearing poorly or pretending to hear badly) : Whaaaat ?? my wife ??? oh no, you see, I took my pumpkin with me
Daniel : oh boy....
Teal'C : indeed...