Posts: 1902
Joined: Sun Sep 02, 2018 7:55 am
Location: Amiens (France)
---
Camera man : alright Rick lets try with sunglasses...no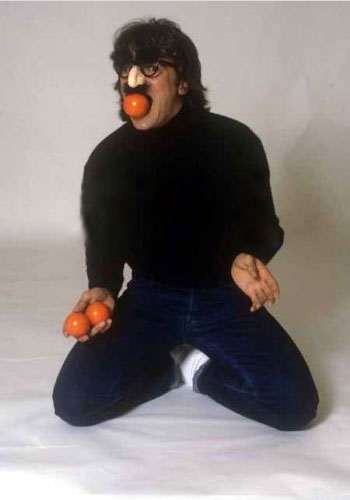 with jugglig balls and glasses ...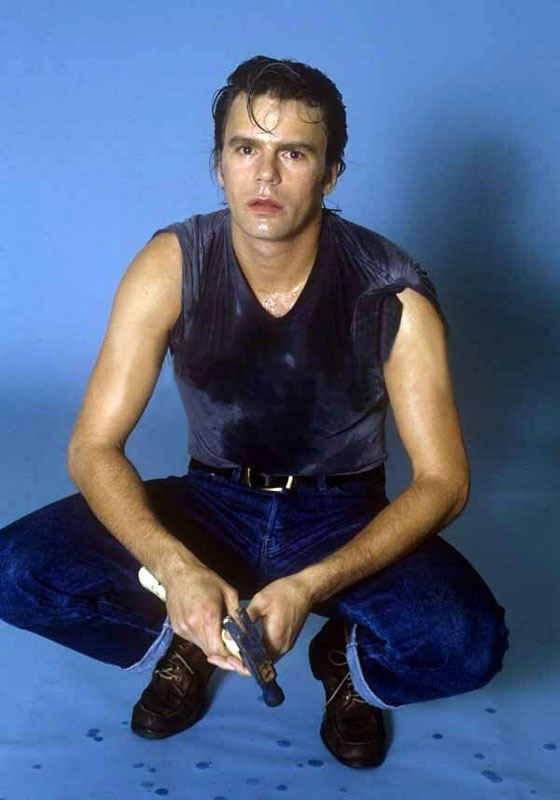 with a hammer...
with swooning girl ...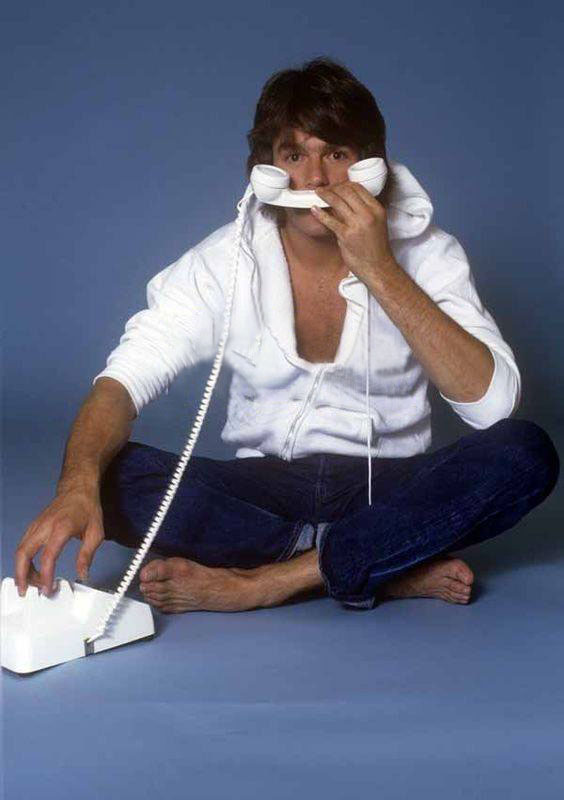 with a phone ...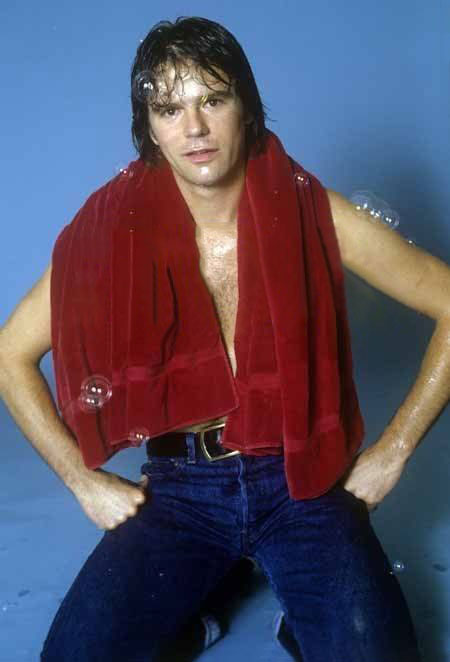 Rick : what i needed to take a shower

Camera man : that'll work ...
---
One more ?
Rick : It was just an ordinary day ...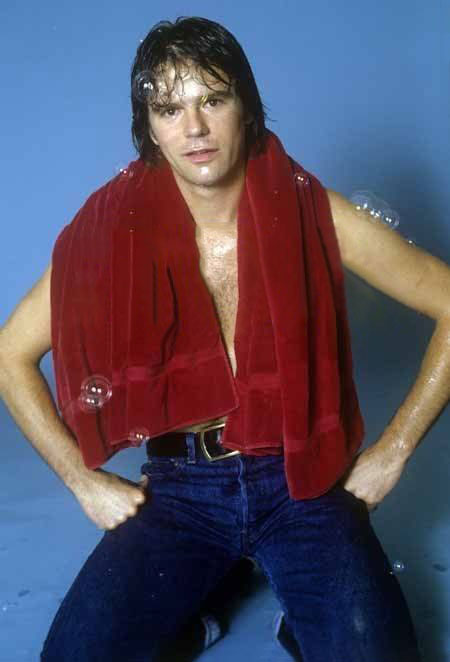 I washed ...
Hung around for a while ...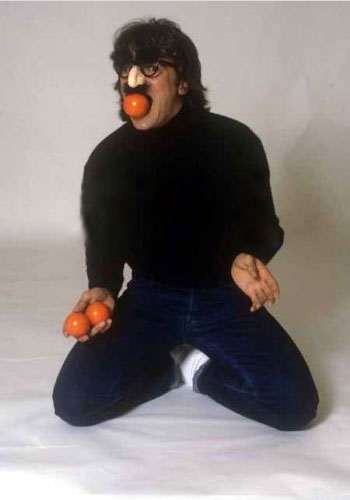 Played with the dog ...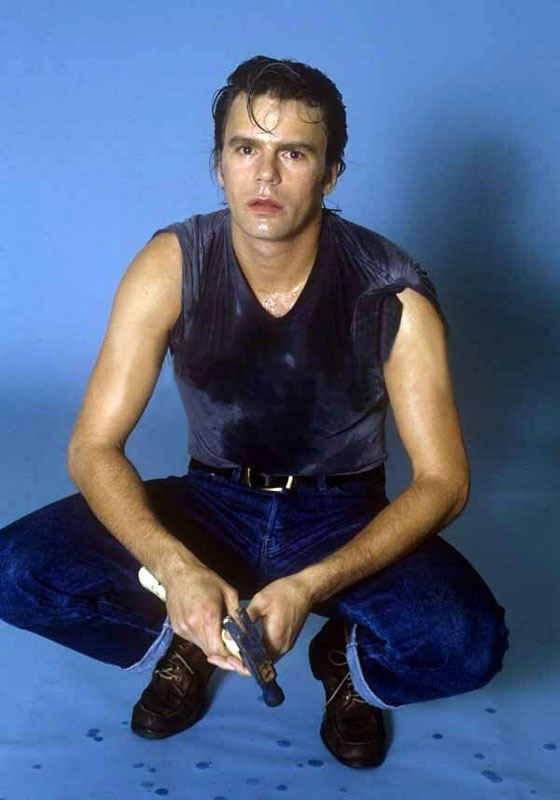 And then … dang ...major leak . Couldn't fix it !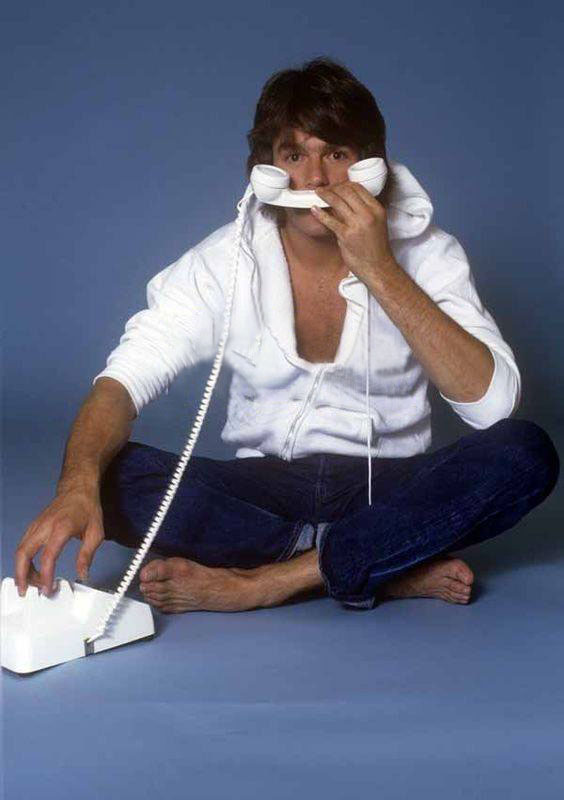 Had to phone a plumber , then another , then another, none were available . And finally ...
A plumberette came ! She nearly fainted when she recognized me !!! It wasn't an ordinary day after all
Veronica LAKings
---
so what your saying V that is what his social media updates would look like if they had internet in the 70s-80s
---
time for a new one i think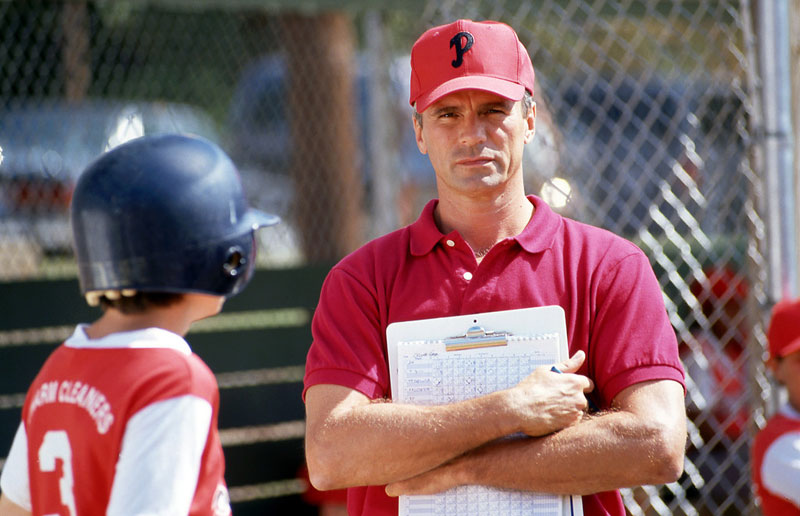 lucky clip board
......not so much for the pen
---
---
Posts: 1902
Joined: Sun Sep 02, 2018 7:55 am
Location: Amiens (France)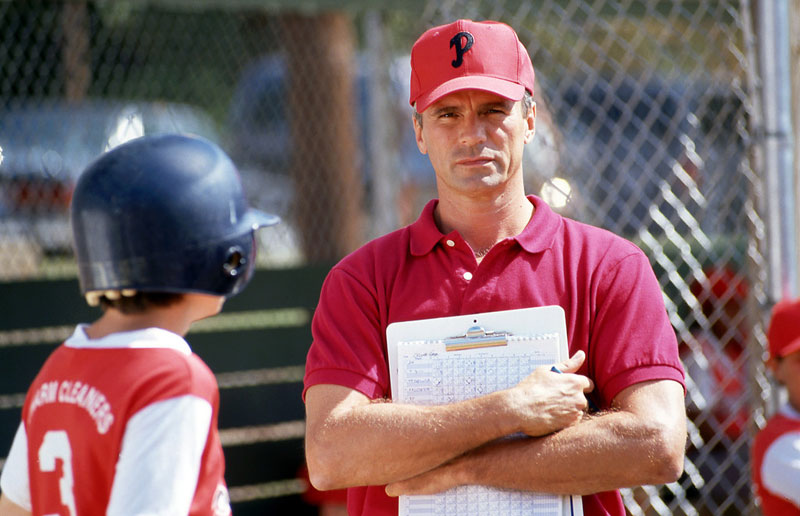 RDA : I know you're doing your best. If we win the match, I share the twinkies with you.
If we lose ... well...no twinkies for you. The essential ... is to participate, is not it?
(for himself... twinkies for me, twinkies for me, twinkies for me...)
Last edited by
karinedauphin
on Tue Aug 27, 2019 11:19 pm, edited 1 time in total.
---
Aaaaaaahhh, but I like pink sooooo much and Pinky sounds cute....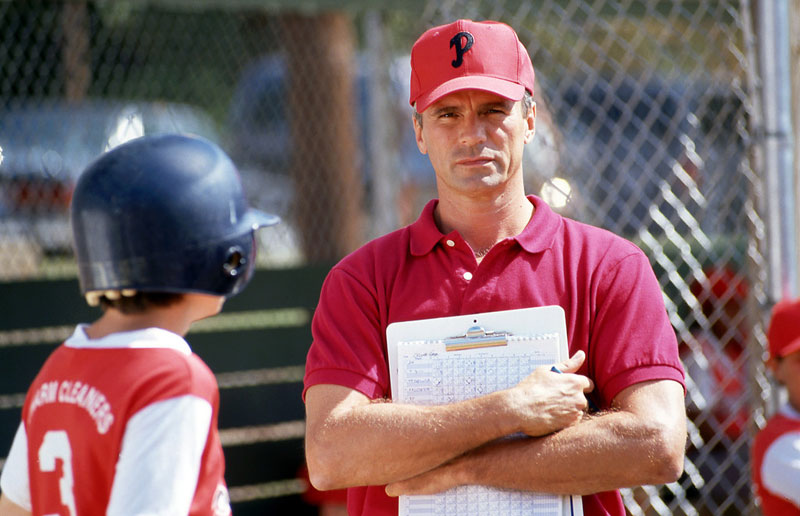 ....................................
Ok, ok, no Pinky....
Lots of love,
Lies
---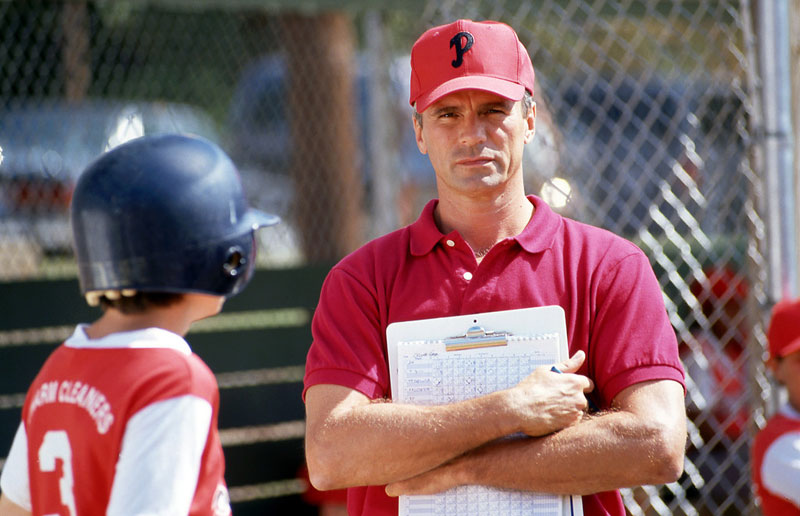 Rick: these kids are great at baseball ....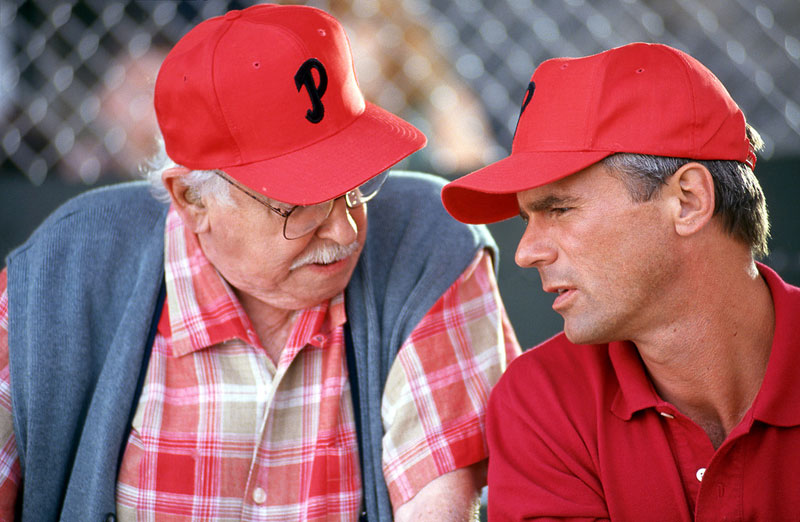 Rick: i'm better than any of them
---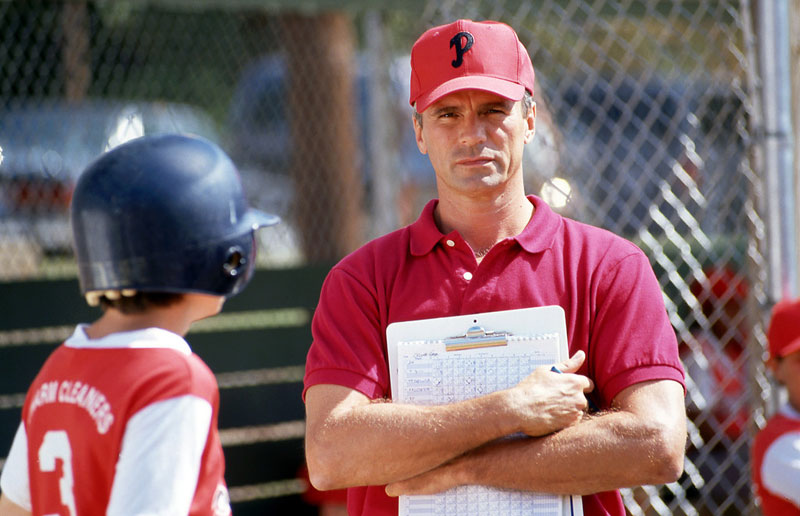 Rick: Remember Hotwheels, the cars? It also works with clothes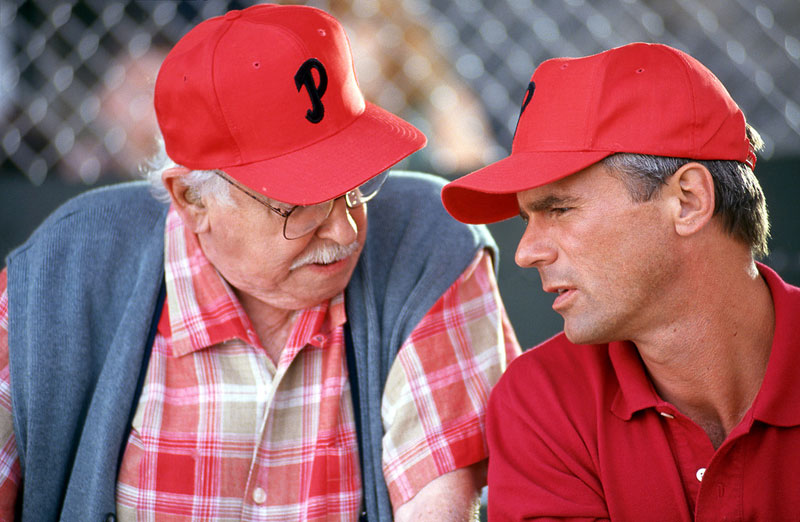 Rick: here's the secret, in the sun the outfit is pink, in the shadow it's red...
Lots of love,
Lies
---