Good one Ergo!!
"another day, a whole 'nother set of fresh possibilities, I am a sucker for mornings" MacGyver
---
thank you Beata
---
I agree with Beata , very good one , Erg , and good choice of the new pic , great timing , John de Lancie will be with Rick in Knoxville this weekend ! (to understand this one you need to read Erg's , preceding page ):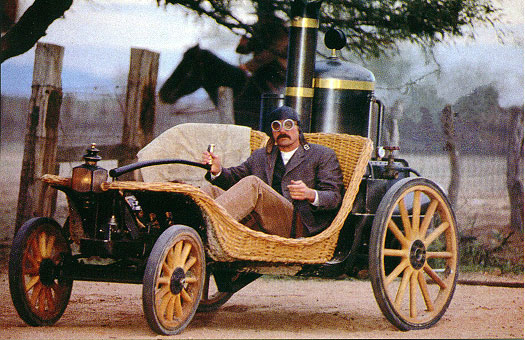 Ernest: That's strange ...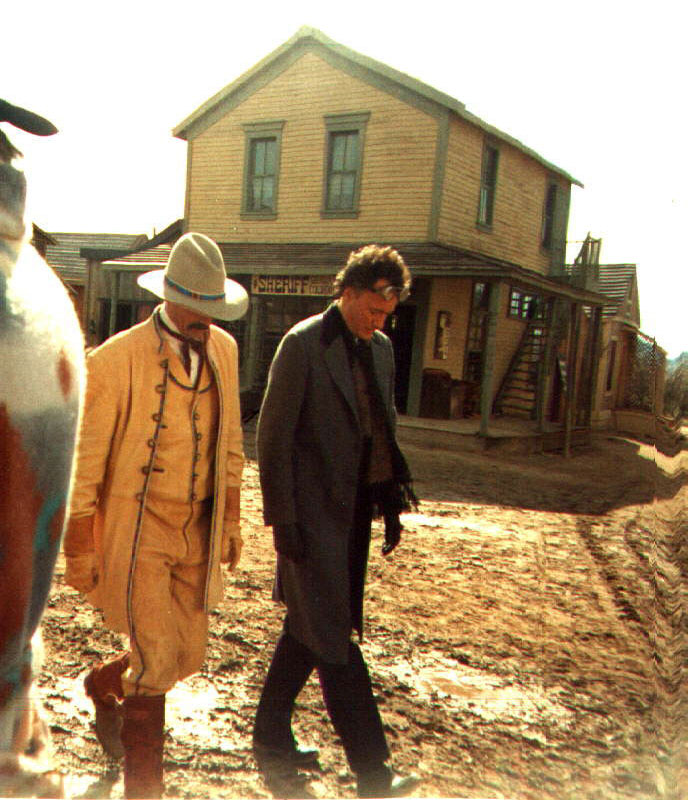 Janos : So , what do you think of my new baby ?
Ernest : It's great ! But I had a feeling I was being shadowed . Industrial espionage ?
Janos : No , it was me actually ...just checking ... I don't really trust your erratic driving . You see … I'm very fond of my new baby and … I'm a tree lover .
Veronica LAKings
---
Posts: 7999
Joined: Fri Apr 04, 2014 10:03 pm
Location: Southeastern USA
---
thank you V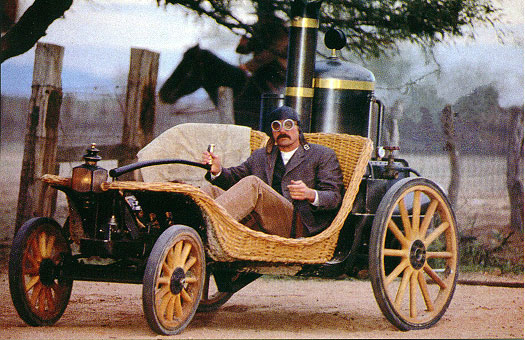 Ernest: lets drive Janos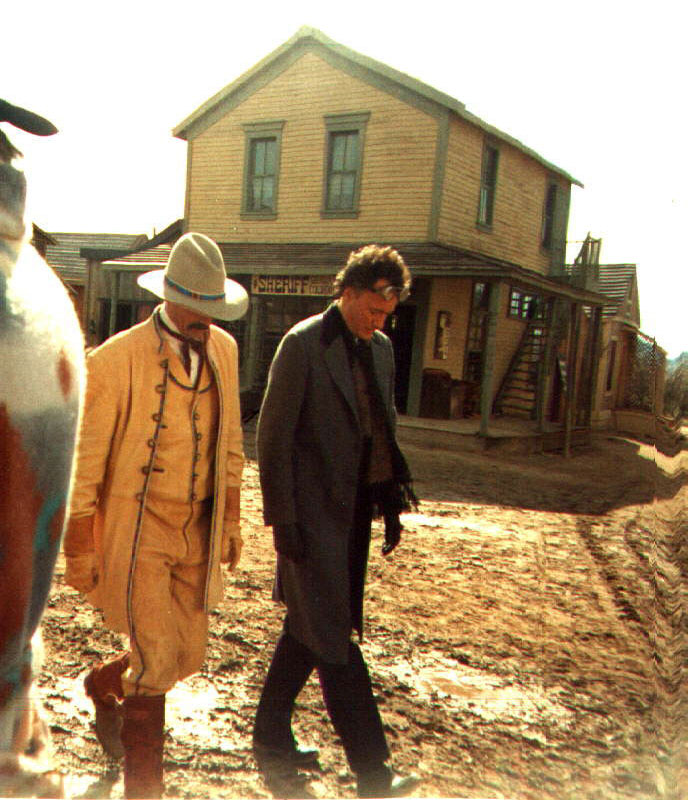 Janos : you know Ernest i'd simply prefer walking
Ernest : yes as do i but i do tire of cleaning mud off my boots
Janos: that's horse manure

---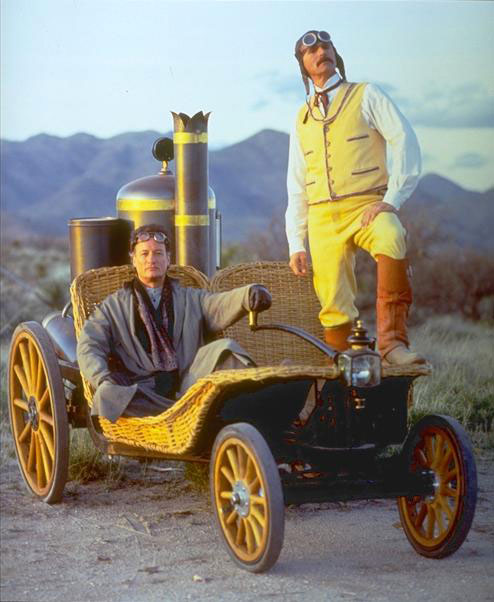 With or ...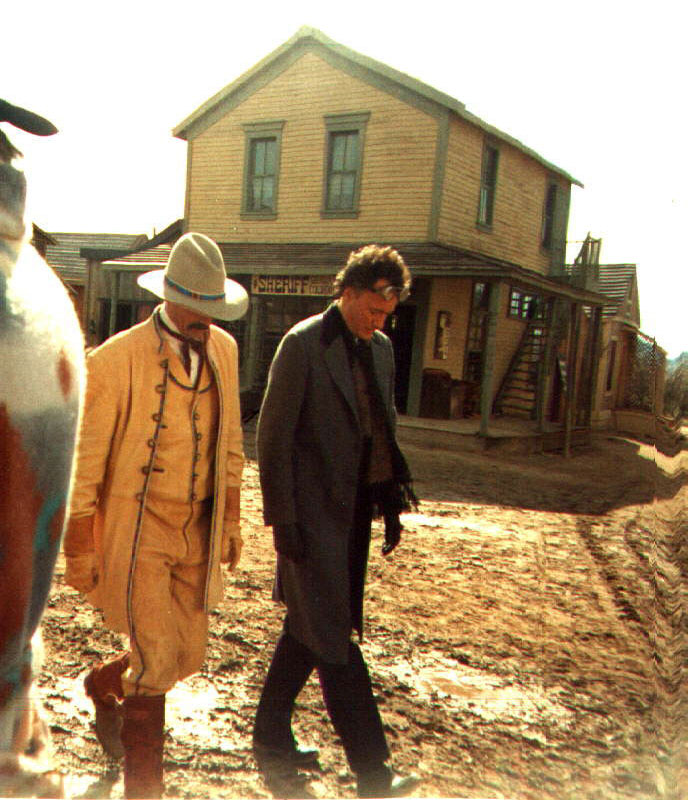 Without a quadrovelocipede ... funny how men's spirits can change when they lose their 'toy'.
Veronica LAKings
---
Posts: 593
Joined: Fri Mar 02, 2018 8:00 pm
Location: NC, USA
Good One Tvero!!!
---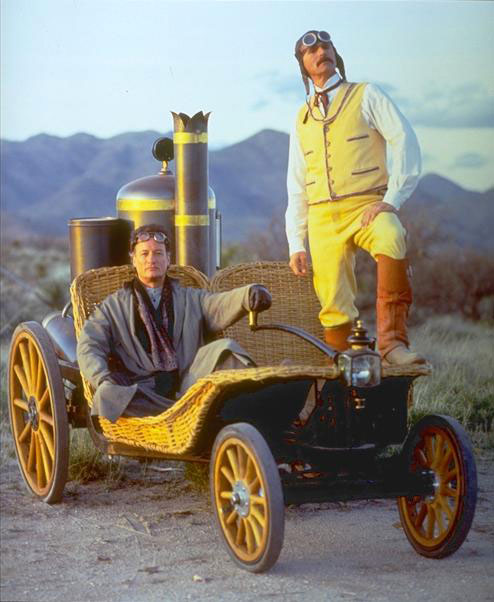 Ernest : perfect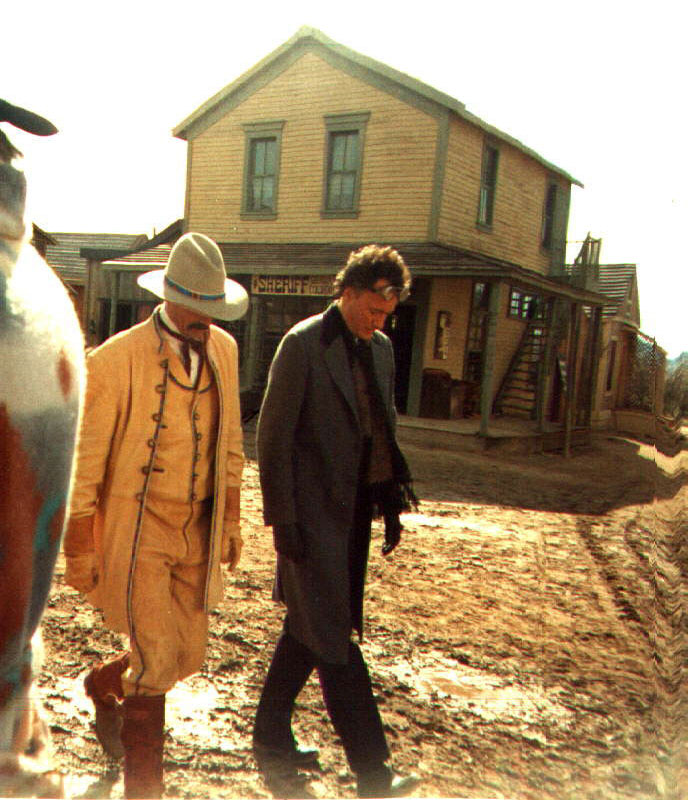 Janos: do you think people will really believe that it's ours
Ernest : why not they believe i am a fictional character
---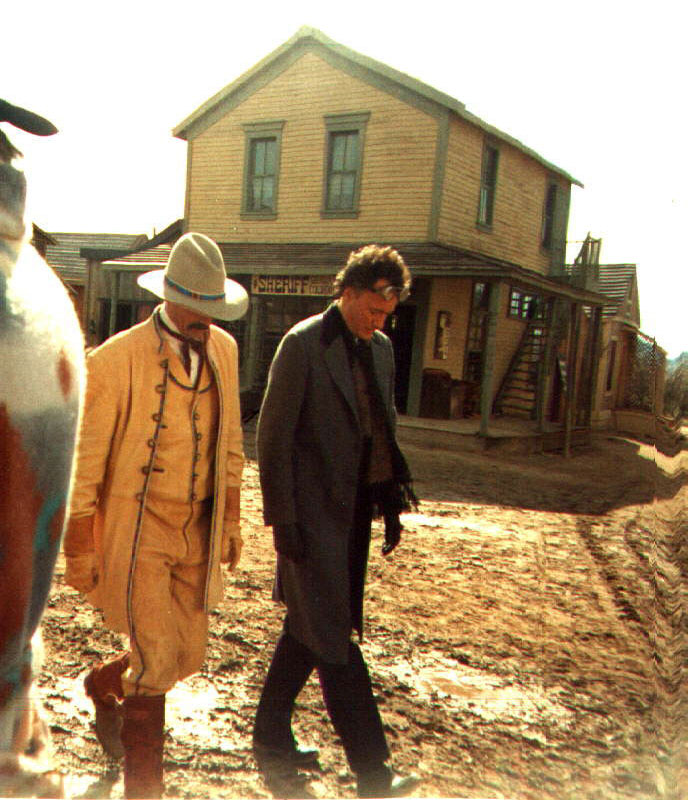 Nicodemus (i.e Ernest) : Sick and tired of the city life , Janos. Crowded ,stressful ... muddy . And the fans ...always after me .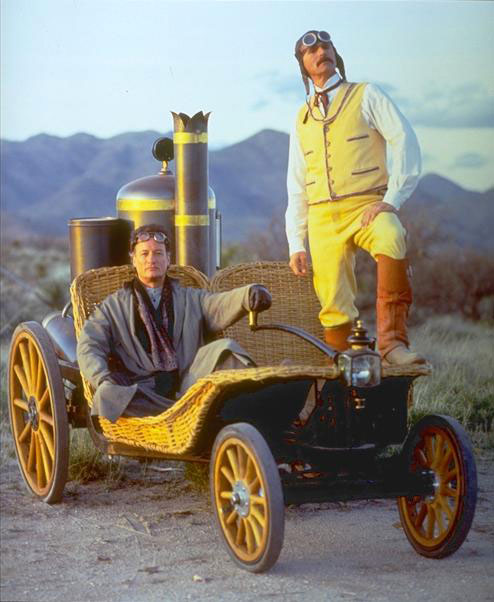 Ernest : There's nothing like the fresh air of the mountain. Secluded place . *No fans around . No pressure ! I can breathe !Thanks for bringing me here , Janos... and for stopping that engine .
Janos: You're welcome .
*very different from Knoxville
Veronica LAKings
---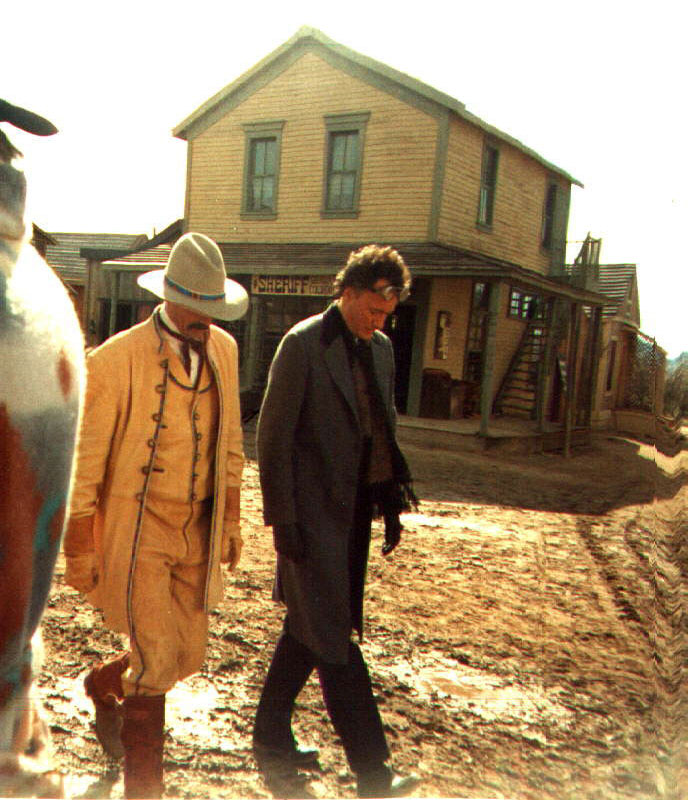 Ernest: you know what Janos i am board
Janos.: why don't we go somewhere then.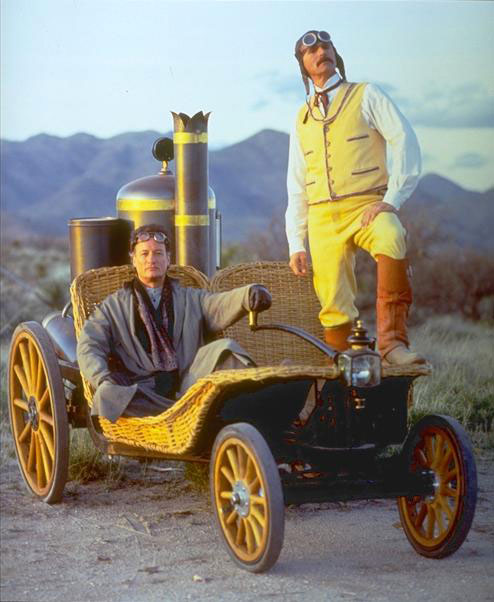 Ernest : alright let us go .
Janos: not until you are seated Ernest

---