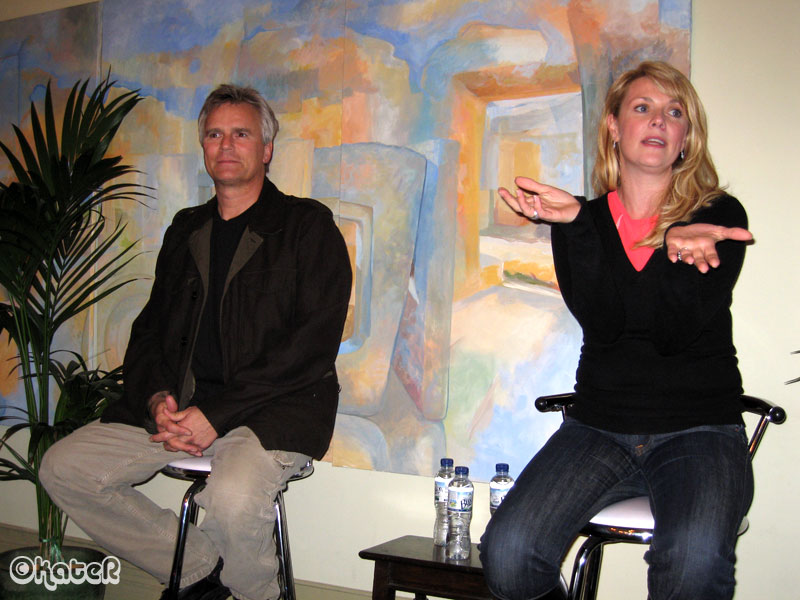 Amanda : In that scene there was this huge cake Rick had to eat and …
Rick's face lights up : I remember !
( selective memory
)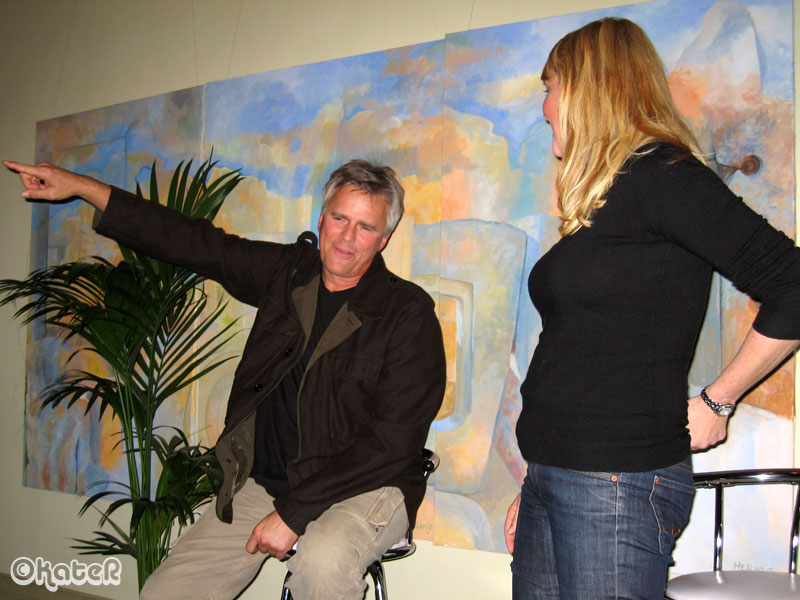 It was no pie in the sky !
Amanda (rising) : Ok! I got the message .We have an emergency here .Let's have a bite somewhere .
Rick: Sweet !