Thanks for providing me with new pics ergomac . They are always very inspiring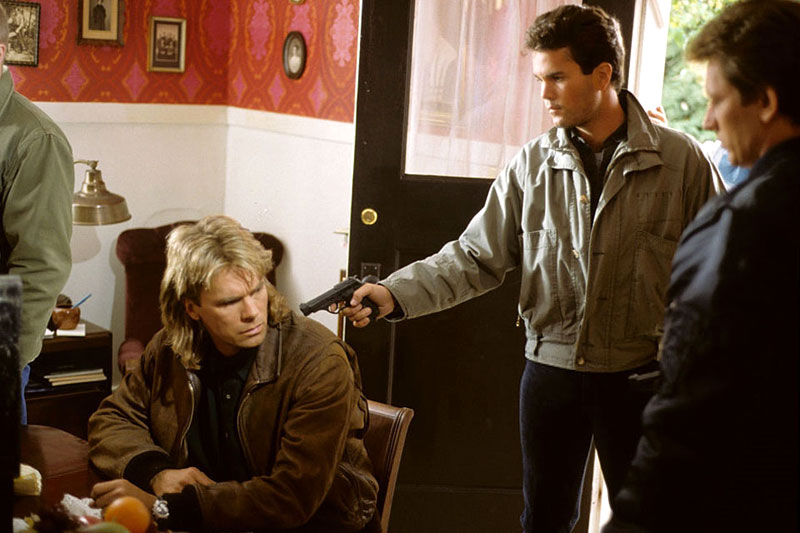 Hitman: Go and tell him ! NOW!
Mac: What ? Ok.Ok.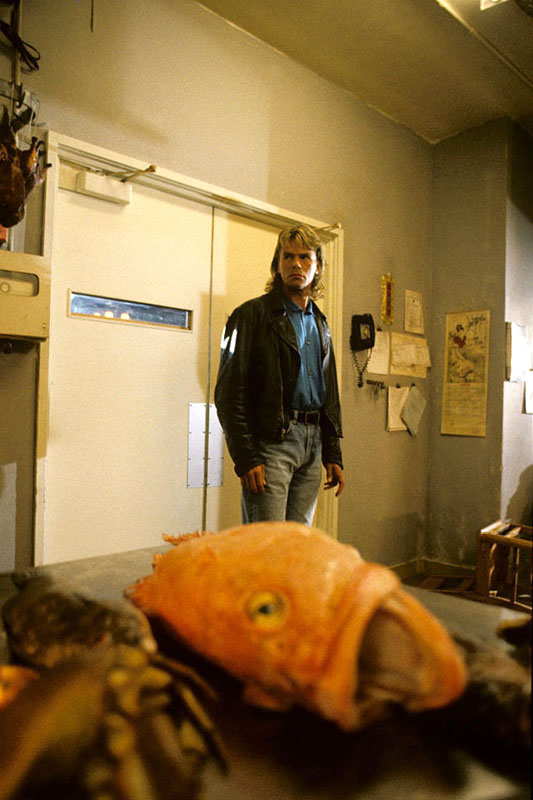 Mac (in the kitchen ):Sorry to bother you but they asked me to tell you that they wanted their 'cake'. Hello? Hello ??
*Fish :Aaaaah (dead) .
*Must be the chef .Preferred to die than to give the money back