Lots of love,
Lies
---
tvero80 that say what was excellent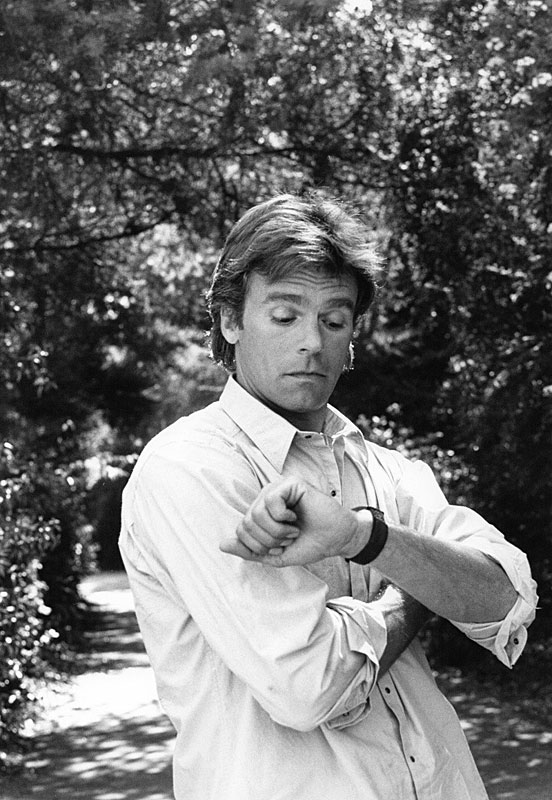 meeting people for lunch good i'm on time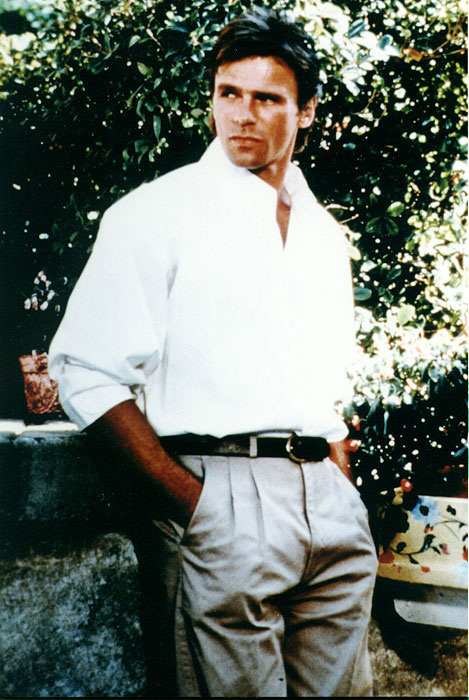 still waiting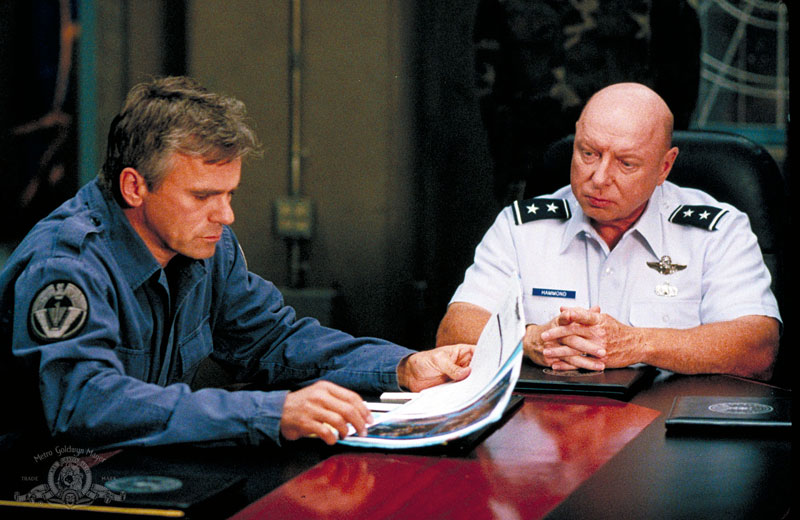 finally!! lets eat!
---
Time is such a funny thing ...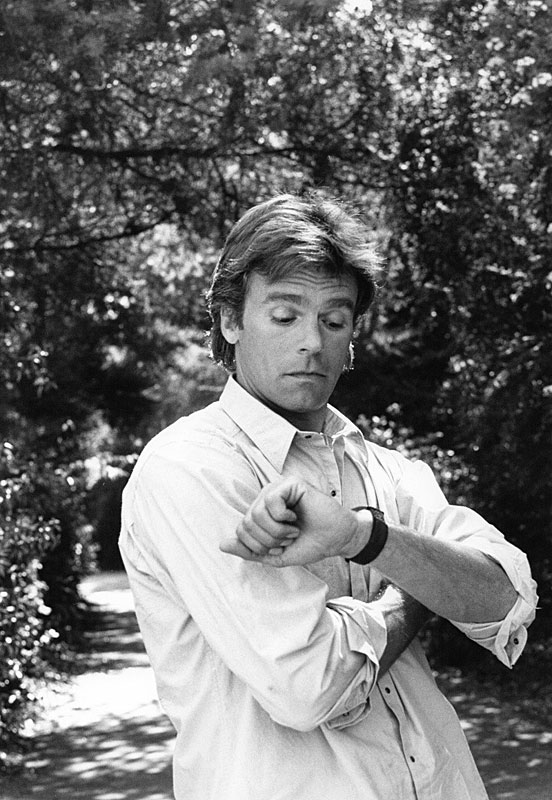 Sometimes it flies ...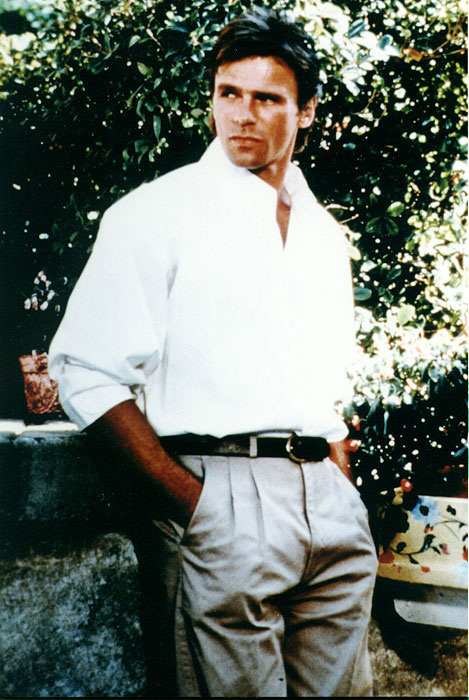 Sometimes it drags ...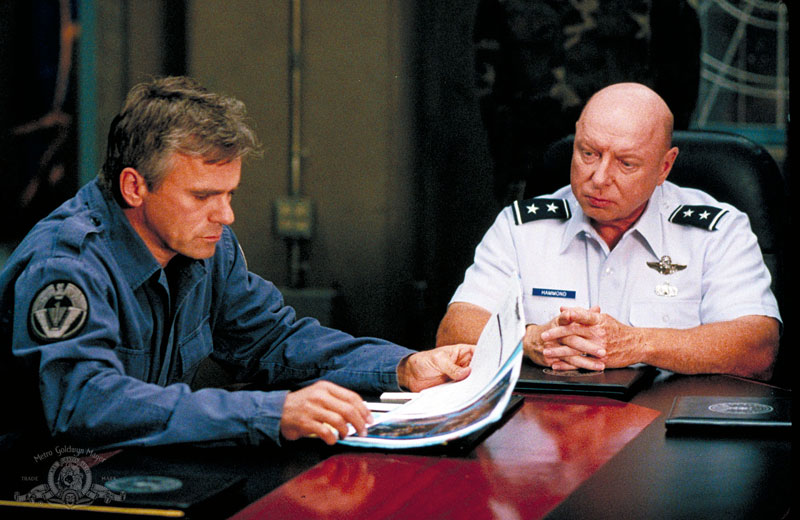 And sometimes it simply stands still.
Veronica LAKings
---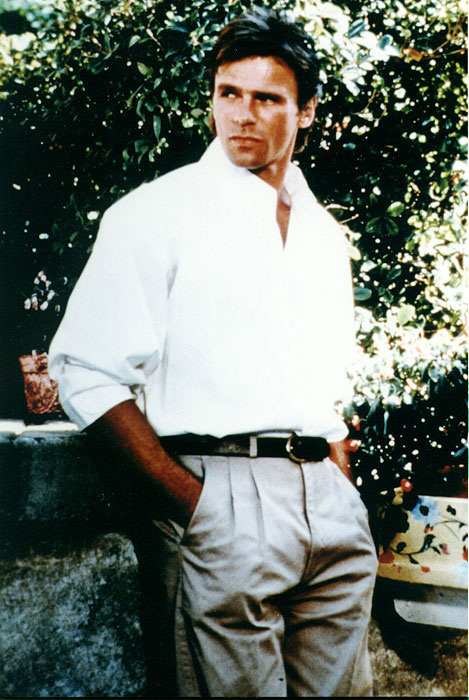 ever wonder why the sgc meetings take so long?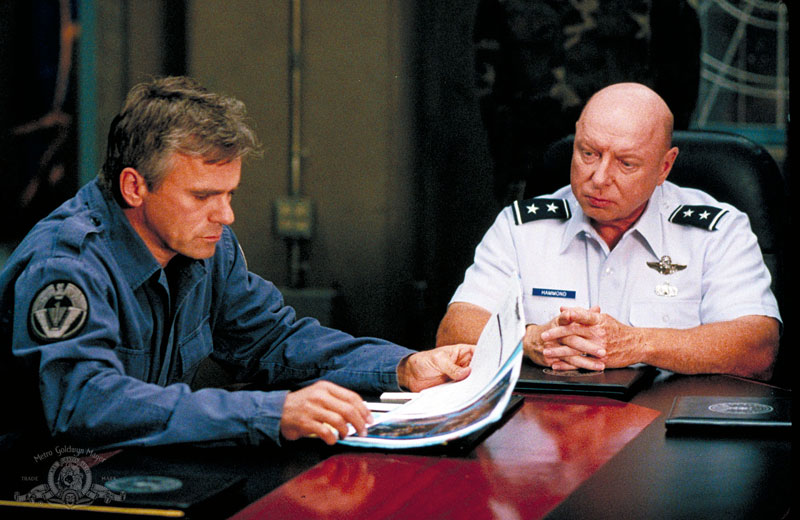 when the menus come out Jack takes it VERY seriously
---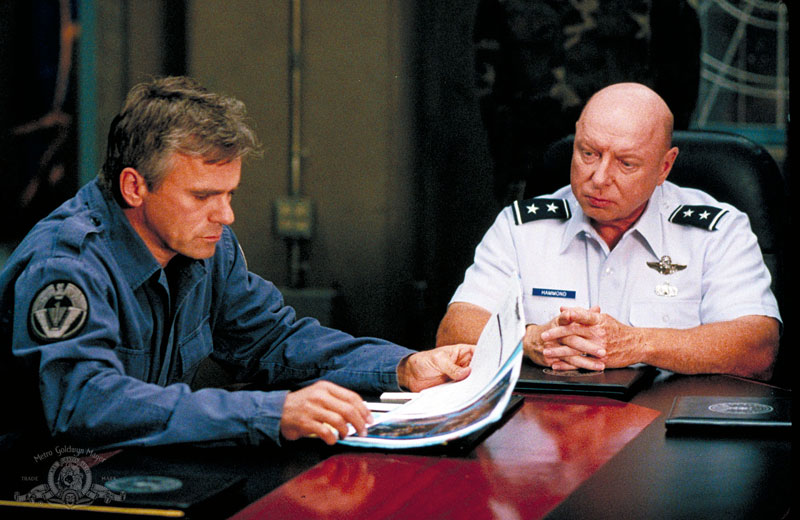 We don't talk anymore …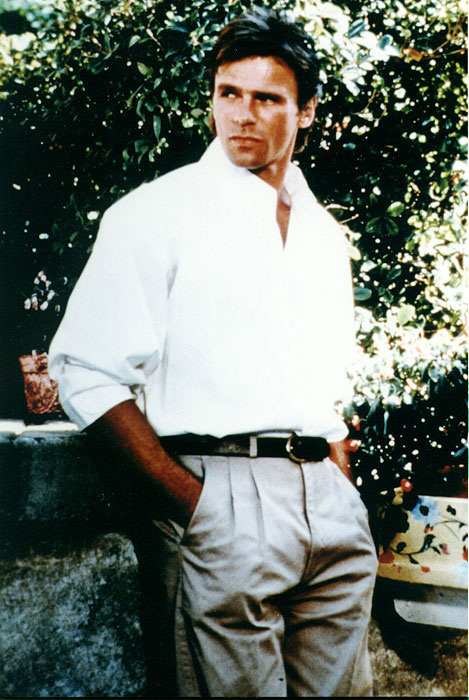 Let's face it .Our marriage is dead .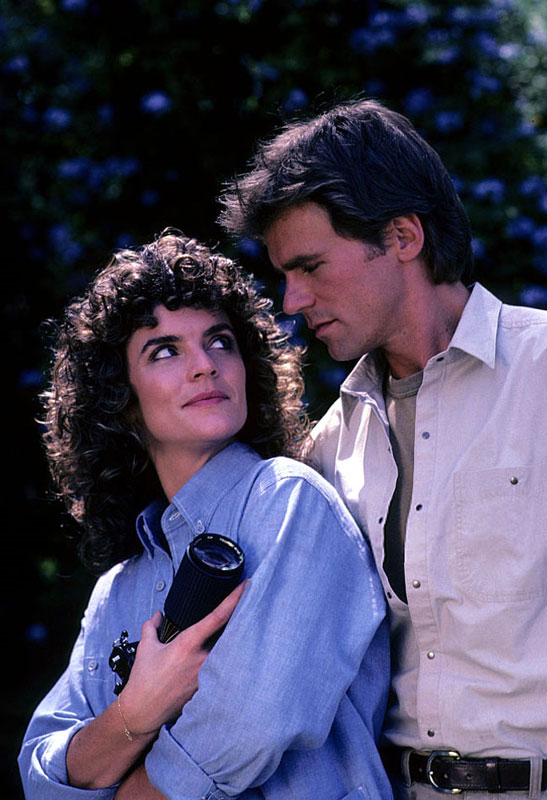 -Don't talk about it in your rag ,ok ?
-Promised . But what a scoop that would be !!!
End of virtual season 1 ! Will Kate keep her promise ? Will Jack and George really split up ? Don't miss virtual season 2 in the fall !
Veronica LAKings
---
you and your cliffhangers tvero80 cant Waite to see the next season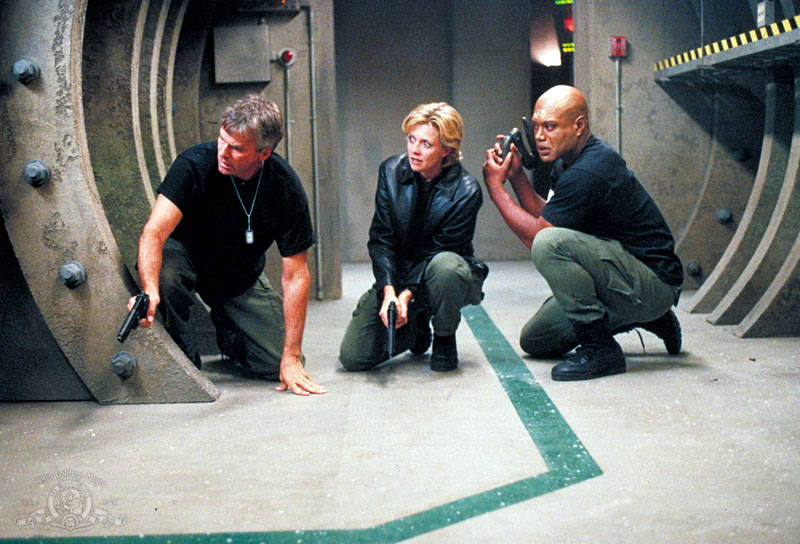 annual sgc paintball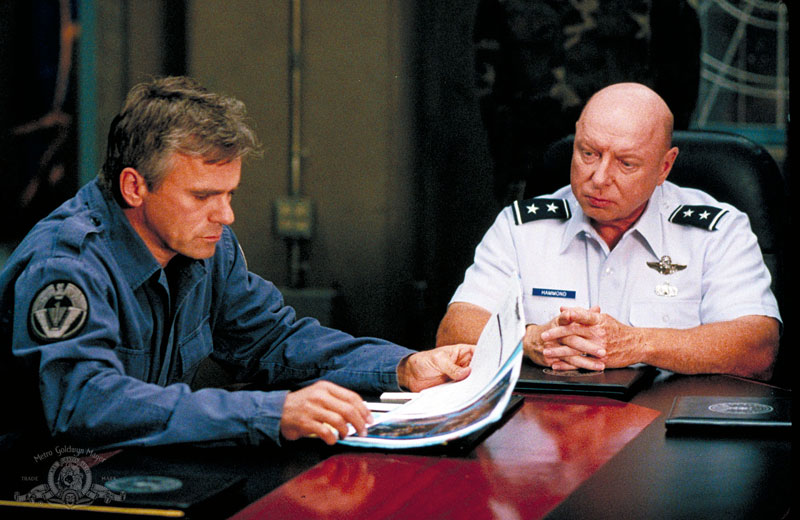 never ends well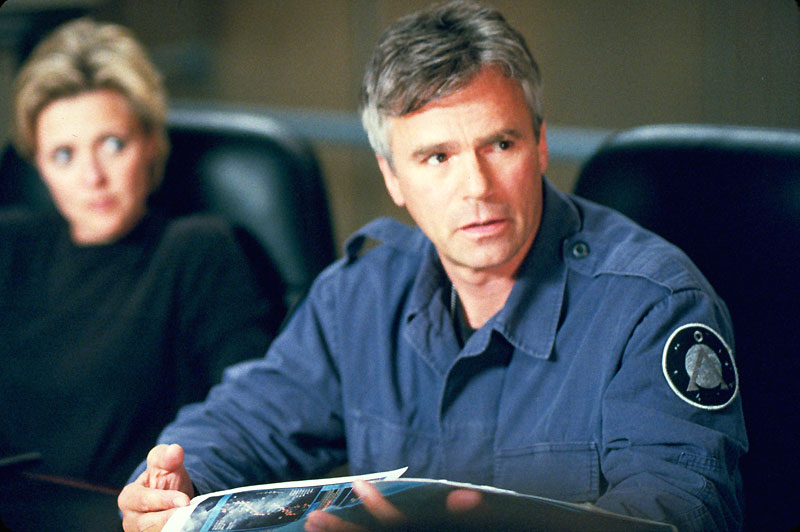 "in my defense sir i thought Kinsey was playing the game "
jack thinks: actually i did it on purpose
---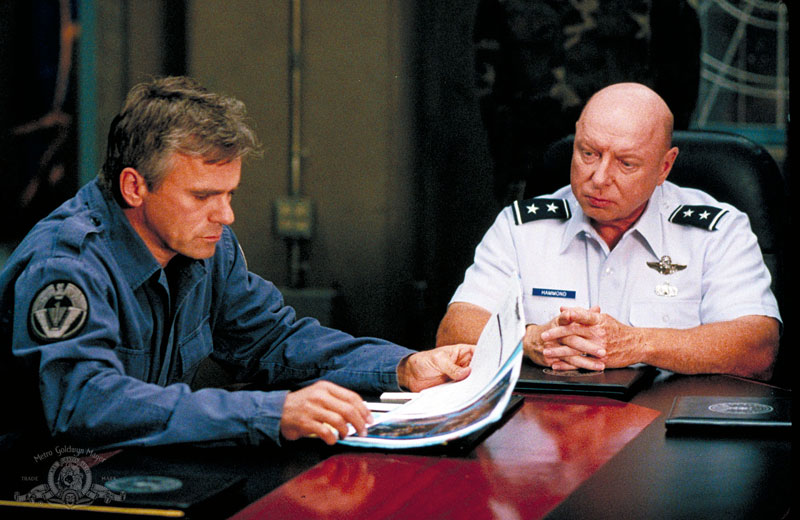 Bored to tears ...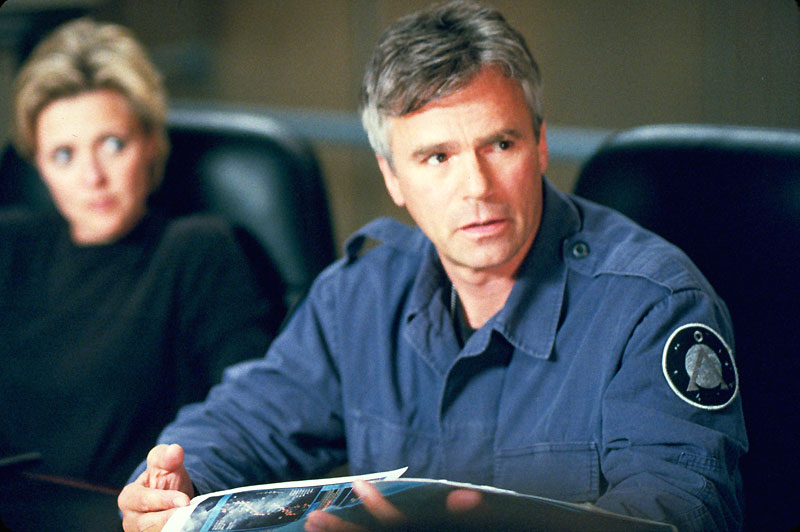 Are you sure there isn't anything we can do , sir ? ANYTHING ?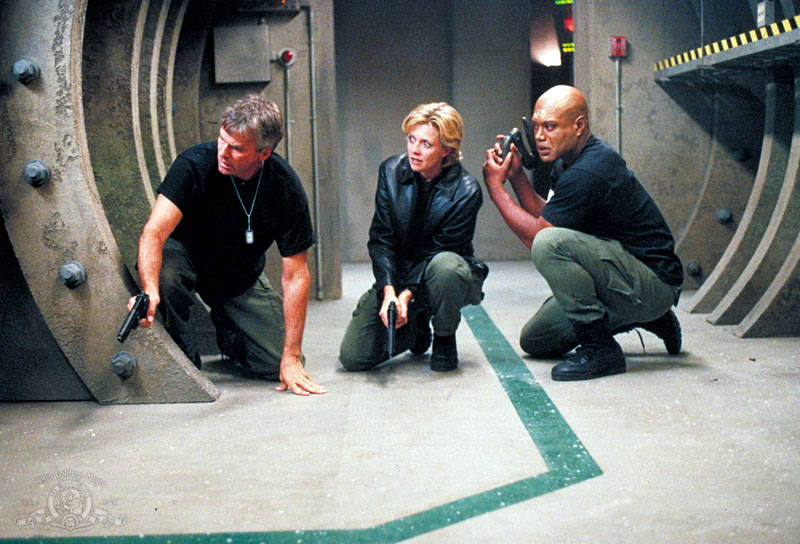 Jack:Now where's that rat ?
Sam : Why did you ask, sir ? I hate rats.
Teal'c: So do I .
Jack: Well, I had just finished reading my Simpsons comics so...
Veronica LAKings
---
are you saying they are trying to find scratchy ...or is it itchy?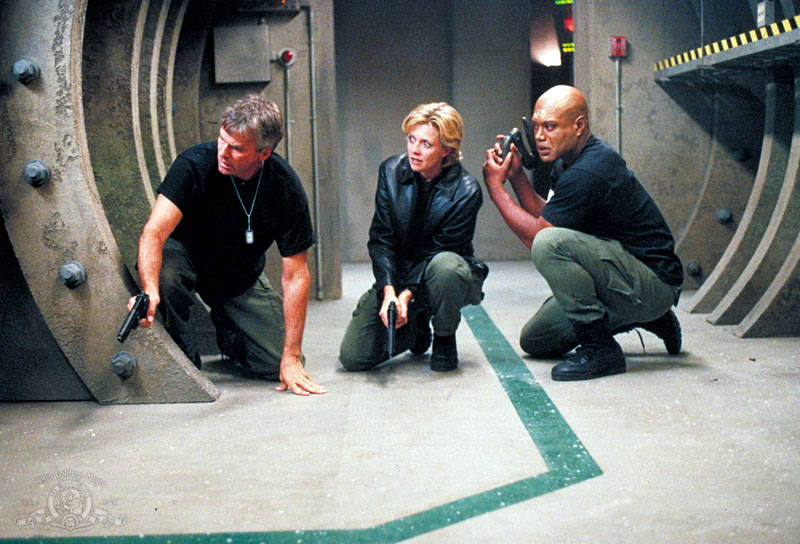 no one around the corner OK lets go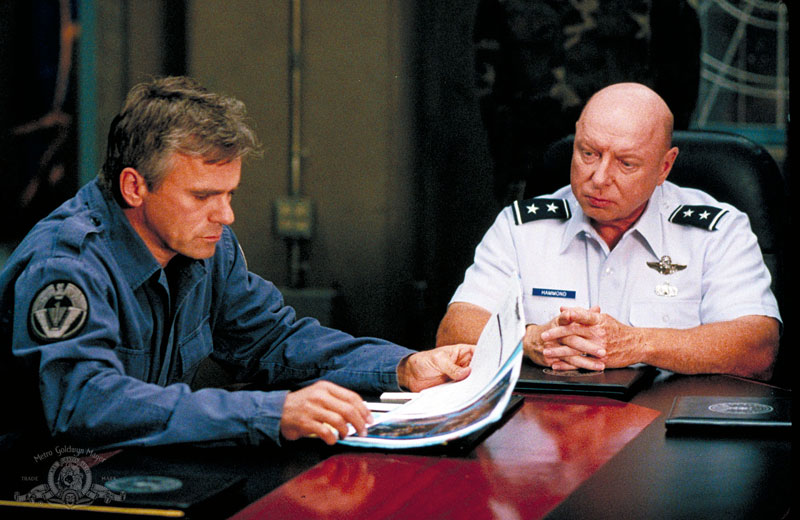 General Hammond : what were you doing? we have video of you three running around the sgc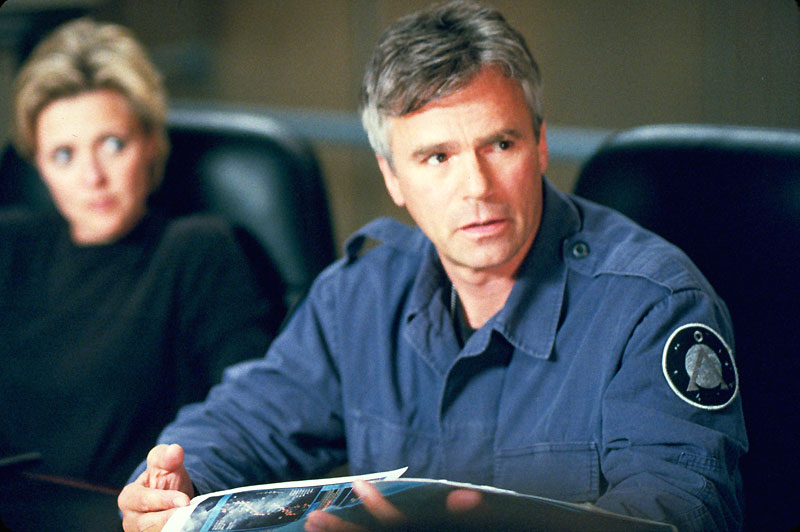 we were playing spy's sir ........there was nothing to do so we pretended Daniel was a spy
Hammond thinking :why do i ask?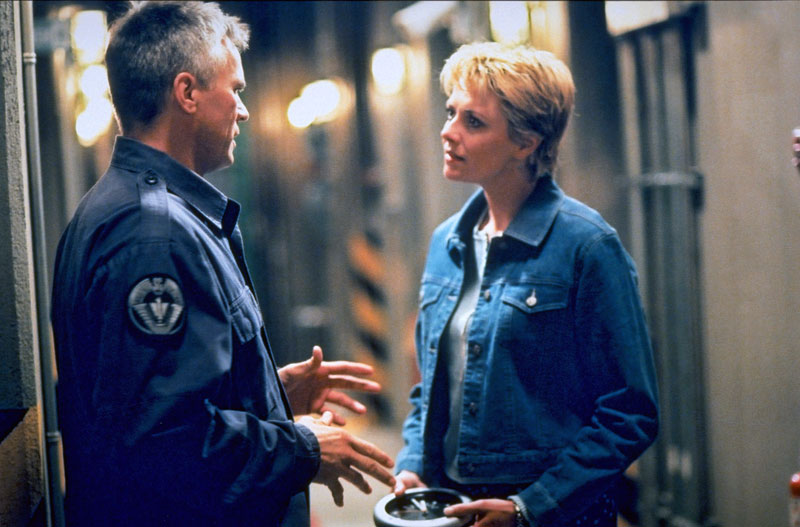 carter after the meeting: sir when are we going to let Daniel out of the supply closet?
Jack: he was a spy carter we captured him ........what?......oh fine we will let him out....... after we eat
---
The next day :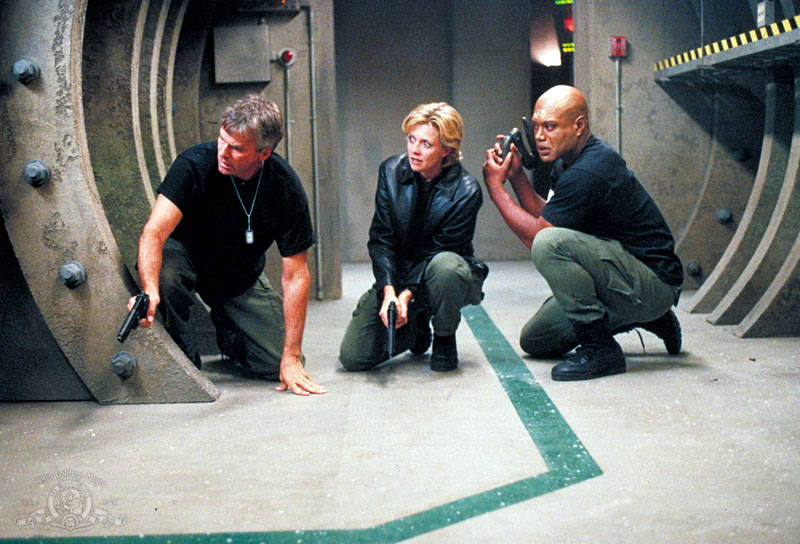 Oh no !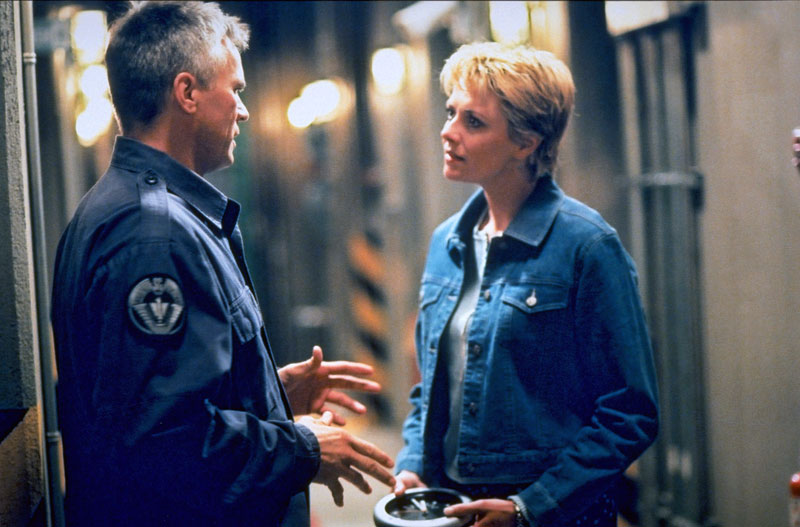 You must tell him ,sir !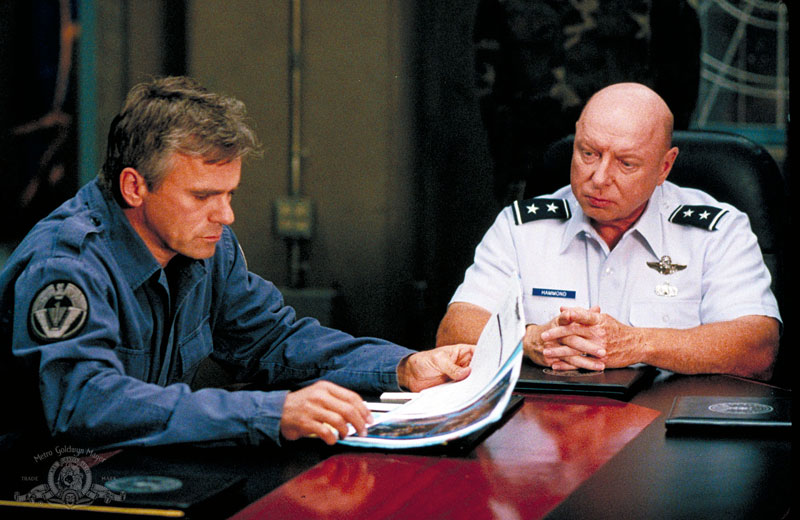 ...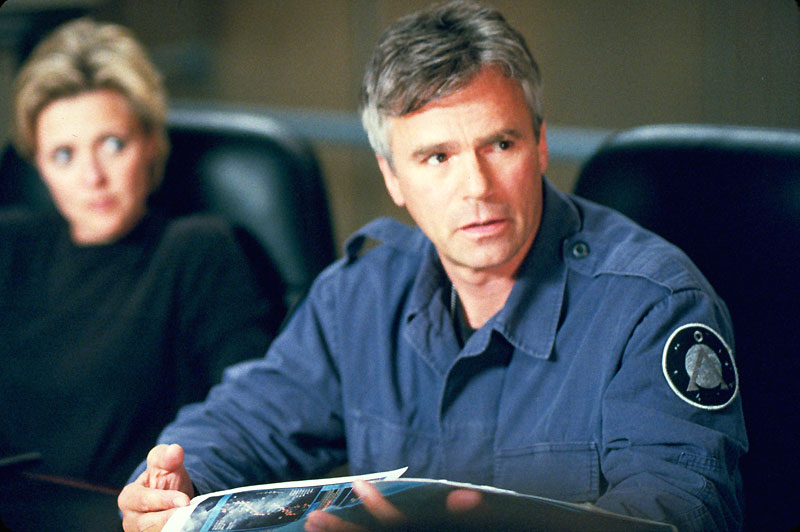 Ok. I did it . I shot Daniel in the butt .It was an accident ,sir . We were playing hide and shoot and … he lost .
(Hard times for Daniel at the moment ,don't you think ?
)
Veronica LAKings
---
Posts: 8469
Joined: Fri Apr 04, 2014 10:03 pm
Location: Southeastern USA
ROFLMAO, V. Well done = all of them!
B
---