Lots of love,
Lies
---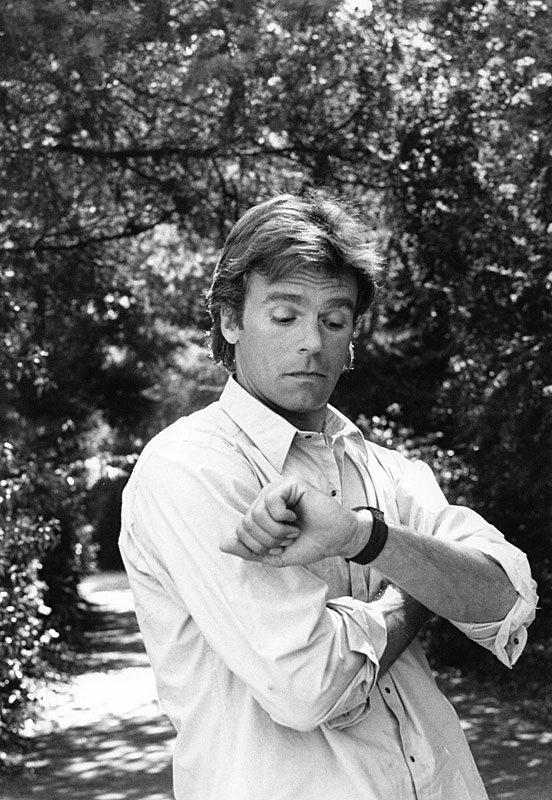 Tick tock..Still waiting for page 500. This is taking forever.
---
Page 500 ? It 'll take time . BUT reaching 200,000 viewers within 10 days or so ? I think we can make it . Starting ...NOW!!!
Veronica LAKings
---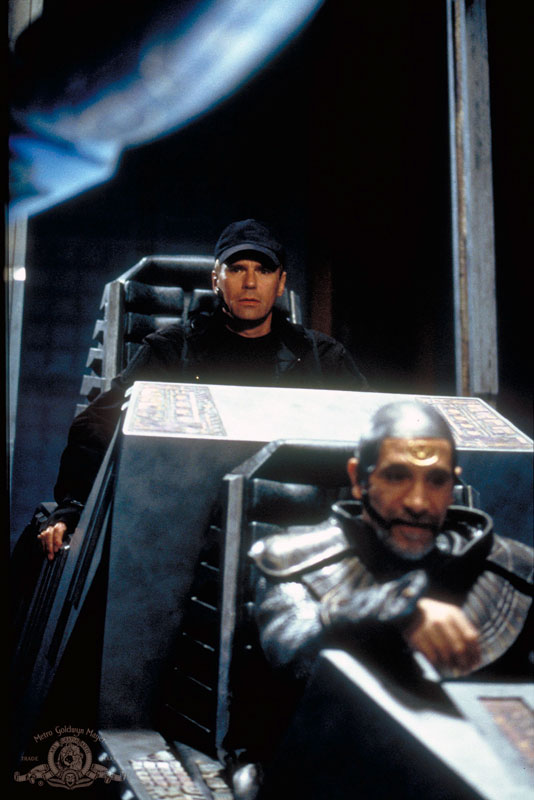 O'Neill: Who taught you how to fly anyway?
Bra'tac: Some guy named Dalton.
O'Neill: Oh Crap!
---
---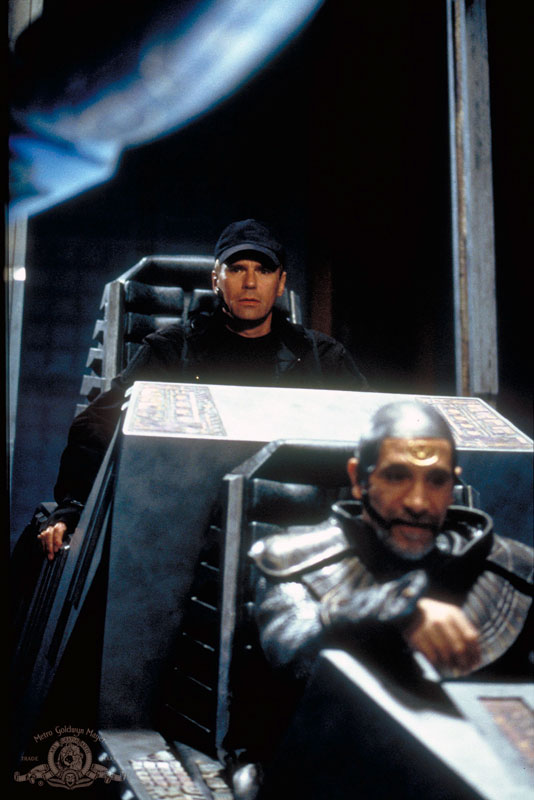 Jack: Your type of flying is just ........... extraterrestrial !!

Bra'tac: Did you say something, human?
Jack: Uh, I said your flight is really impressive Master Bra'tac!!
https://jannick0104.wixsite.com/jackgywer
https://www.instagram.com/jackgywer_fanart/?hl=de
I continue to follow my heart,
that does not have to know the mind.
J.K.
---
---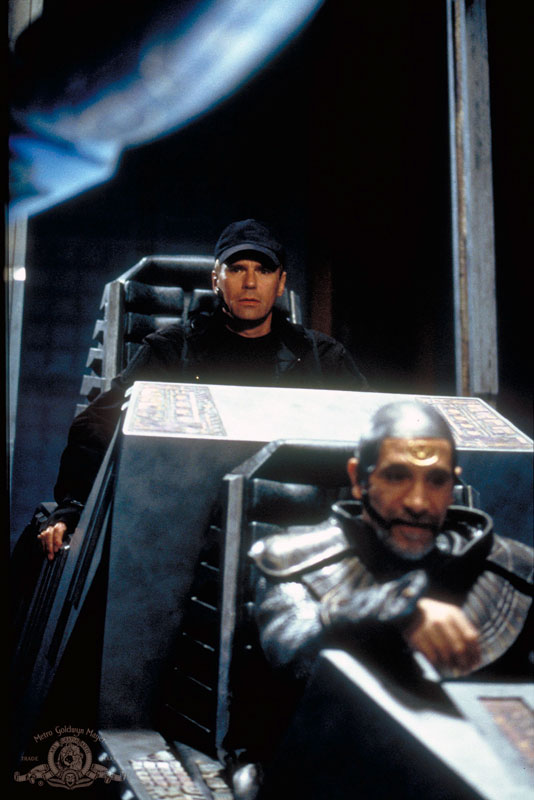 'Ghost ship' at the galactic funfair. Little Bra'tac enjoys it tremendously ,but poor little O'Neill is paralysed with fear .
Veronica LAKings
---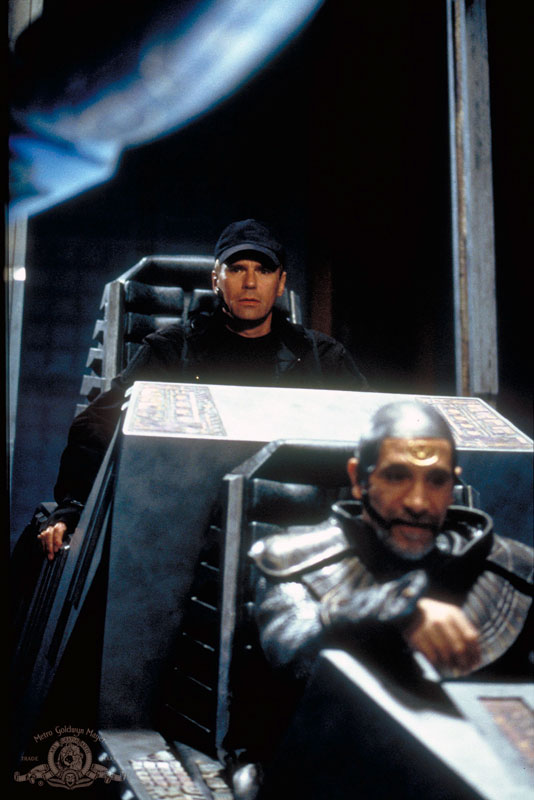 Careful ,Jack ! Bra'tac is about to press your ejection seat push button !
(I know it's impossible, but it looks like it and it's fun).
Veronica LAKings
---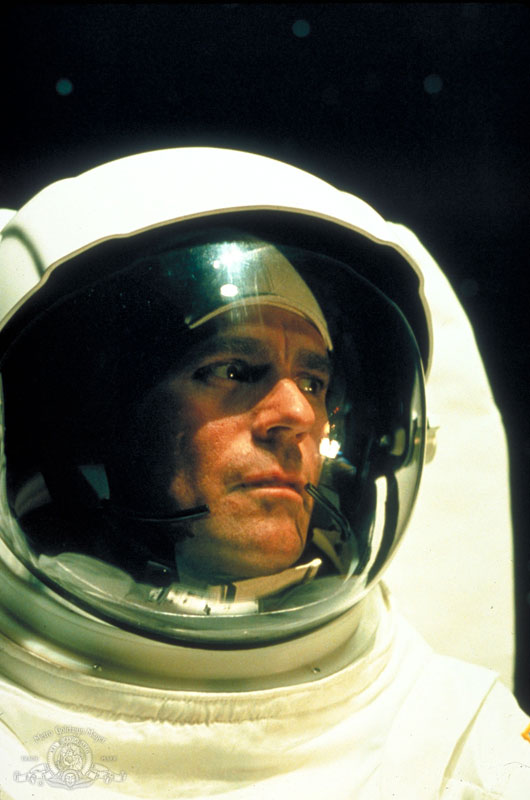 Note to self...NEVER pass gas while wearing a space suit. There is no escape!
---