I'm sure there are plenty of ladies willing to kiss his boo boos better when he reaches the bottom.
---
I'll bring reinforcement for rescue
"No matter how hard the past,
you can always begin again."
(Buddha)
---
---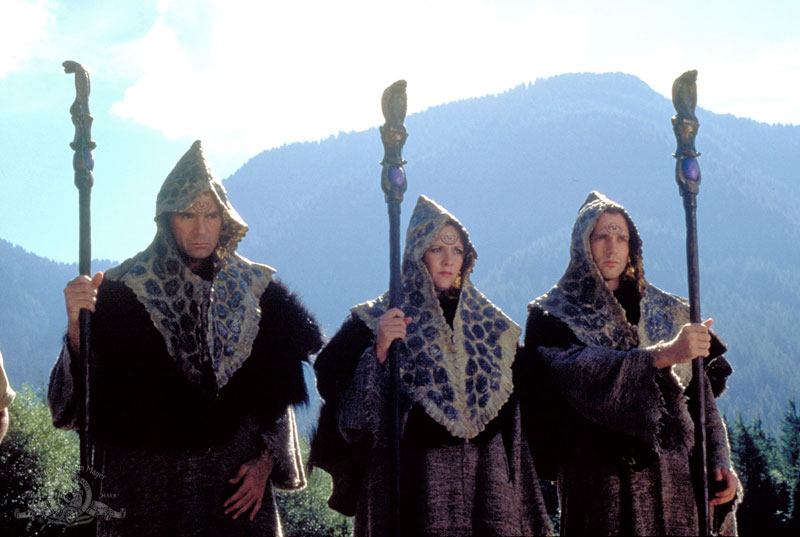 Jack: "For crying out loud. I tell them not to put a snake IN my head so they put a snake ON my head.
Sam: "Quit complaining sir. They've done BOTH to me!"
Daniel:"I don't know guys. I think we look cool!"
---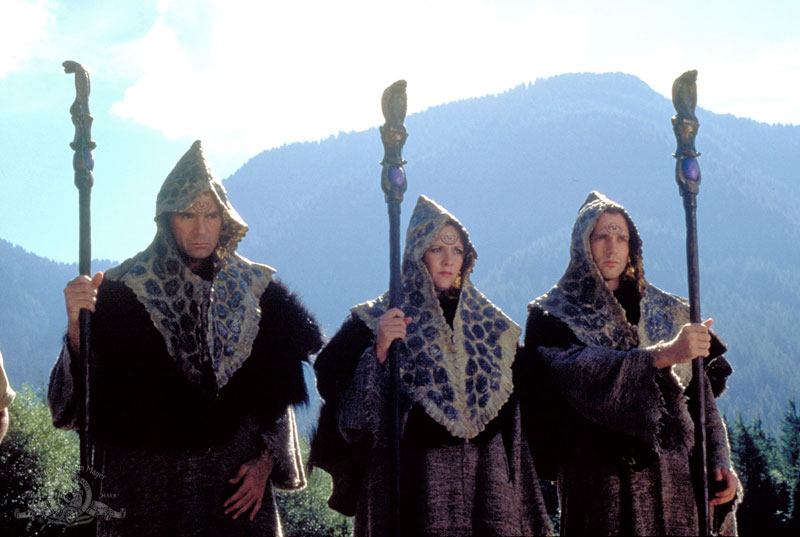 Jack: Damn, she kicked me, she did it!
Daniel: Well done,Sam! Now he has at least reason to whine all the time!!

Sam: Oh,I know I'll regret it, but I needed that!
https://jannick0104.wixsite.com/jackgywer
https://www.instagram.com/jackgywer_fanart/?hl=de
I continue to follow my heart,
that does not have to know the mind.
J.K.
---
---
---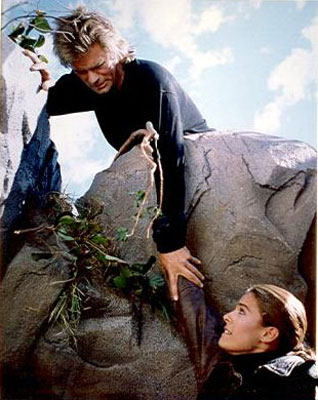 Open your eyes, Mac .Deborah is evil.
Mac: I can't . I have a fear of heights.
Veronica LAKings
---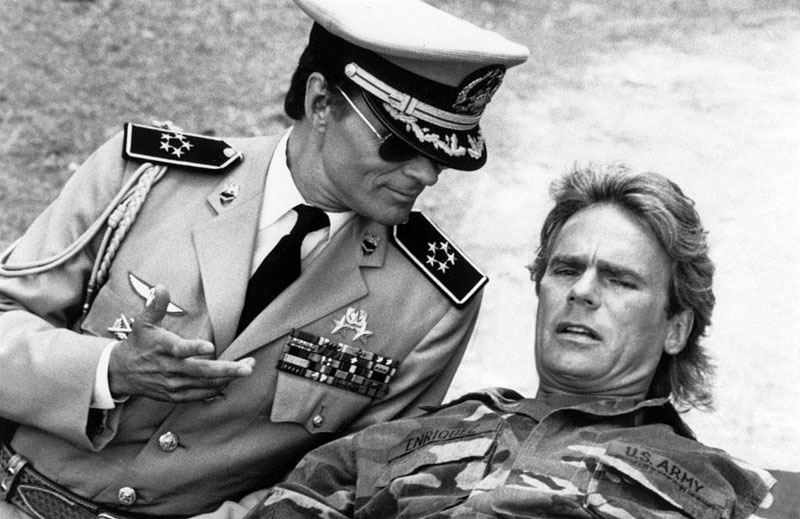 Murdoc: "Hello MacGyver"
Mac: "Can somebody give this guy a breath mint?"
---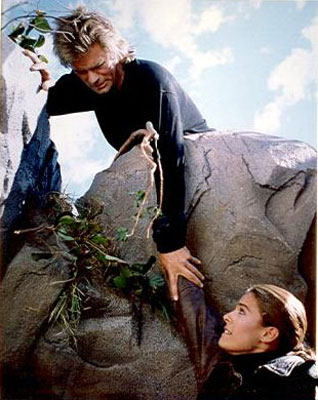 The turtle and the scorpion.
Veronica LAKings
---