So true !

... and look forward to the future with enthusiasm !
Veronica LAKings
---
oh yes!! So true
Lots of love,
Lies
---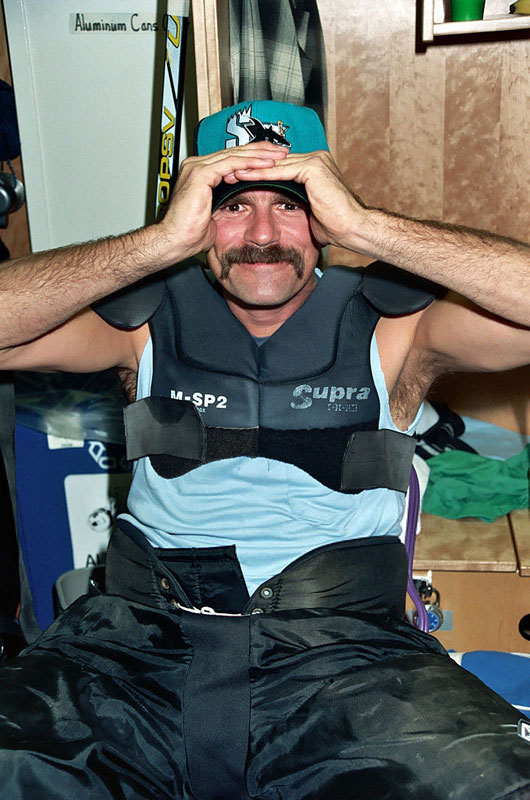 Rick: one minute i have to keep my head and get in the right frame of mined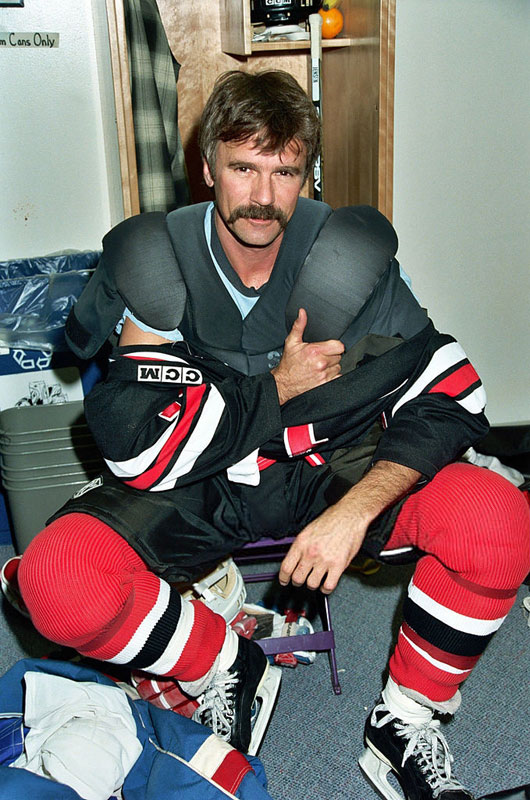 don't worry i have learned when meeting the fans wear Armour
---
Added another pic ? Thanks, Erg!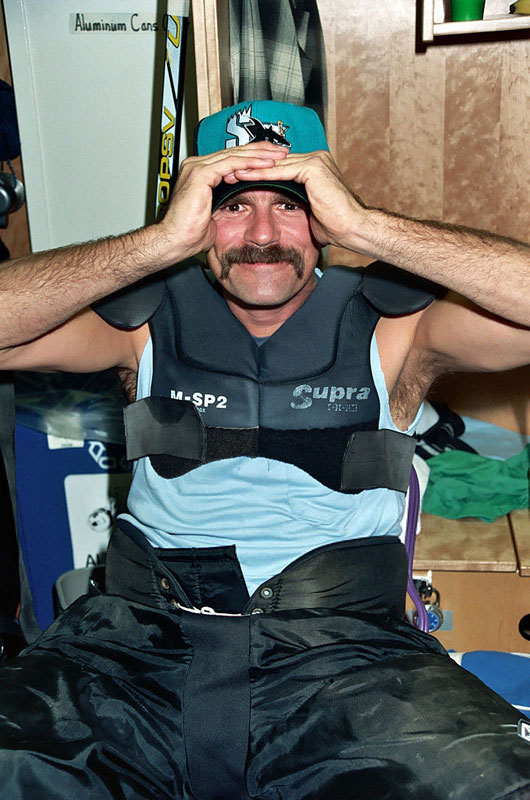 Rick: I know , I know . I'm funny as hell .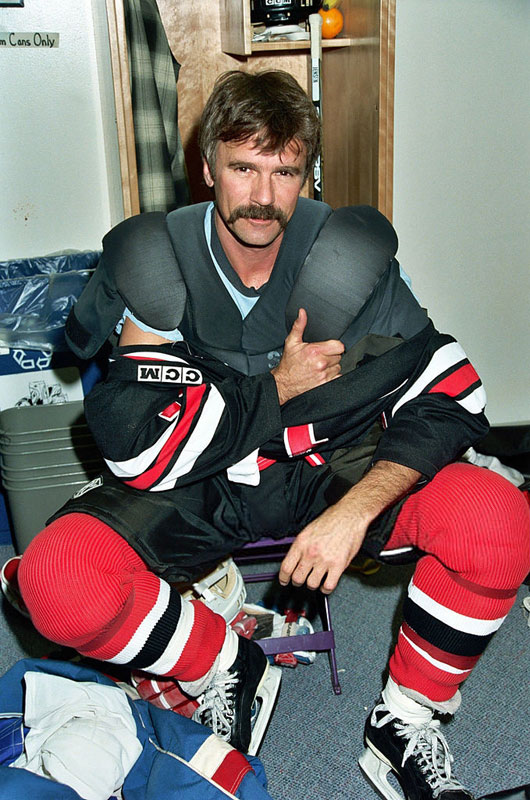 But deep down ... under the padding ... I'm a hopeless romantic at heart .
Veronica LAKings
---
---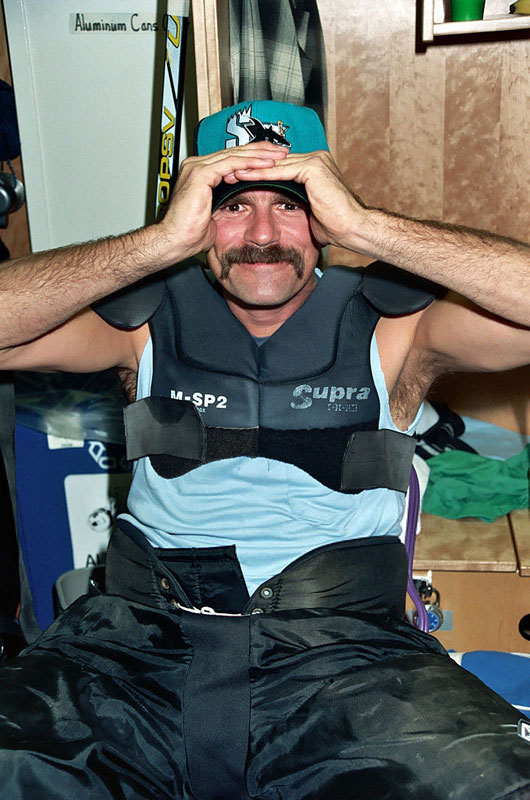 Rick : I feel dizzy ...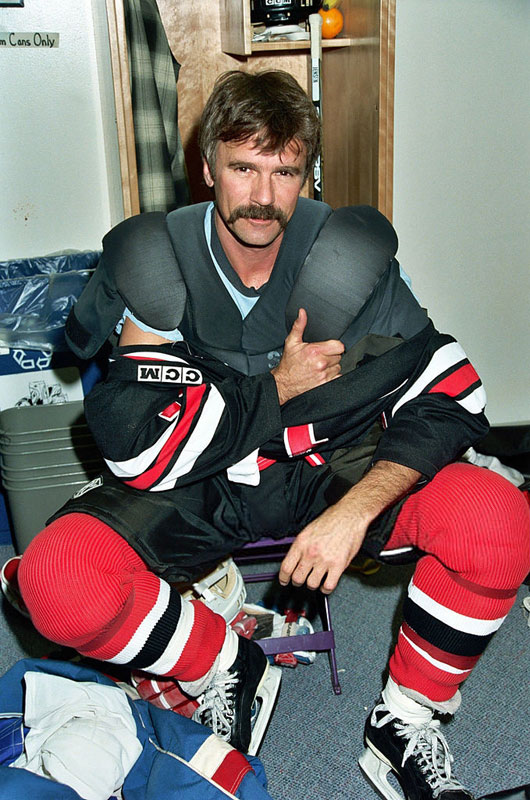 Rick : My heart is throbbing ... I think I'm in love ! ( with hockey ?
)
Veronica LAKings
---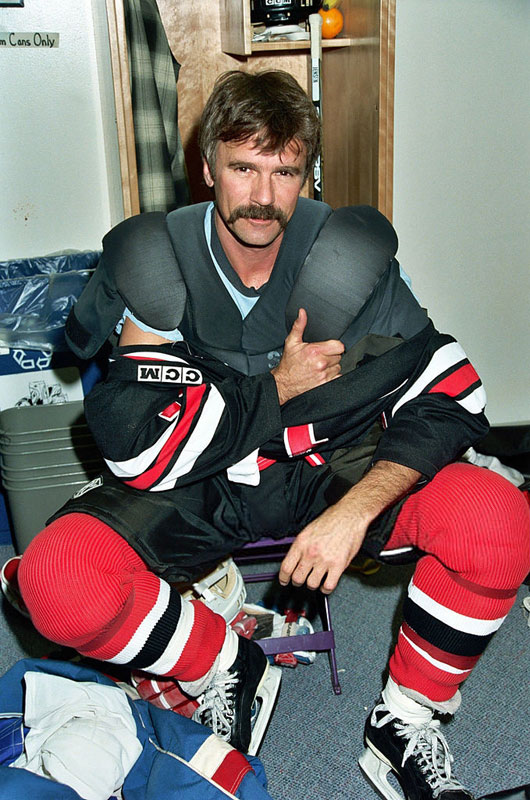 Rick : take your shirt off they said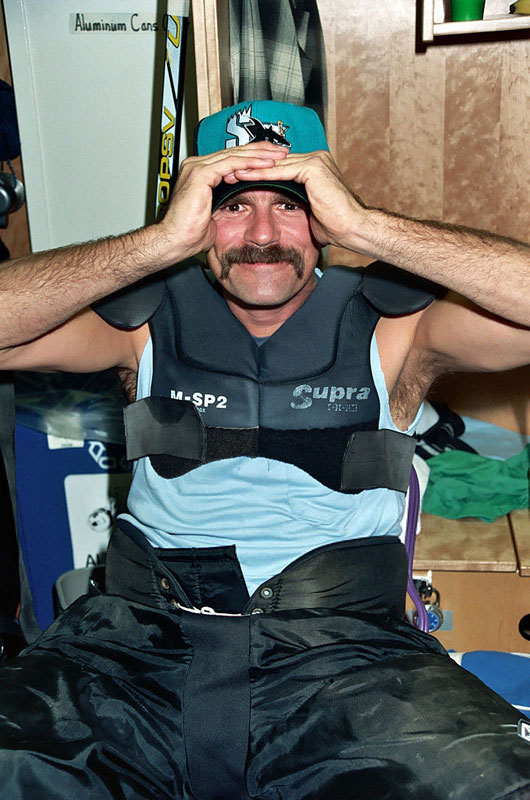 Rick : i did i think they were expecting something different
---
Sometimes it's better not to try to look below the surface . We may be disappointed !
Veronica LAKings
---
so true V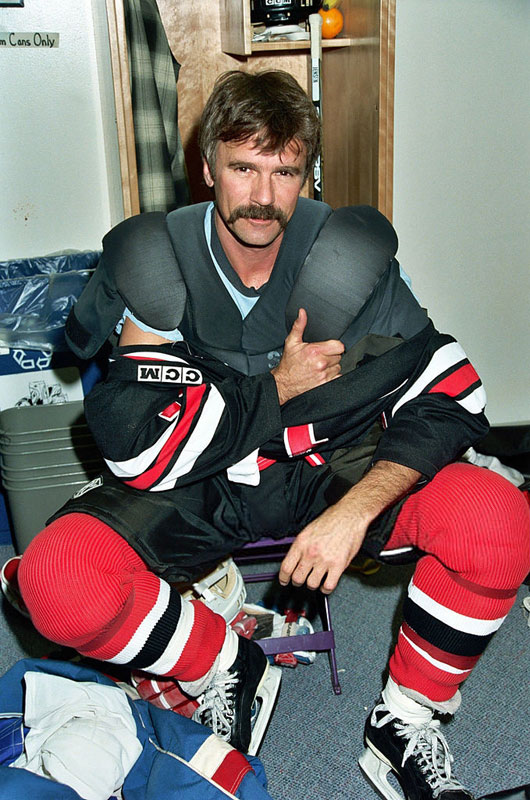 Rick : alright i have my uniform on ..what am i forgetting?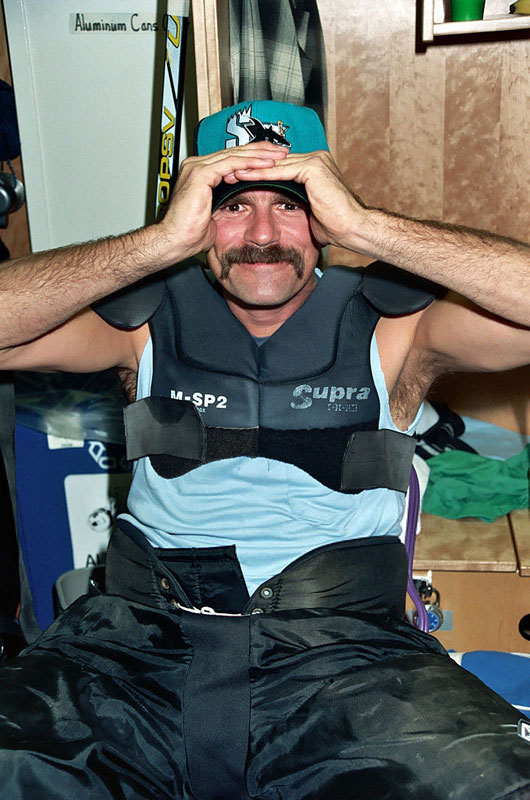 Rick : it goes on your head......oh helmet....that just shows you how many times have i forgotten that over the years
---
Let's move on . From an episode dear to my heart :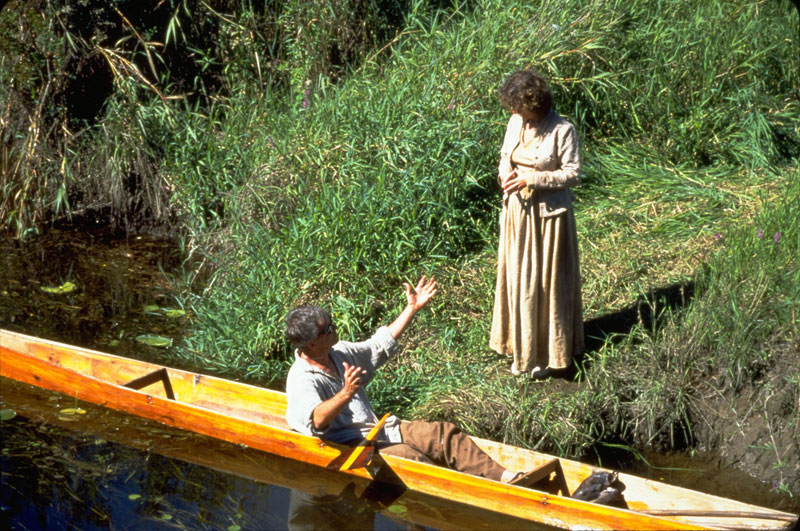 The love boat .
Veronica LAKings
---