Posts: 15
Joined: Sun Mar 30, 2014 8:13 pm
Wonderful photographs! And thank you for all of the smiles.

Hugs,
Pat/Kat
---
Paja, your pictures - as always - totally rock! Love them! Thanks for sharing!
Anne
---
Just got back in to browse around.
Paja, you are good as always! Thanks for sharing!

Poor guy looks like he was baking under the lights. But it does look like he was having fun.
---
So wonderful pics here. Thank you all!
---
Astra wrote:Just wanted to post my picture with the three Stargate Stars:

I also took a picture with Amanda Tapping:

http://i137.photobucket.com/albums/q227 ... 00x402.jpg

and with Jay Acovone:

http://i137.photobucket.com/albums/q227 ... 00x401.jpg
OH MY! OH MY!
you are so lucky to have them together and hug..
---
PamK1950 wrote:Okay, I

may

have gone a little crazy, but as someone once said "Life's too short". I needed some fun in my life and these three wonderful people were gracious enough to play along.

RDA meeting "Sammie"

"Sam" times two. (Pat/Kat Amanada thought Sammie was "adorable")

Michael "You're killing me with these Blackhawk dolls"

When we were waiting for the group photo they announced that since there were over 450 people waiting in line, there would be no special poses allowed so I didn't take the dolls up with me when I had this shot taken.

When I went to pick up the first shot, I noticed that there were a lot of photos where people had "props" with them. I felt bad because Pat worked so hard to get all of the dolls finished in time, I just had to make the supreme sacrifice and took another picture with the gang

I know she's from Star Trek, but Nichelle Nichols was such a sweet lady I just had to post this. She is originally from a town about 20 miles from me. When I mentioned this to her she told me that her grandfather founded the town and it was named after him (Robins, Illinois). She's 82 years old and brought down the house at the opening and closing ceremonies.
OH PAM!
these are great.. you are so lucky.. and it is really nice to have them all in one picture..
and now how many times exactly have you met the man? 2-3? more? oh ohhhh!
---
Thank you all, for sharing your wonderful encounters with us
.
---
very very nice picture !!
---
Hello after a long time!
Pam
, thanks a lot for sharing those very special photographs of you with the actors and dollies. Wonderful. Bring back nice memories. I was so happy that you got the one with the "trio" and the hockey four in the end.
Now, I feel like throwing some more pictures here. Fasten your seatbelts, ladies, and enjoy.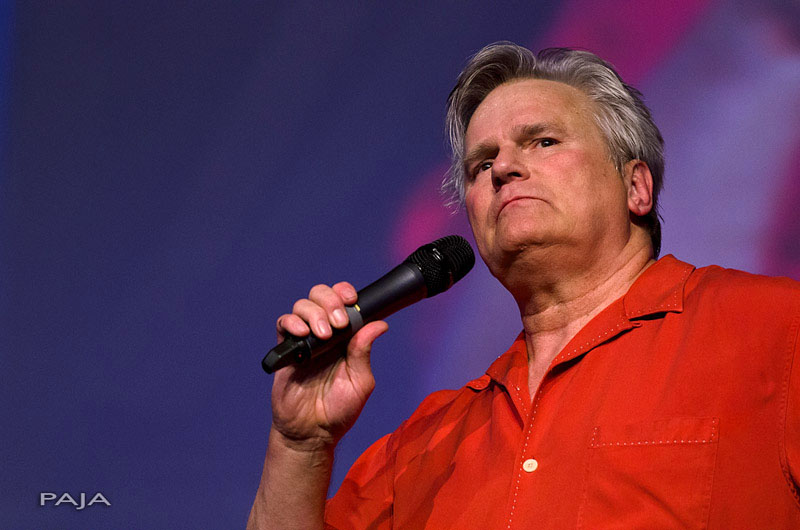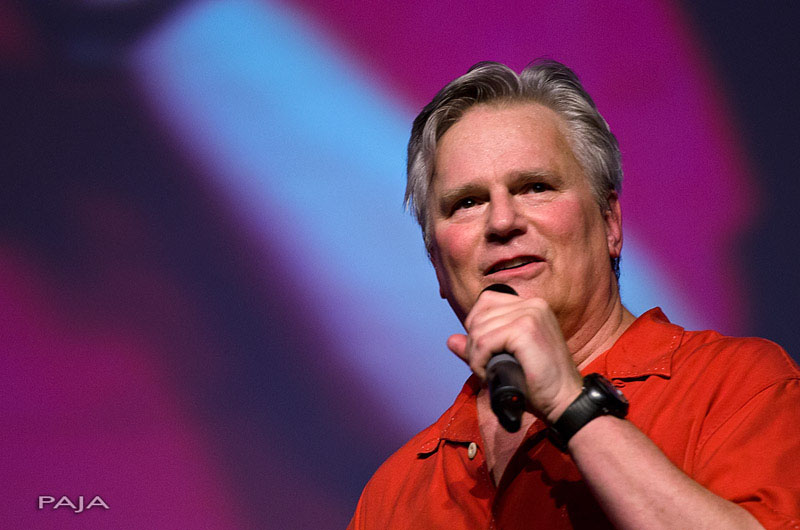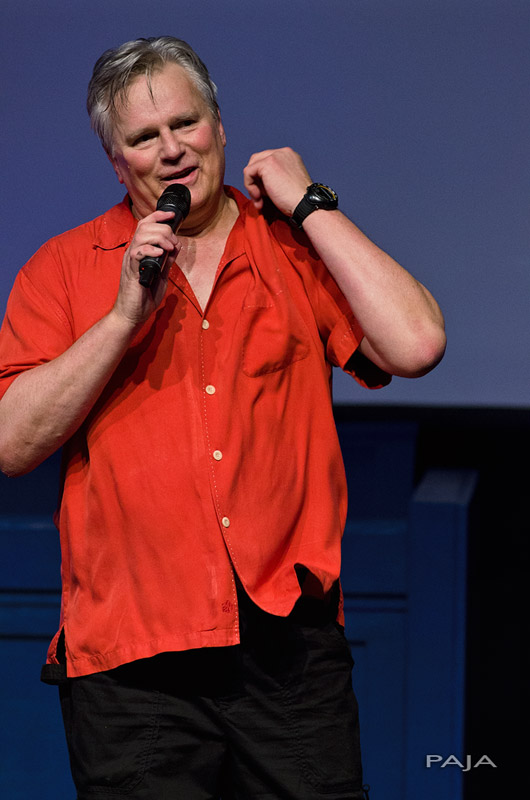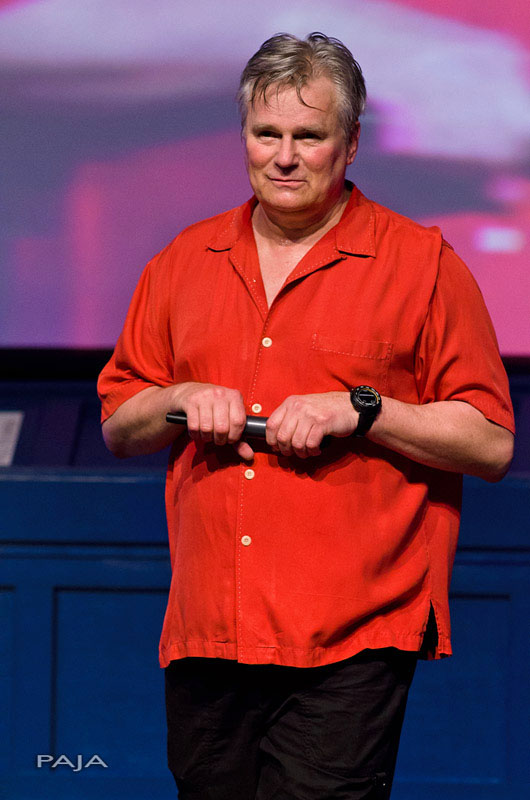 ---
---