All of a sudden (and at least 40 years too late) I have become a Star Trek and William Shatner fan.
So when I saw this picture of him on a recent convention in Las Vegas, I suddenly had a déjà vu. The credit for the left picture is on the pic, the right picture was taken by our Paya at Gatecon 2008.
What do you think? Aren't they two sides of a coin?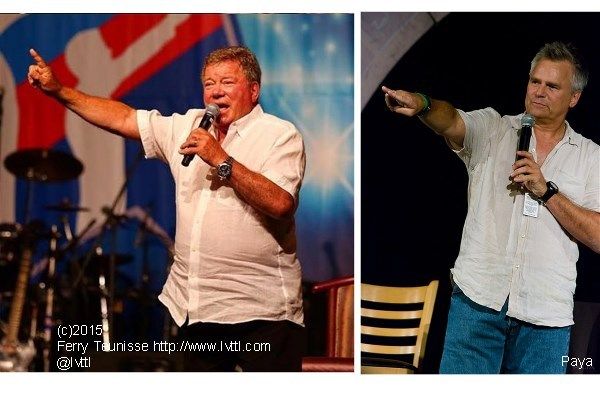 Back in the old forum, Paya once had posted these two following comparing pics. I made this new thread hoping maybe you will have some idas as well. This is great fun!