RDA and Michael des Barres
https://www.facebook.com/MDesBarres/vid ... s%20barres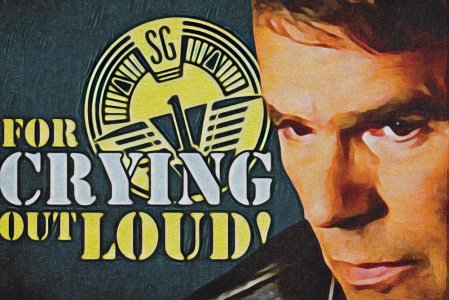 https://jannick0104.wixsite.com/jackgywer
https://www.instagram.com/jackgywer_fanart/?hl=de
I continue to follow my heart,
that does not have to know the mind.
J.K.
---
Photos by Paul Brown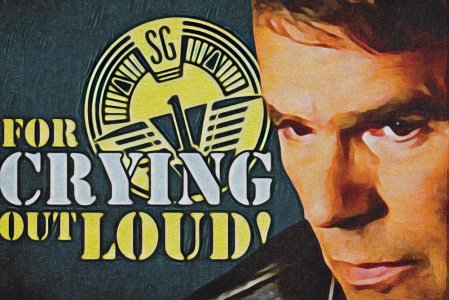 https://jannick0104.wixsite.com/jackgywer
https://www.instagram.com/jackgywer_fanart/?hl=de
I continue to follow my heart,
that does not have to know the mind.
J.K.
---
Posts: 2018
Joined: Mon Mar 31, 2014 1:50 pm
Location: ATHENS, GREECE
Thank you JK for the wonderful pictures with Rick and "Murdoc" from RI Comic Con. They both look fantastic, but Rick looks even more attractive and sweet as always. And I love this short, funny video with the two of them. It's like I can still hear Murdoc's voice screaming "Macgyverrrrr".
---
---
Posts: 742
Joined: Fri Mar 02, 2018 8:00 pm
Location: NC, USA
JK, Nicole,
Thanks for the photos! Yes I can hear the scream, "Macgyverrr"
Jerseycoconut
---
Posts: 391
Joined: Tue Sep 12, 2017 1:11 am
Location: Chicagoland
It was an honor and THRILL to see RDA at the Rhode Island Comic Con on November 3 2018!! There were some very special moments for me (between us) during the Q&A, Photo Op, and autograph signing
The Q&A was awesome and all of the mics were working!
More than hour long lines for Photo Op and Signing, and worth every minute of it!
(BTW, it was absolutely impossible for me to be able to take a picture of RDA! In fact, a volunteer guard RAN over to me and said he would throw me out of the Comic Con if I tried again to take a picture. Needless to say, I put my phone back in my pocket)
I didn't know at the time that Michael Des Barres and Paul Brown were going to share their great photos
All in all, a great, memorable and fun
experience
With a little imagination, anything is possible
"
---