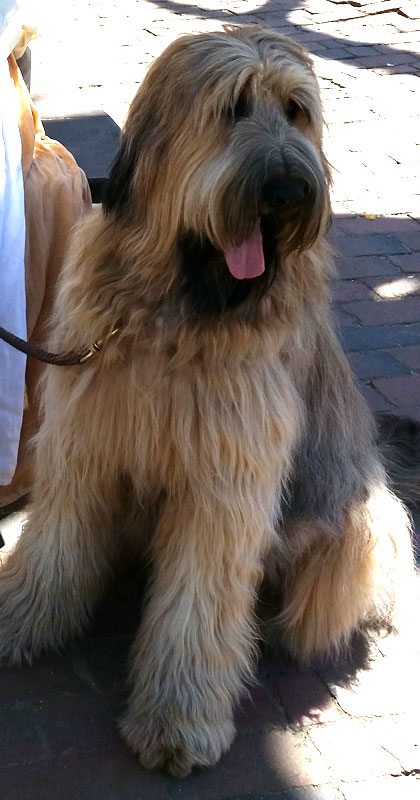 -Wookiee ?
-ARRGRH !
Veronica LAKings
---
Posts: 49
Joined: Mon Nov 14, 2016 7:38 pm
Location: Wisconsin
Contact:
I AM A BLAST! YOU SHALL SEE!
---
One never knows till one tries
---

RDA:The light...


of my life :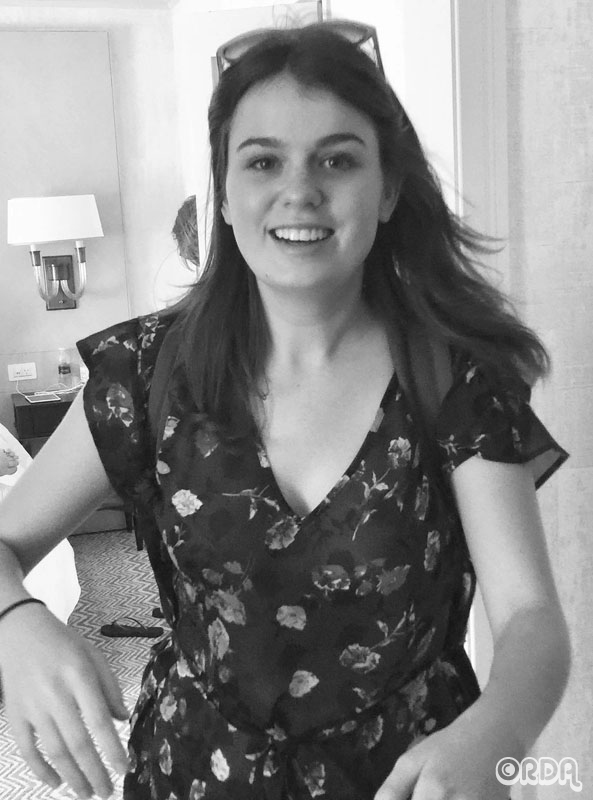 Wylie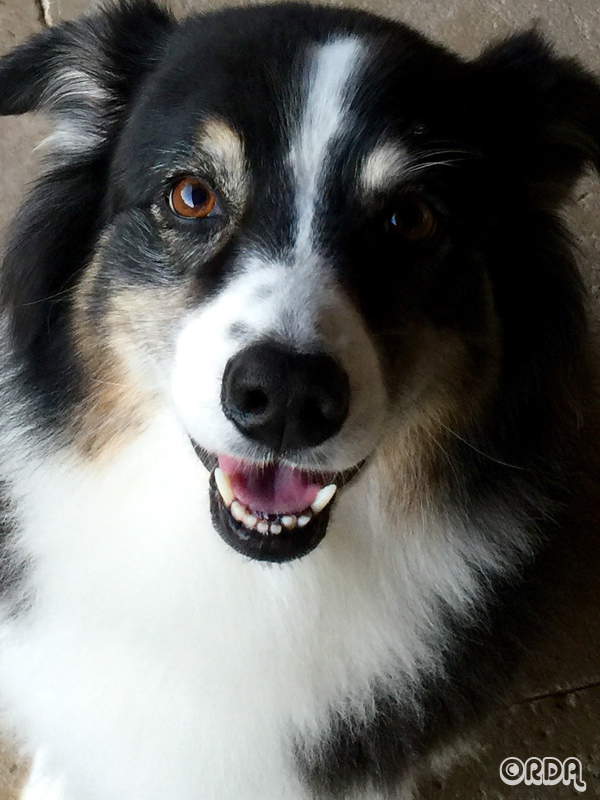 Andy:What about me ???
RDA: You too, of course.
(RDA in four updates ...the rest is ...private ).
Veronica LAKings
---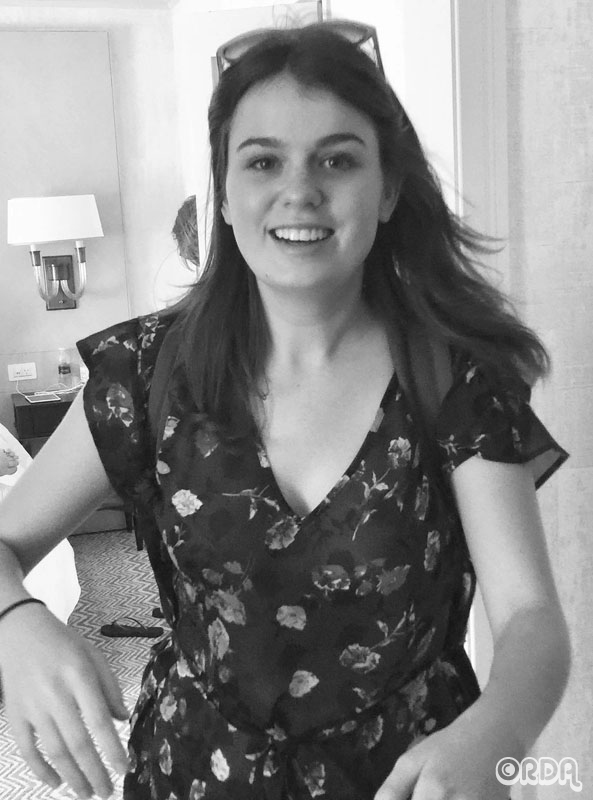 What do you want to bet that there was an equally huge smile on daddy's face when he snapped this shot?
---
Thank you, Kate, for posting the newest updates. It was so generous of Richard to share the photo of Wylie with us!
---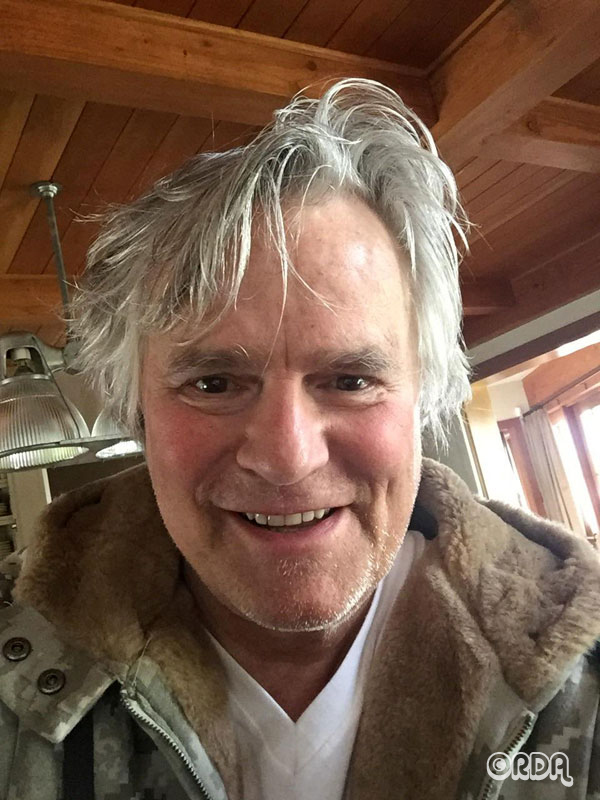 Haha! Love it! and that sparkle in his eyes, so cool and just daham
We all just tousled that hair lol Thanks Kate and Rick, you guys made our day
One never knows till one tries
---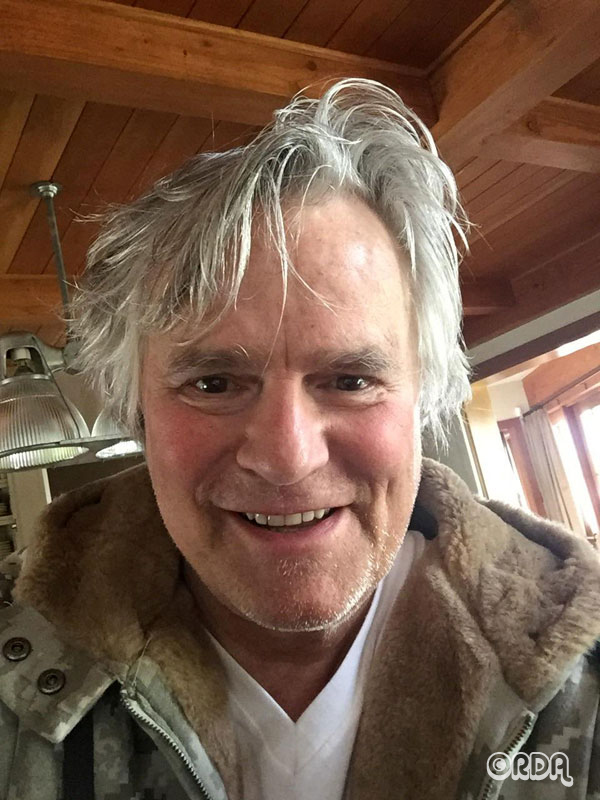 This reminds me of my holiday.So I looked out the whole week when we were at the North Sea
https://jannick0104.wixsite.com/jackgywer
https://www.instagram.com/jackgywer_fanart/?hl=de
I continue to follow my heart,
that does not have to know the mind.
J.K.
---
---
Posts: 2018
Joined: Mon Mar 31, 2014 1:50 pm
Location: ATHENS, GREECE
What a lovely picture. Rick seems to enjoy it. Hope he had a wonderful Easter. And that warm, beautiful smile makes him even more sweet and adorable. He looks great and makes me happy to see him smile. Thank you so much Rick and Kate for this cute selfie.
---